Welcome to It's Shanaka
I'm Shanaka (sounds like Shonica or Shannukah) the creator of It's Shanaka and I'm here to help you see that you can be a hot mess and be a good parent. We can be both.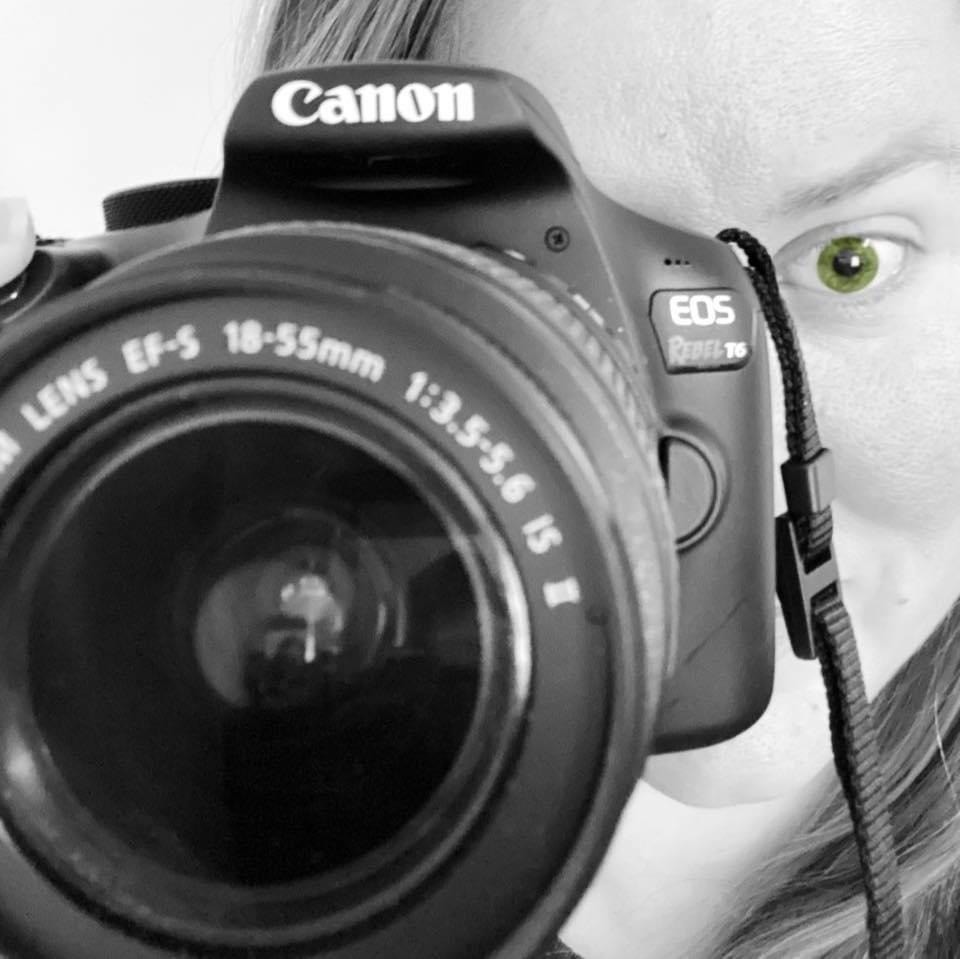 Life can be crazy sometimes, I totally get that. I work full time, run my blog and social media channels, am a mom of two teenage boys and a four year old daughter and I'm a bonus mom to a teenage step daughter. I try to keep my relationship flourishing with my husband, try to be a good daughter and friend, and I'm working towards my bachelor's degree in Communications/ New Media. My days can be a bit hectic for sure.
I am all about figuring out ways to make things easier for myself and to get things done quicker and sharing what works for me with y'all. My passion is helping others and I hope that is what I do with my blog, to help others like you. Whether it is by sharing family friendly recipes, travel tips and suggestions for couples or family trips, my love of all things Disney, fun craft ideas and ways to tackle every day life. I would love to help make your day better or easier with my posts.
Follow @its_shanaka
If you spend more time than you meant to in the Target dollar bin section or you rely on Amazon Prime more days than not, then you and I should be friends. You can follow me on Facebook for all the funny hot mess memes, Instagram to see photos of daily life and recent recipes, or follow me on Tik Tok if you want to see the no niche ridiculousness that I share over there. To keep up with new posts and just for you news, you can subscribe to get my emails right in your inbox.
It's Shanaka Fan Favorites & Shanaka's Favorites
I have talked about many different topics on my blog since I first started writing blog posts back in 2007. I started out as a pregnancy journal and a mama that shared about cloth diapering. After that, I moved on to coupon/deal blogging. I was feeling a bit burnt out on trying to keep up with all the deal/coupon posts while having two little boys at home so I moved my blog niche to lifestyle blogging. If you have been a reader from the beginning of this wild ride then you know I was married then divorced and now happily remarried. I also went from a stay at home mom of two to a working mom of 3. I appreciate all of the comments y'all leave on my posts. Here is a list of the most popular blog posts according to my Google Analytics...
Dairy Queen Copycat Hot Dog Chili Sauce Recipe
Churro Cupcake Recipe (Disney recipe churros)
Things to do in Myrtle Beach, SC
Couples Retreat in Wilmington, NC
Brand Partnerships
Are you a brand and want to know why you should work with It's Shanaka? I know sometimes it's all about the numbers. If you are looking for stats I can provide you with a media kit that has all that you'll need to help decide if we are worthy of a blogger/brand connection. What makes me worth working with? There are many, many blogs out there. When I connect with a brand or cause that I believe in, I do my best to give them my all. I share real photos and honest opinions. I enjoy telling relatable and authentic stories. You may have caught my smoothie recipe feature on WSLS Channel 10's Daytime Blue Ridge tv show.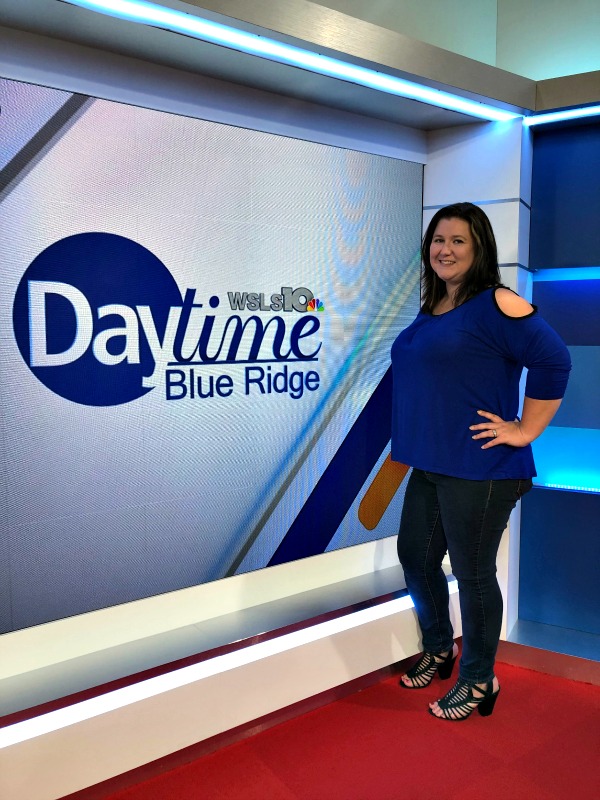 It's Shanaka ambassadorships and brand related work:
Best Buy Influencer Network- 2013-2019
Chick-fil-A mom-2018
Dryel- 2018
Roto-Rooter- 2017
Karina Frockstar (Karina dresses) ambassador- 2014-2015
Busch Gardens Ambassador- 2014
ZonePerfect Blog Forward blogger- 2014
Silhouette blogger program- 2013-2015
Popsicle Mom- 2013
Swimways Swim Steps Swim Team mom- 2013
Little Tikes ambassador- 2013
Revolt Fitness blogger- 2013
LifeLock brand ambassador- 2012
Shaklee 180 blogger- 2012
Gorton's blogger- 2012
Clairitin Mom crew- 2012
Carmex blogger- 2012-2015
US Family Guide Moms Connect member- 2012-current
Child Hunger Ends Here blogger ambassador- 2011
Purex Insider- 2010
I also work or have worked with Disney, Best Buy, Chevrolet, Wilton, Tyson, Oriental Trading, JORD wood watches, Target, Dixie Crystals, Adams Best, Crest, Elmer's, Dial, Shutterfly, Tiny Prints, Mega Bloks, Melissa and Doug, Chasing Fireflies, Kids II, and numerous other companies, PR reps, travel boards, and handmade businesses since 2008.
Thank you!
Thank you for stopping by and learning more about me and my brand. Have a question? Want to share an idea you'd like to see here? Just want to chat with someone who knows the hot mess life? I'm here for ya. You can email me at itsshanaka@gmail.com