I only recommend products I use myself and all opinions expressed here are our own. This post may contain affiliate links that at no additional cost to you, I may earn a small commission.
Who enjoys going to the beach in off season? I have a friend who was telling me that there was no real point to vacation at the beach when it's too chilly to spend time on the beach and in the ocean. I had so much to share with her because not only are there great places to stay at Myrtle Beach and restaurants to eat at there is a lot of activities at Myrtle Beach that you can enjoy all year long.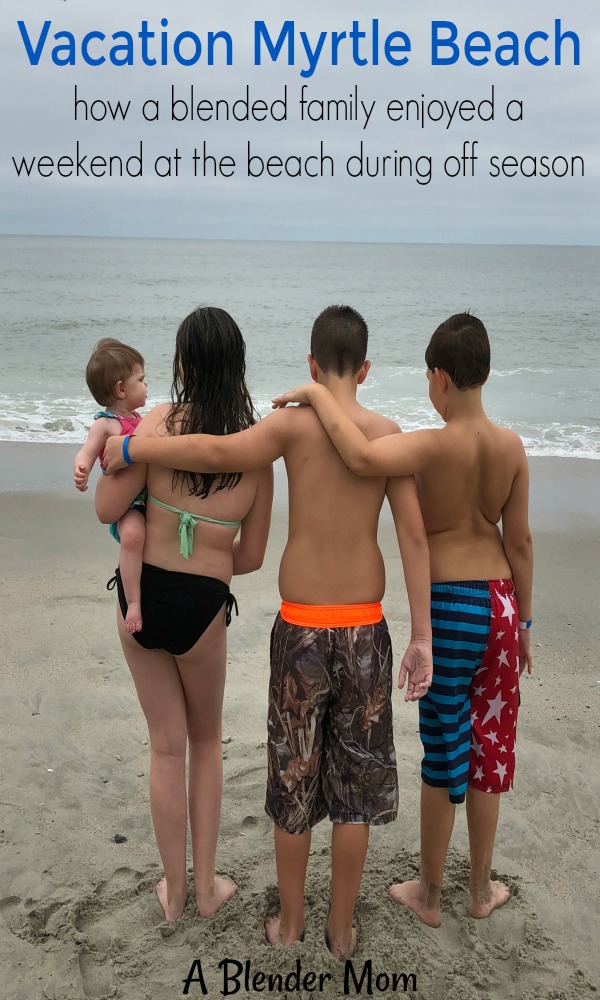 Things to do at Myrtle Beach
Even though we spent a good amount of time at our resort we still had time to venture out and have some more fun. We were celebrating Caleb's birthday so I tried to find some things to do that he would enjoy. Our first stop was the Myrtle Beach Raceway. Caleb watched as the number 8 (Dale Jr.) car pulled around as we stood in the pit. He said what are we doing here? Are we going to watch them test the car? I said, "yes we are but you are getting to watch from inside the car." I wish I had my camera running when I told him that because his face was priceless.
Myrtle Beach Racing Experience
If you are old enough and know how you can drive one of the trace cars for a couple laps around the track. Since Caleb is a minor he got to do a ride along. They gave him a flash drive that recorded the in car experience for him while I stood nervously watching as the #8 went speeding around the track with my boy inside. As they completed their laps he climbed out of the car and told me that was the most awesome thing ever.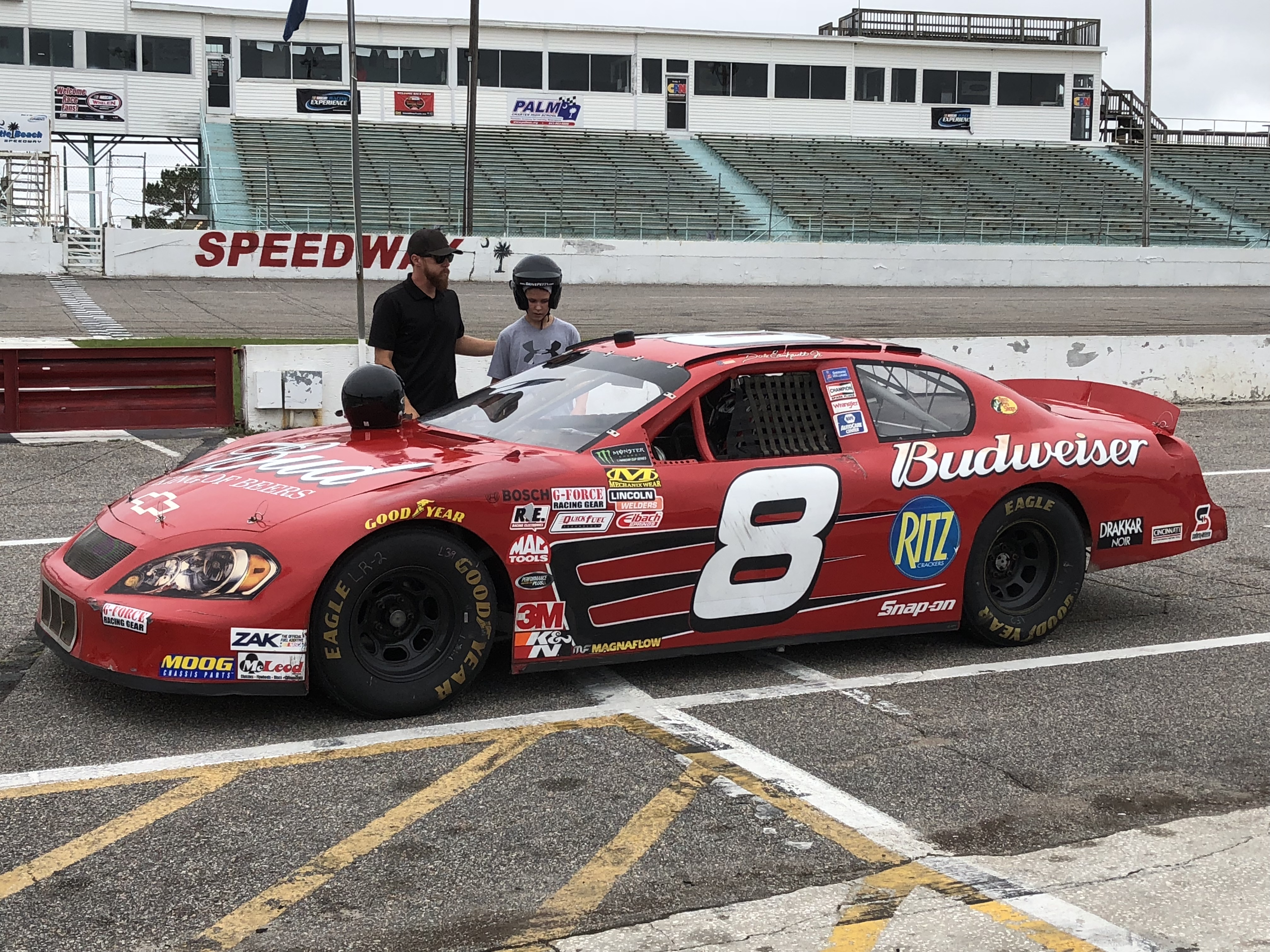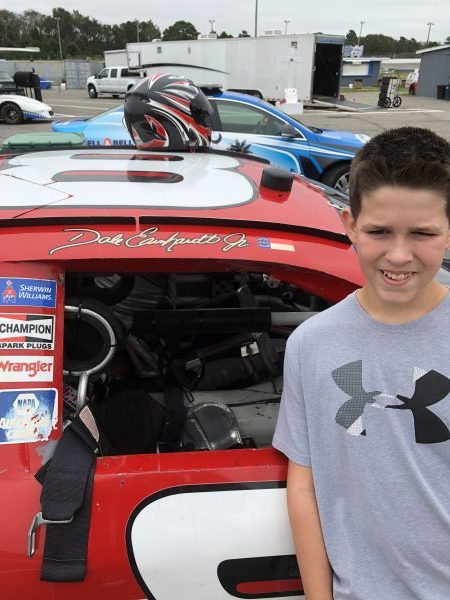 Mini Golf
If racing isn't your speed of fun maybe you'd rather play some rounds of mini golf. Myrtle Beach has multiple miniature golf courses to choose from. Geek Daddy, Caleb, and I all got a couple of hole in one shots. We all had a fun afternoon even though in October it is still pretty hot in Myrtle Beach. It was still so warm that we hit the pools and the ocean for a bit before we headed back home.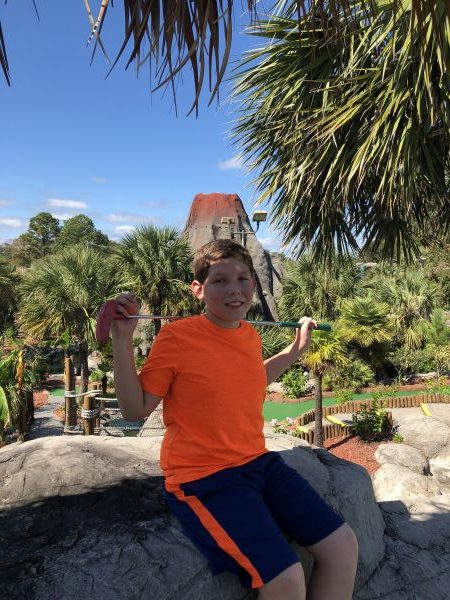 There is so much more you can see and do even when it's not spring break or summer vacation. Check out- Visit Myrtle Beach to start planning your off season beach trip now.
Disclaimer: we were given passes to different experiences and things to do while in Myrtle Beach. Opinions are my own.