I only recommend products I use myself and all opinions expressed here are our own. This post may contain affiliate links that at no additional cost to you, I may earn a small commission.
During our trip to Myrtle Beach, SC for my oldest son's 13th birthday we decided to eat brunch at Johnny D's Waffles & Bakery. I had heard from friends that this was the place to eat breakfast or early lunch. I wanted to see for myself if it was as great as my friends had said.
In all the years that I had visited Myrtle Beach I had never been to Johnny D's Waffles & Bakery. I was told I was missing out, big time. We had all the kids with us for the birthday weekend and it's rare that we can eat out somewhere that everyone finds something they want and will actually eat. Thankfully we were there at a time that we could order breakfast or lunch. We have picky eaters and some prefer to not have breakfast food if they have the option to get lunch food. Johnny D's Waffles and Bakery is open daily from 6:30am to 2pm.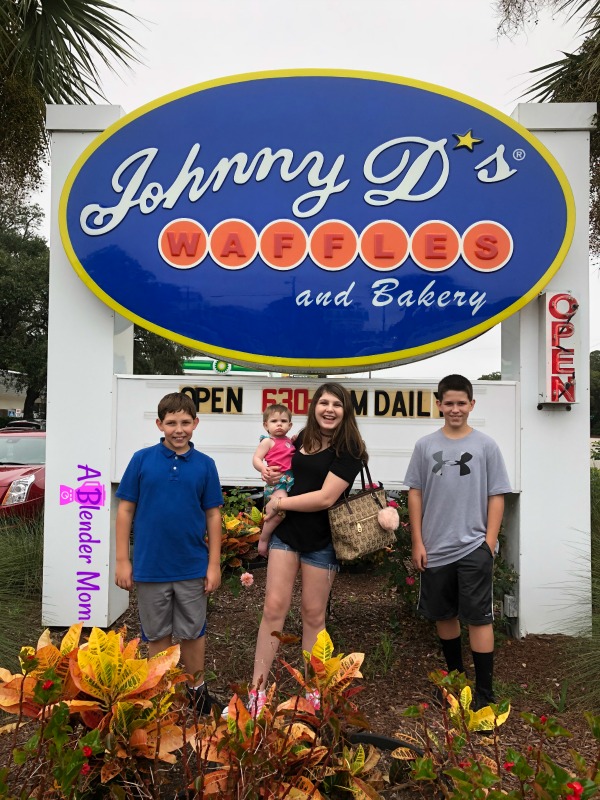 We met chef Jamie, the head chef and co owner of Johnny D's. She is super sweet and you can tell she cares very much about her guests and the food she serves. My nine year old son wants to be a chef when he grows up so he enjoyed meeting chef Jamie a lot. Our waitress was very nice and even though the restaurant was super busy we never felt neglected or without service the entire meal. Our glasses were always full and she would come around and ask if we needed anything else and how everything had come out as far as food.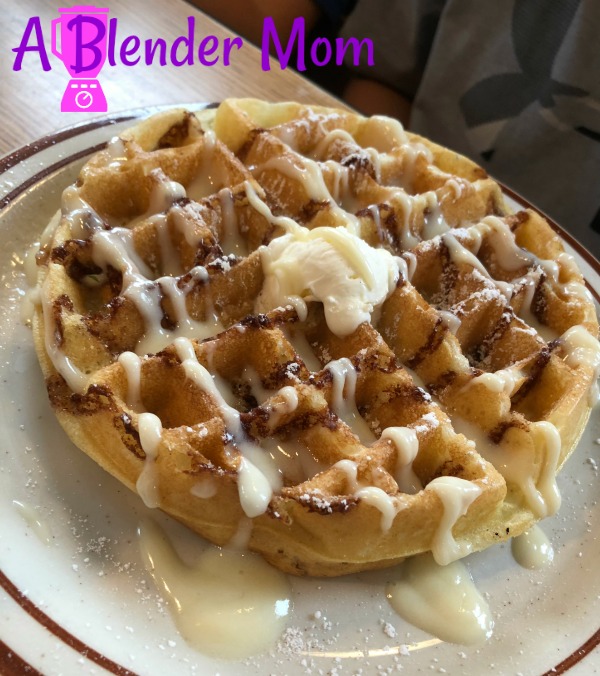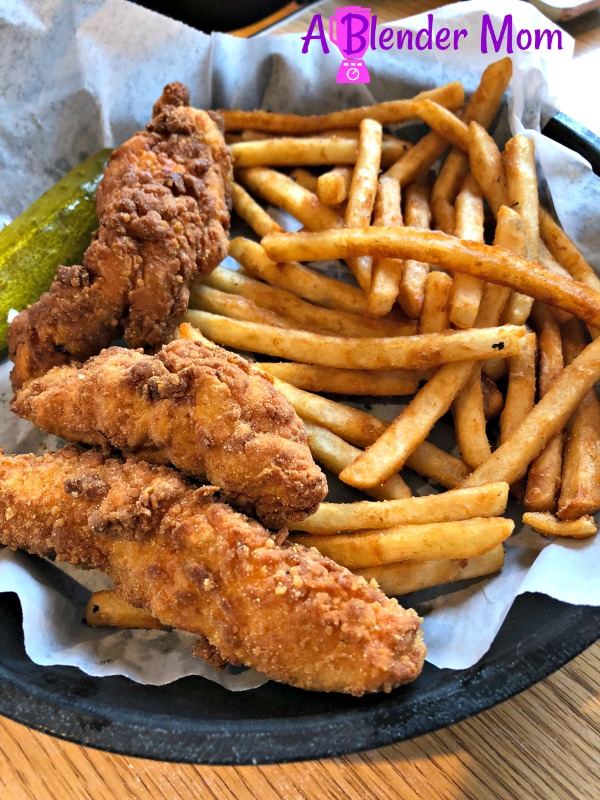 We ordered a combo of breakfast and lunch food. I ordered an omelette with pancakes, hubby ordered an Irish skillet, the kids ordered a grand slam breakfast, the cinnamon roll waffle, and a chicken tender basket with fries. Everyone was happy with the options on the menu. I have heard from chef Jamie that she is also working on gluten free menu options. She's made a new pancake recipe for gluten and dairy allergies! There really is something for everyone on the menu at Johnny D's Waffles & Bakery.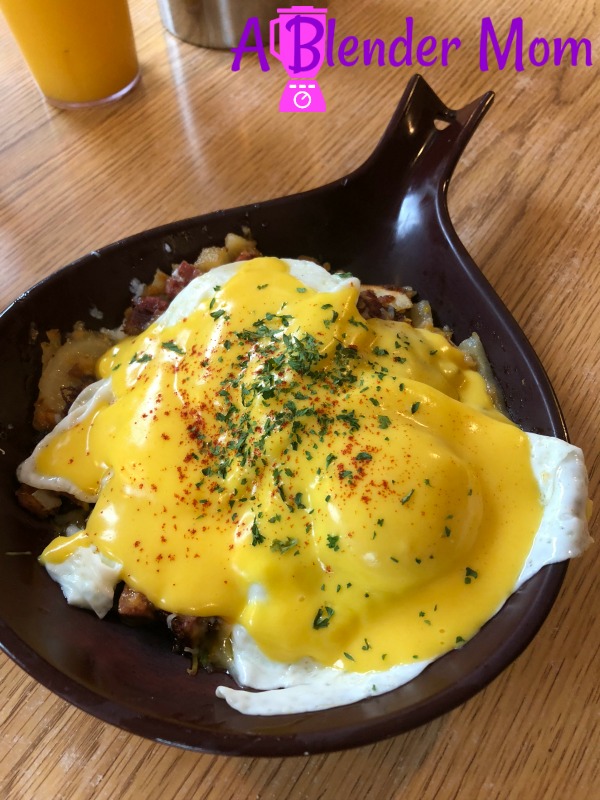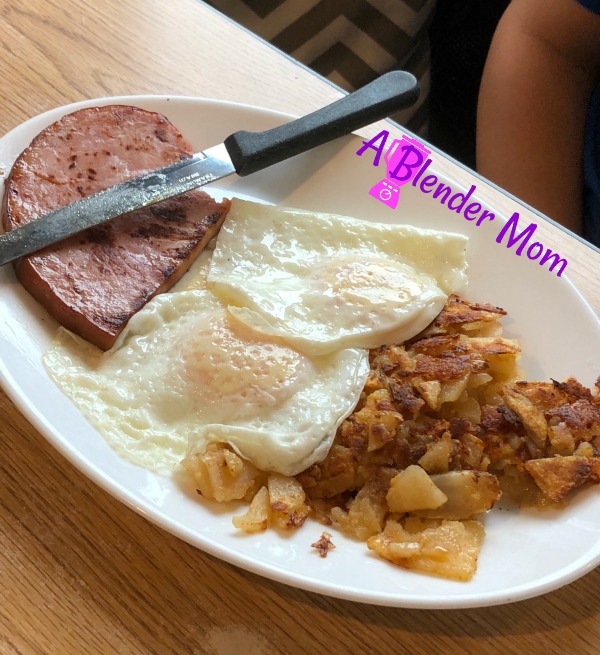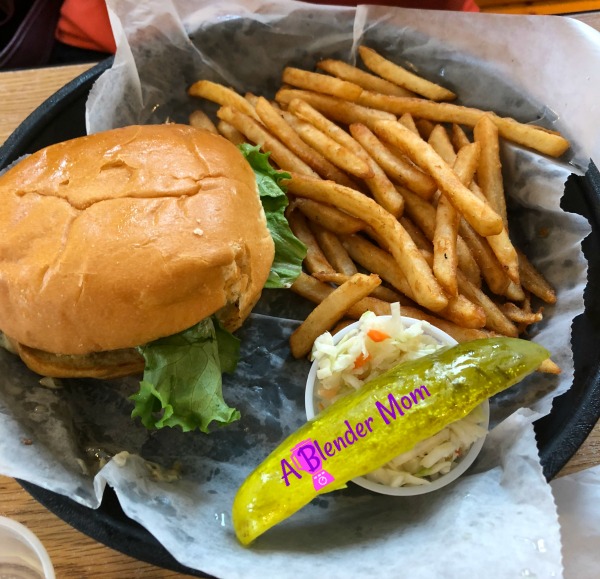 We had an all around great visit and meal to Johnny D's Waffles & Bakery. The food was fantastic, the service was great, and we will definitely be going back when ever we visit Myrtle Beach again.
You can read more about our trip to Myrtle Beach for more about how to spend a weekend at the beach during off season.