I only recommend products I use myself and all opinions expressed here are our own. This post may contain affiliate links that at no additional cost to you, I may earn a small commission.
I have always had a place in my heart for Myrtle Beach. When ever I get to a point that I need a recharge on my life I head to the ocean. When the kids talk about vacations it usually includes a suggestion for the beach. I've been making trips to Myrtle Beach since I was a little girl. Last month I had the chance to meet up with a friend and spend a week in Myrtle Beach.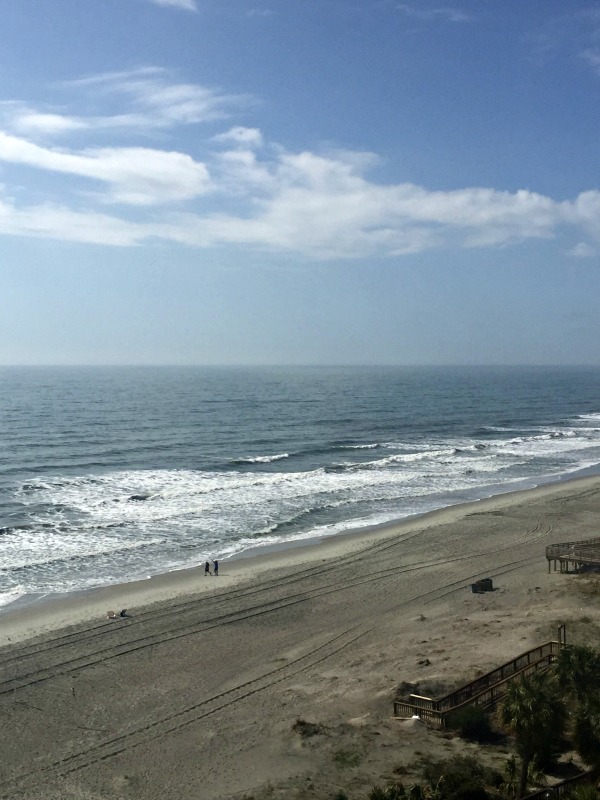 It wasn't the true open season for being at the beach but for me the off season or time between the weather being too cold and the beach being too crowded is a perfect time to visit. It's not too cold to walk the beach and catch a beautiful sunrise or sunset but it's also not elbow to elbow people in chairs or on towels on the beach. Not to mention the things to do in Myrtle Beach, there's so many options you can easily spend a week there doing all kinds of things no matter how hot or cold it is outside.
When planning a trip to Myrtle Beach the first thing I remember my mom doing while planning was finding a place to stay that was as close as she could get to the oceanfront. I can say that I now do the same thing. Where to stay in Myrtle Beach? My friend and I stayed a couple days at the Beach Cove resort and spent the rest of our stay at Sea Watch resort. Both resorts were nice but I think I preferred Sea Watch over Beach Cove. Beach Cove had a fun little "Town Center" where you can grab food or drinks and the family could also spend some time in the game room section.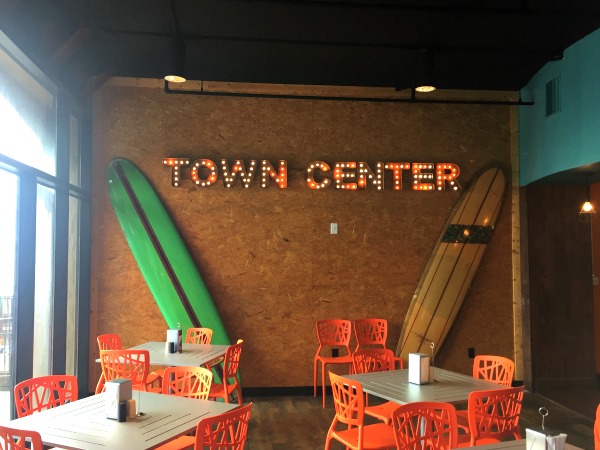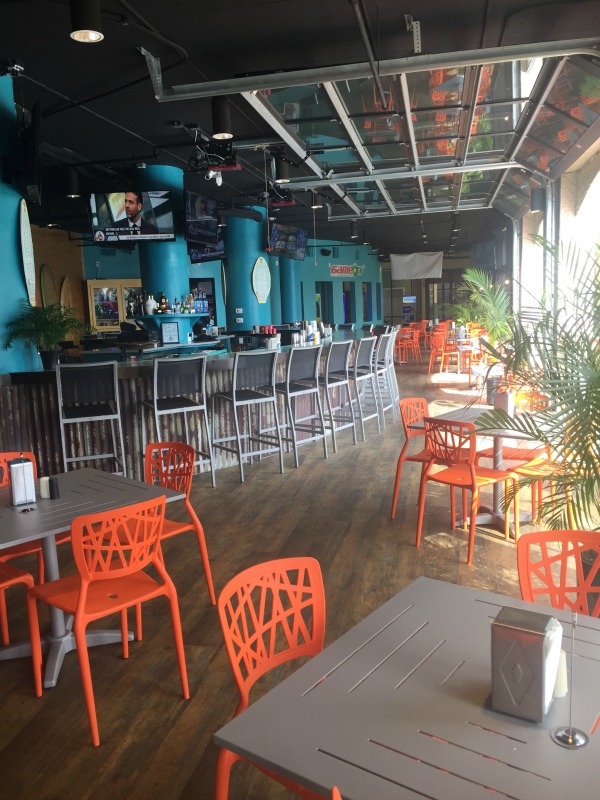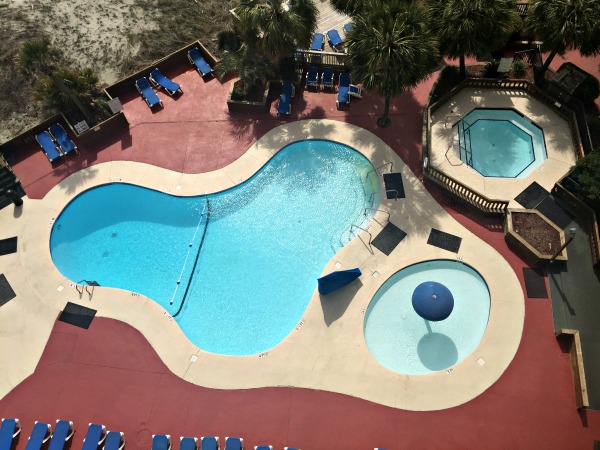 I had breakfast, lunch, and dinner a few times while at Beach Cove. I loved their pizza and the s'more bars the most. The kids begged their mom to visit the indoor pool. This was my baby's first beach visit and I didn't want to do a ton of firsts without her daddy so she and I chilled in the room and on the balcony while the others took a dive in the pool.
The Sea Watch resort seemed to come across more of an adult friendly resort but we had 3 tweens and an infant with us and we were able to relax and really enjoy our stay there. There's a shop that sells Starbucks (though the open hours seemed sort of short to us), the breakfast buffet offered was decent and the pizza place was pretty good. I have a soft spot for a good slice. I loved that both towers of rooms at the Sea Watch all have an ocean view. How is that possible? The towers angle so that each room has some sort of ocean view. The balcony was huge at the Sea Watch. Both resorts are on my list to stay for future trips to MB.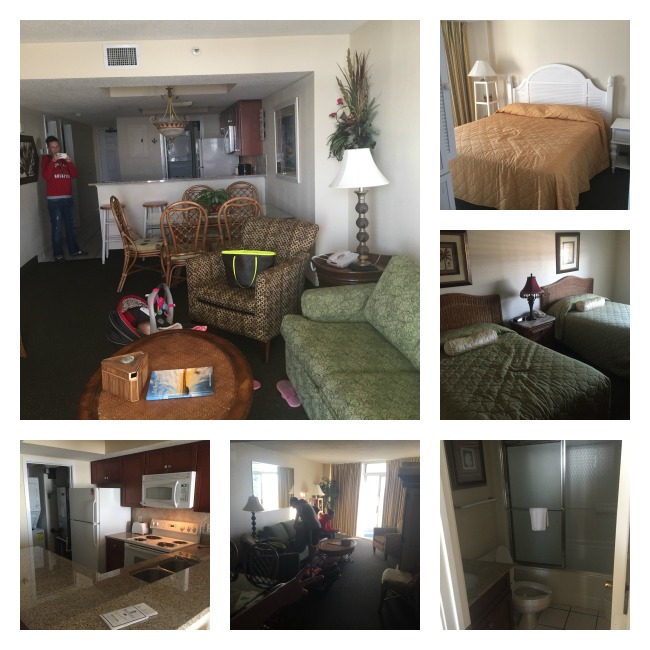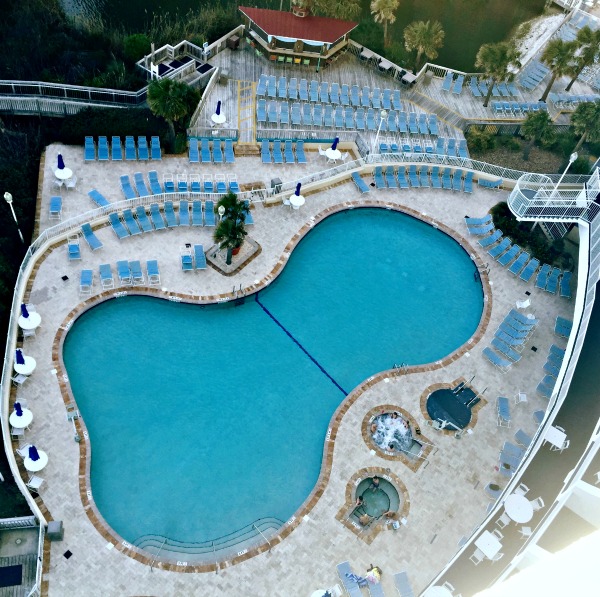 Have you stayed at either the Beach Cove resort or the Sea Watch resort in Myrtle Beach, SC? What is your go to place to stay in Myrtle Beach?