I only recommend products I use myself and all opinions expressed here are our own. This post may contain affiliate links that at no additional cost to you, I may earn a small commission.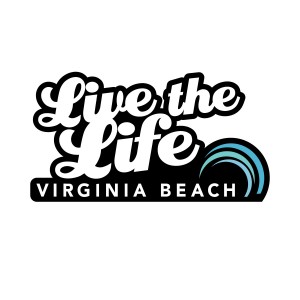 I love taking beach trips. I've been to beaches in Florida, I've been to Myrtle Beach and I've been to Virginia Beach. I've been on the sand all along the east coast but where I live in Virginia, VA Beach is the closest beach sand to me. I shared 10 reasons to visit Virginia Beach with y'all last year. With all that the beach has to offer there are many ways that you can be able to love the moment in Virginia Beach.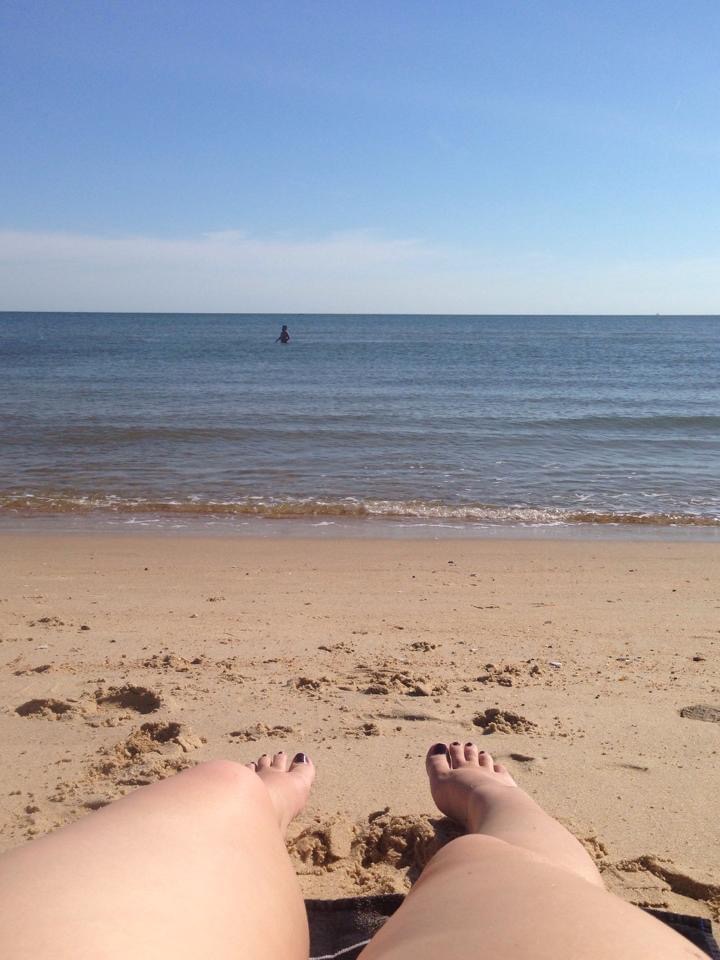 If you had asked me what I loved about visiting the beach before I was married or had kids my answer would have been the clubs, the bars and the Boardwalk. Now that I'm a Mom my moments at Virginia Beach are building castles in the sand, helping my boys learn how to swim and fish at the ocean, shopping at the Lynnhaven mall and finding new places to eat because even though I enjoy cooking when mama is on vacation she does NOT want to cook.
During spring break we spent part of the week at Virginia Beach. While my parents kept the boys entertained one evening I got to escape with my cousins for a kid free night out. I had my first experience of having sushi at the Volcano Sushi Bar & Grill. That will be a moment that I treasure because not only was it my first sushi experience (my cousins got a kick out of teaching me how to use chopsticks) but it will also be one of the last times I'll get to spend time with KC and her hubby before they leave for Germany for 4 years *tears*. Memories were made that day, that's for sure.
While on spring break we also got to do some fishing. Well the boys did, I just watched. Watching the youngest fish for a few minutes and then get bored and find him a spot to nap was entertaining. The oldest was more frustrated that he wasn't catching much of anything. For the entire week the oldest only caught 4 fish and all the littlest guy caught was some zzzz's from naps but that time was well spent as a family and those are more moments that I love from our time at Virginia Beach.
With all that there is to see and do at Virginia Beach you could spend weeks there and still not be able to take it all in. When it comes to food the Coastal Food Tours of Virginia can help you 'savor every sip, every taste, every bite'. I've heard from family that the pub crawls are a blast. I'd like to take my boys on the Farmer's Market food tour. I'm looking forward to making many more moments in Virginia Beach with my family.
What moments have you made with your family at the beach? Have you been to Virginia Beach? What were some of moments you loved?
Disclaimer: I wrote this blog post while participating in the SocialMoms and Virginia Beach blogging program. For more information on how you can participate, click here.