I only recommend products I use myself and all opinions expressed here are our own. This post may contain affiliate links that at no additional cost to you, I may earn a small commission.
KC and her family have settled in for the most part over in Germany and she is ready to share her stories with everyone...
My family and I moved to Germany in July 2012. We decide to settle in a quiet little village called Bann. I will tell you more about it later. Since we got here we have done a little sight seeing and traveling. Some places have been more interesting than others. Some places we have decided to avoid going back to all together. A few of the places we have been include Bad Durkheim, Burg Nanstein, Kaiserslautern, Trier, Homburg, Burg Frankenstein, Burg Grafenstein, and floated down the Rhine River. I will take you on a small tour of these areas as this series continues. So, sit back and enjoy Germany through the eyes of me and my family.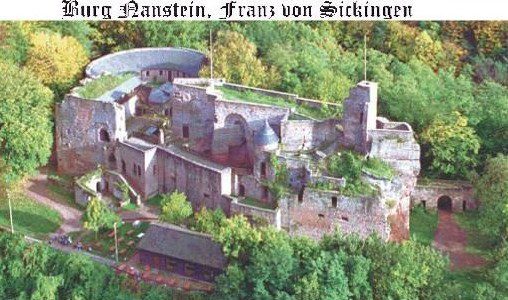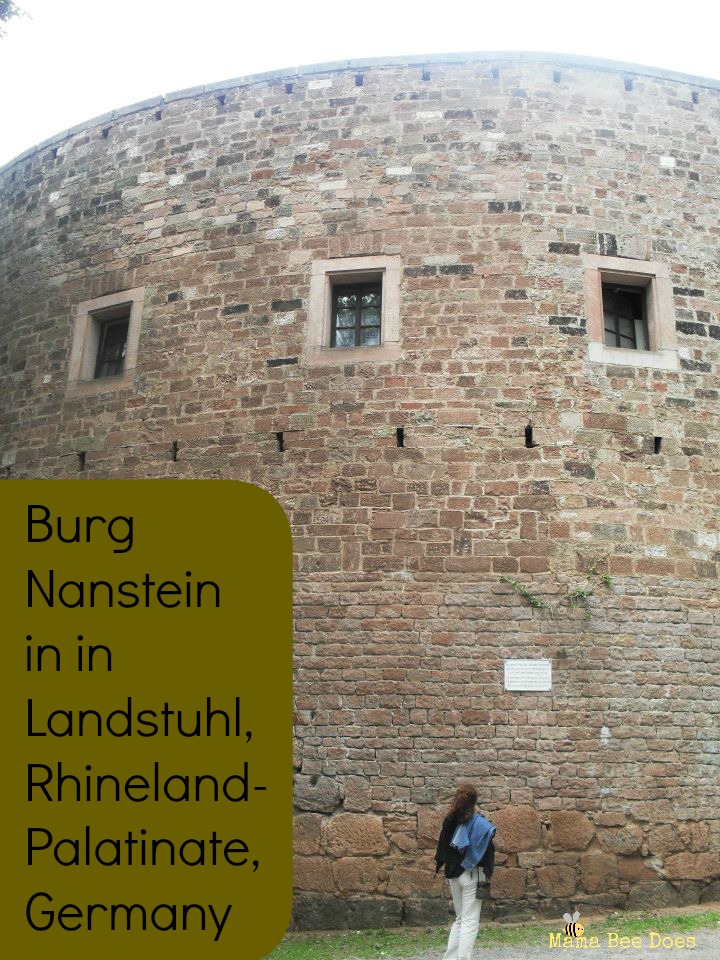 Our first family trip was to Burg Nanstein. Burg in Germany means castle. It is castle ruins located in Landstuhl. The exact age of the castle is unknown but mentioned in writing in 1189. There was expand attempt made in 1518, rebuilt in 1543, and was destroyed finally in the Nine Years War in 1689. In the 1600 it stood 125 meters long and nearly 100 meters wide. However, today the ruins are only 100 meters long and 50 meters wide. It was divided into two parts; the central castle and a multipart bailey. It is a beautiful piece of history that offers a beautiful view of the city below and for miles into the distance as well( provided the weather is nice). My family and I really like to visit the area, mostly because its right down the road from our home. We don't have to travel far to enjoy a little history for me and the husband and it's a nice way to get the kids some fresh air and let them run around in the courtyard.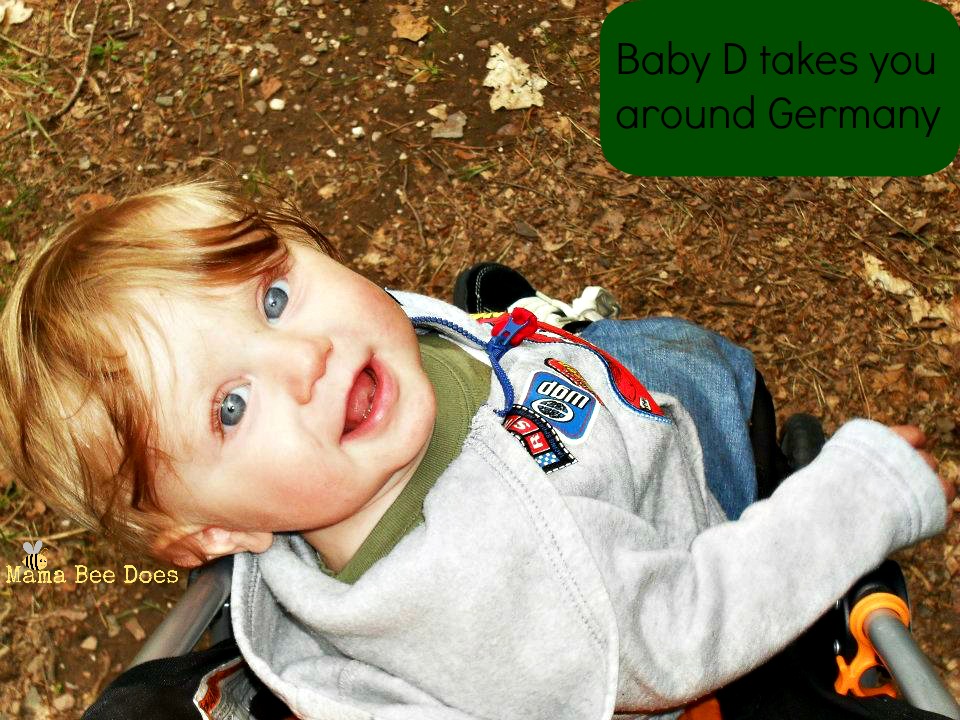 If by chance you get hungry for lunch or dinner while visiting the castle, they have a restaurant onsite, Burgschanke. Stay tuned as our adventure through Germany continues to Kaiserslautern.