I only recommend products I use myself and all opinions expressed here are our own. This post may contain affiliate links that at no additional cost to you, I may earn a small commission.
Did your family watch the opening ceremony for The Olympic Games tonight? My youngest is ready to watch the swim sports, he wants to be like the Team USA divers (swim) team. This is a sponsored post for SheSpeaks/ Walmart; however, all thoughts and opinions are my own.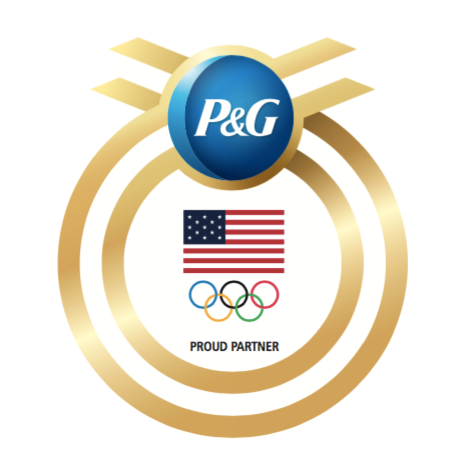 My youngest fella loves the water. Of the sports we have been able to get him to try (basketball, track, baseball) he has willingly participated and somewhat enjoyed but put that boy in the pool and he grows fins I believe. He's loved the water since he was little. Unlike his older brother he has never had a fear of the water. The next David Boudia? Maybe. I will always stand behind whatever my children choose to dream for their selves and support them however I can- whether it be taking him to the pool, keeping up with swim shorts and goggles, sitting on the sports sideline cheering, always there to show him that mom is always his number 1 fan.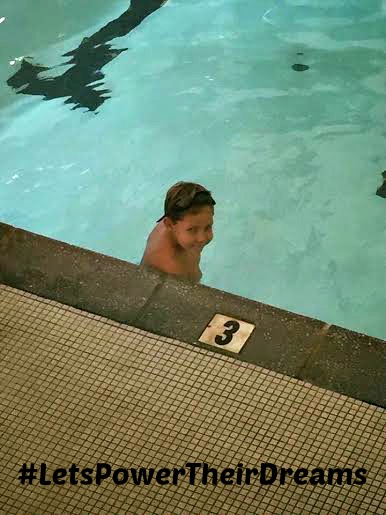 The pool has allowed him to make new friends in our new neighborhood. He seemed to have issue with making friends on the playground and on the sports teams as easily as the other children but put him in the pool and he was eager and willing to find someone else to swim with that loved being in the pool as much as he does. The struggle with the love of the pool with him? The need to have to remind him that he needs/has to wash his hair when he showers after getting out of the pool. He has sensitive skin and he has his own stash of soaps and shampoo in the kids bathroom. I try to keep Head & Shoulders in stock for him (and Jersey Boy). It doesn't irritate his scalp and keeps his hair manageable.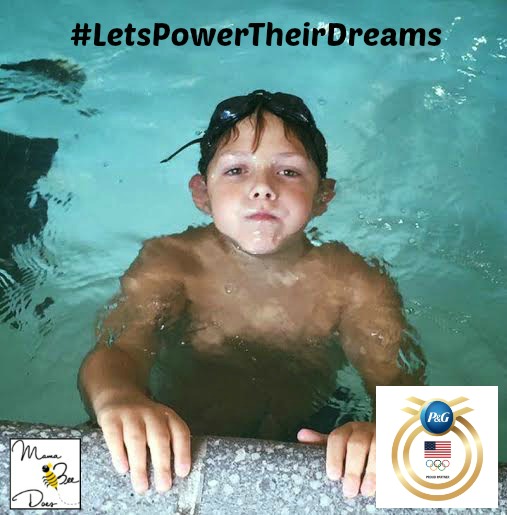 Our family supports the products from P&G that support Team USA like the Head & Shoulders classic clean shampoo. It helps keep away dandruff and keeps him from scratching his scalp constantly. When we travel it's never been a problem to find a Walmart to stop in and grab a bottle if I forget to pack some in the travel bag.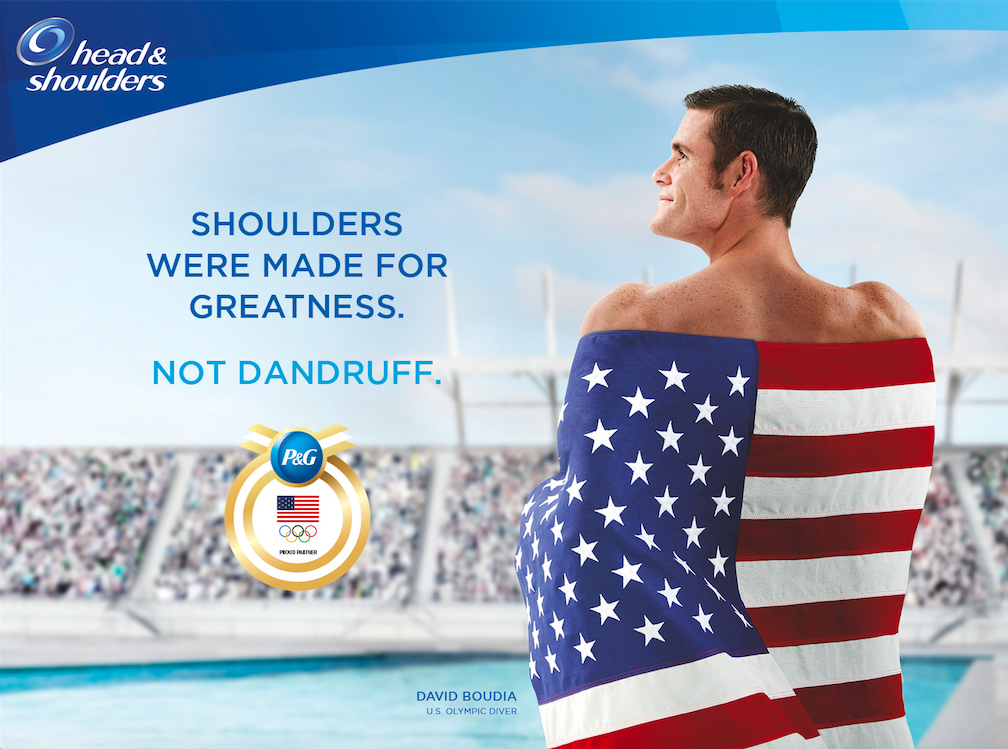 Will your family be watching the Rio 2016 Olympic Games? What team USA athletes are y'all cheering on?