I only recommend products I use myself and all opinions expressed here are our own. This post may contain affiliate links that at no additional cost to you, I may earn a small commission.
This post on saving money with the ScriptSave® WellRx program (and app) is sponsored by ScriptSave WellRx. Do you end up paying a lot out of pocket for your medicines? If so are you using the ScriptSave WellRx program app? ScriptSave WellRx helps with out of pocket costs on getting your prescriptions filled. Please note that this is not insurance. You can download the app (iPhone or Android) and set up a free ScriptSave WellRx account. It's free to join and I even have a code you can use to sign up- Blender.
ScriptSave WellRx prescription savings card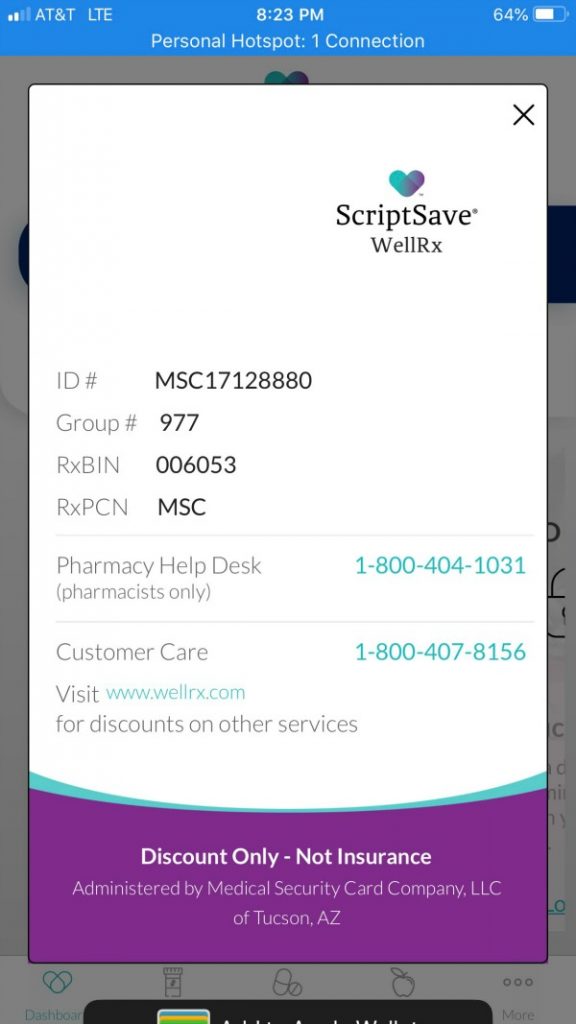 I know some folks who struggle to make ends meet some months and will cut pills in half or skip doses all together to make the medicine last until they can afford to buy them again. With ScriptSave WellRx they can take their meds as prescribed and not have to worry as much about making it until the following month. The ScriptSave WellRx app has 3 new features added...
FEATURE #1: Personalized Wellness & Grocery Guidance. This module is only available in the latest version of the ScriptSave WellRx mobile app and is designed to help families align their grocery shopping habits to their personal health conditions and wellness goals.
NOTE: while the Grocery Guidance module of the mobile app has catalogued & indexes most national brand packaged foods, there is only very limited data available on most grocery stores' own-brand/private label foods.

FEATURE #2: Price-drop Alerts. This tool is available in the app and on the website (you also have free availability of the tool online – i.e. without the need to get the app). It is designed to allow patients with prescription medications to look for discounted prices at their regular retail pharmacies AND to set-up free alerts when prices drop. Users can customize their own parameters for each medication, and when a price-drop alert is triggered the user is notified by email.

FEATURE #3: Take My Meds Reminders. This feature is only available in the latest version of the ScriptSave WellRx mobile app and designed to help patients and caregivers promote adherence to their prescription regimen.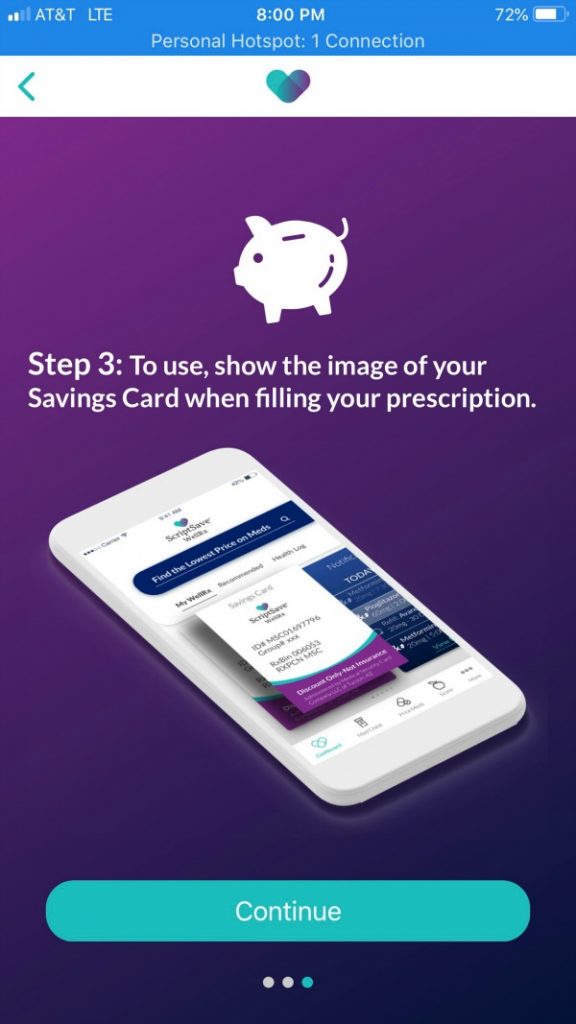 I'm constantly forgetting to take my meds like my antibiotics for a recent uti by like day 4 so the take my meds reminder is great for me. It's back to school time here in Virginia. With 4 kids at school one of them is always bringing home some sort of cooties that requires doctor visits and prescriptions to be filled. Thankfully I can scan my area to find the best place to have our prescriptions filled. Even though we are all on Jersey Boy's insurance he and I know first hand that insurance coverage doesn't mean lower costs. This app lets me know (insurance or not) the cash price of our prescriptions. ScriptSave WellRx isn't just for folks without insurance it is also beneficial to people like my family with our high copays and deductibles to meet.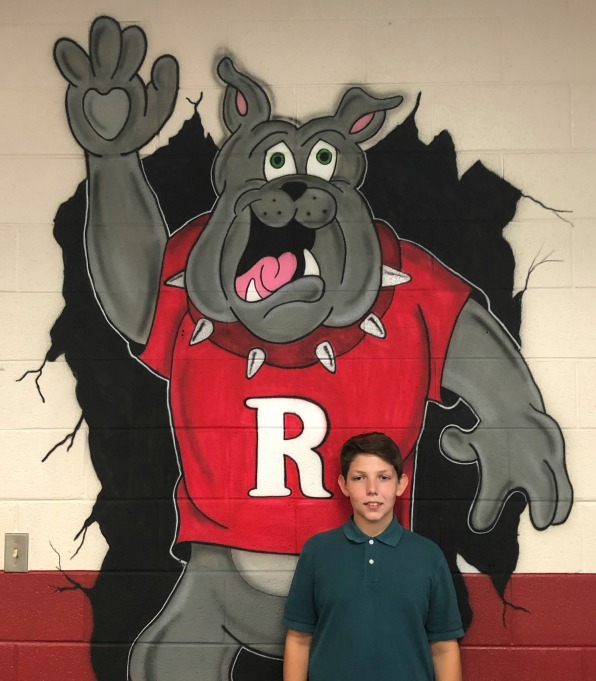 Do you use the ScriptSave WellRx site or app? How much does it save you on prescriptions? I know someone that was told a 30 day supply of their medication would cost $1,200. Yes you read that right. I told her to sign up for the free ScriptSave WellRx program and see if she could get it better somewhere else with the savings card. An example of what I mean by better deal- Xanax is used to treat anxiety and panic attacks. You can get a 30 count supply of 1mg pills for $6.32 at WalMart Pharmacy with ScriptSave WellRx. The cash price for the same dosage and quantity is $97.54 at WalMart Pharmacy without the savings program!