I only recommend products I use myself and all opinions expressed here are our own. This post may contain affiliate links that at no additional cost to you, I may earn a small commission.
Getting Back On Track After An Injury
There is nothing more frustrating when you are getting in shape or making good progress towards your fitness goals than suffering an injury. No matter how the injury is sustained or the severity of it, an injury can interfere with your exercise regime and take a while to recover from which can see a lot of hard work undone. It is essential that you know how to get back on track after any kind of injury as this knowledge can help you to get back to full strength quicker, stop you from re-injuring yourself and allow you to come back even stronger.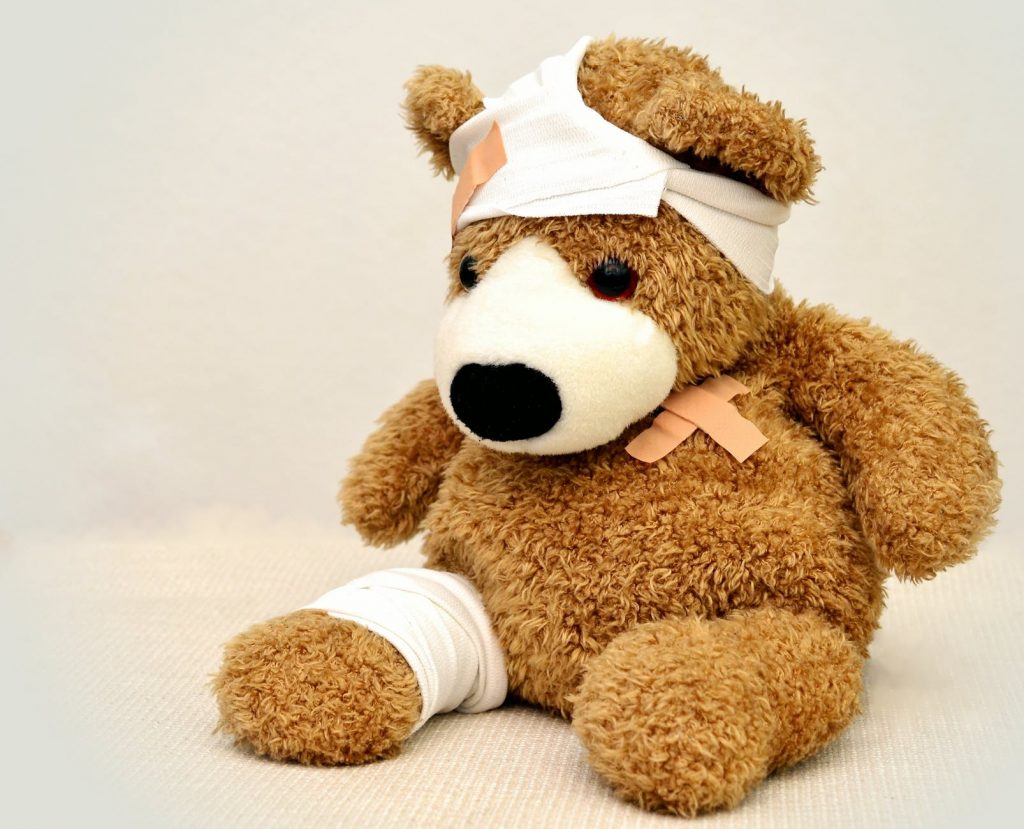 Listen To A Medical Professional
First, after sustaining the injury, you should always stop what you are doing and get checked over by a medical professional. You should then follow their advice, whether this means simply resting or if it is something more serious that they suggest require surgery and/or rehabilitation. They may recommend that you see a physiotherapist who will be able to help guide you through your recovery and help you to prevent a future injury.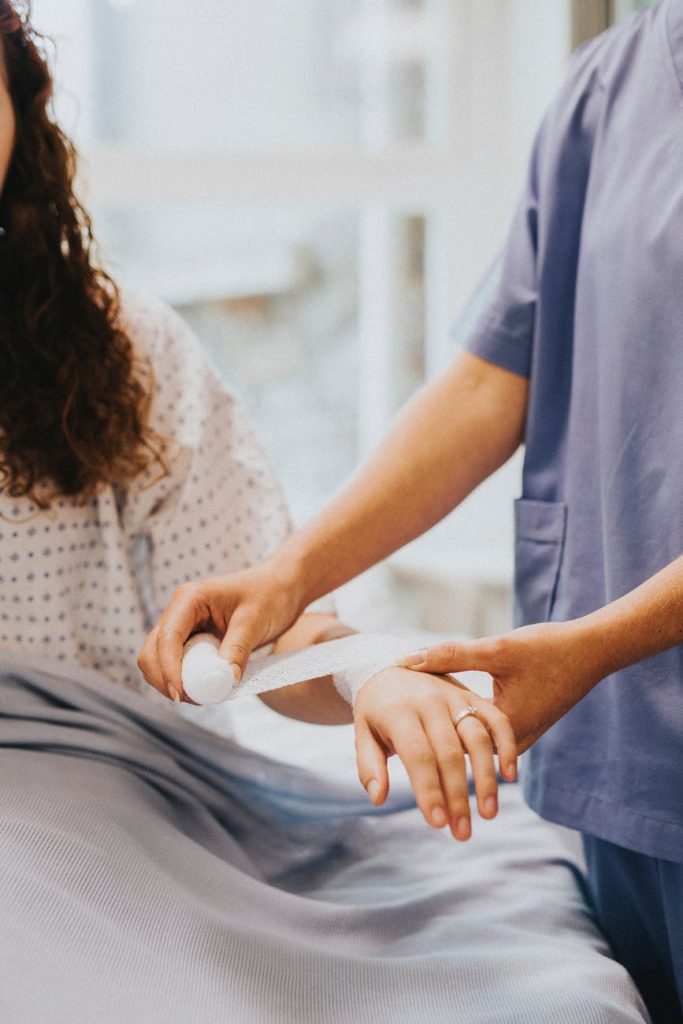 Manage Pain
One of the worst aspects of suffering an injury is the pain which it can cause. How you manage the pain will depend on the type of injury that you sustain, but you need to find ways to keep your pain levels low. This might include:
Stretching
Taking an anti-inflammatory painkiller
Medication prescribed by your doctor

Maintain Healthy Lifestyle
Although you are injured, you still need to make sure that you maintain a healthy lifestyle. Depending on the injury, you might be able to manage very light exercise or daily walking, and you should also be eating a healthy diet, drinking enough water, getting enough sleep, and avoiding too much alcohol.
Ease Your Way Back In
When you have been on the sidelines for a while, it can be tempting to go back to training at full strength to make up for any lost time. Even if you have only been injured for a short while, you should always start off slow and gradually work your way up to full strength. It is easy to lose stamina/strength etc. When you have not been exercising regularly, and it can also be easy to aggravate your injury, which would result in an even longer spell on the sidelines.
Seeking Compensation
Many people find that seeking compensation if the injury was not their fault can help them to get over the injury and put it in the past. Places like The Compensation Experts can help to seek maximum compensation, which can help to cover any expenses or losses as a result of the injury and allow you to get closure.
Injuries can be incredibly frustrating, particularly when you have been making real progress with your fitness regime. Injuries should never be ignored as they could be made much worse if you were to carry on, so you need to seek medical advice and follow this as well as ease yourself back in when you have recovered.