I only recommend products I use myself and all opinions expressed here are our own. This post may contain affiliate links that at no additional cost to you, I may earn a small commission.
If you were given the chance to drive a new car for a week, would you do it? I had the opportunity to take the Mazda 6 grand touring for a week. It was great timing because I had made plans to travel to a comic con during the weekend that it was delivered to me. I wasn't sure if I would like it or not with it being so complete opposite of the minivan I've been driving for 10 years. Let me tell y'all though, driving this metallic red beauty had me feeling like my pre-kids, 19 year old self again. It doesn't look like or feel like a family car. My boys even enjoyed riding around town in the Mazda 6 GT, too.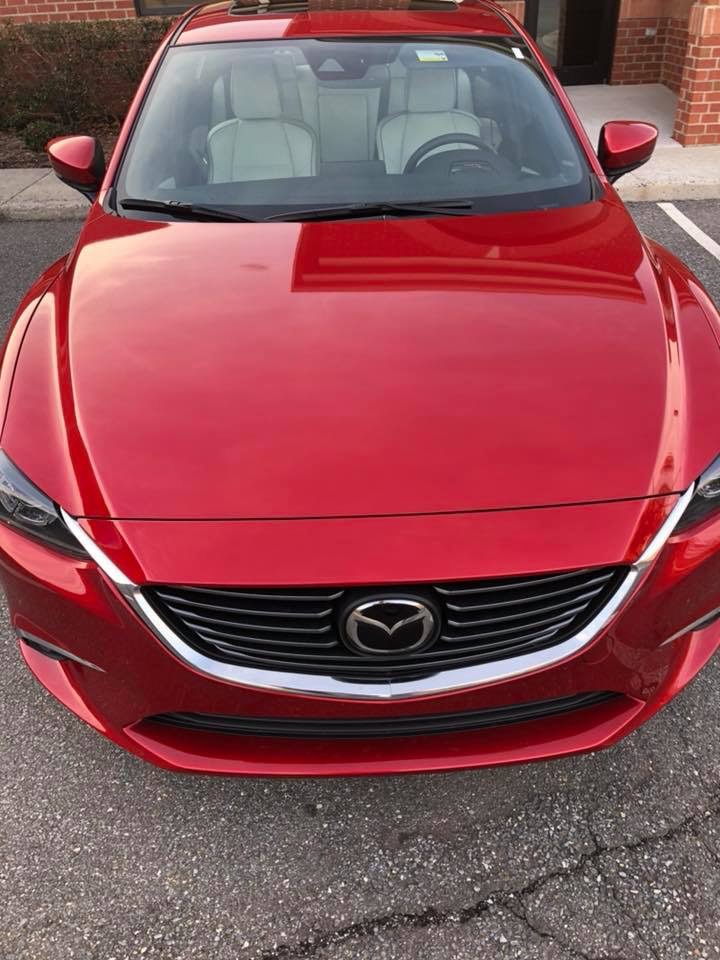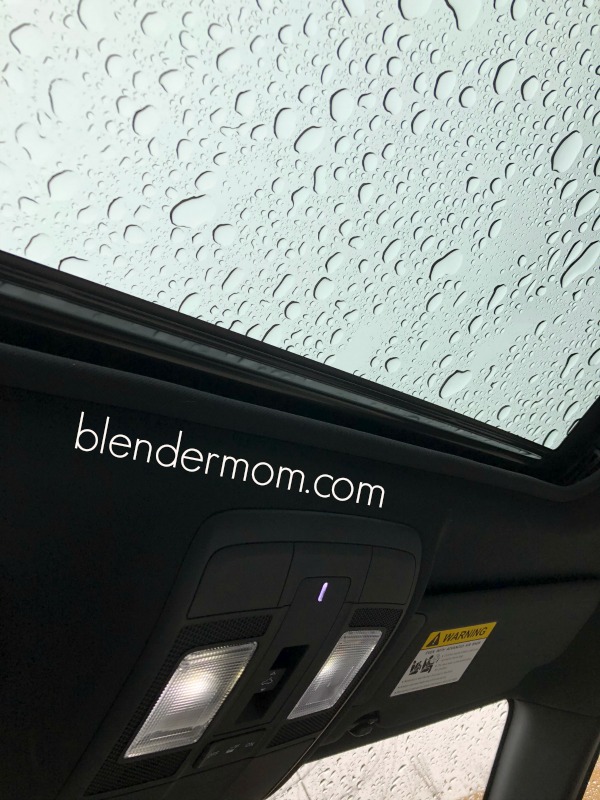 We took the Mazda 6 GT to Roanoke to the Big Lick Comic Con and of course it started to rain as soon as we were headed out to get in the Mazda 6. That gave us the opportunity to see just how well the lane departure warning worked as Geek Daddy tends to drive the center line way more than I do. This car is definitely something to take a ride in. Wether you are just running errands or hitting the highway for a road trip, the Mazda6 is comfort and style all packed up in one sweet little red ride. Yes, technically it is a family car but man is it a head turner too. It's more than just a pretty car though.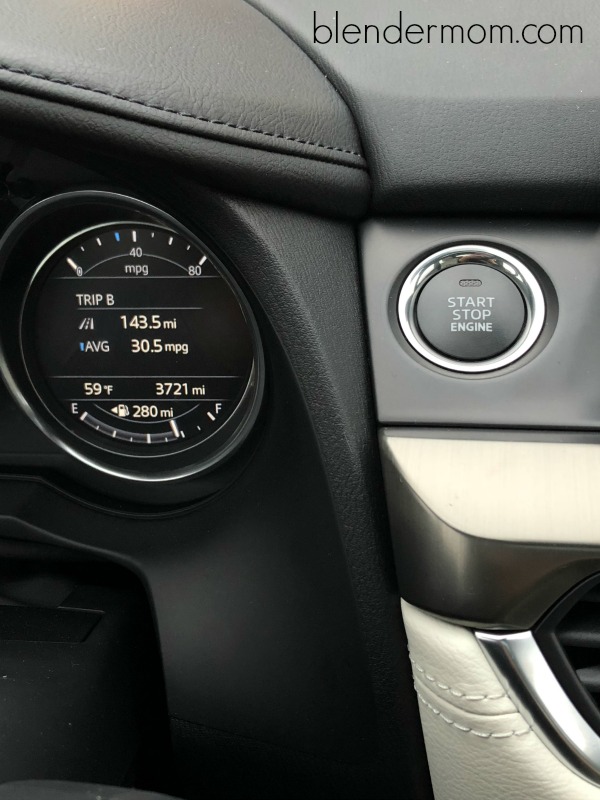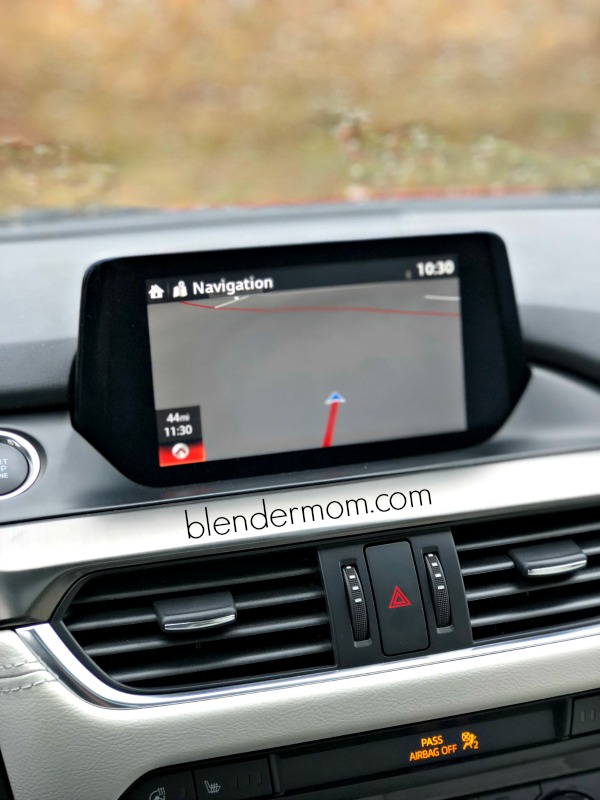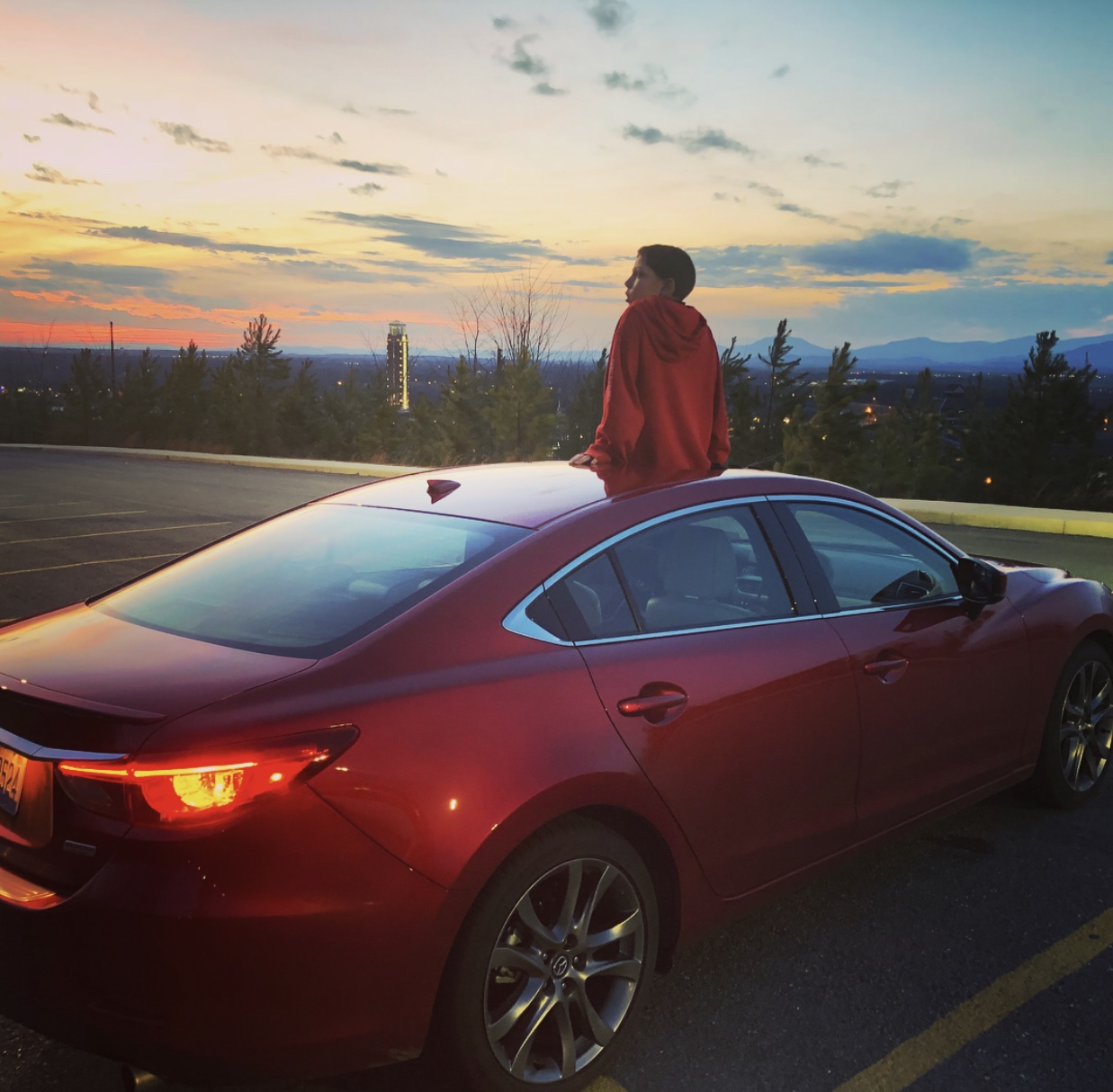 Keeping it classy
I love how the Mazda 6 is sporty looking on the outside (as far as family size cars go) but is still kind of minimal on the inside. I don't need a lot of bells and whistles to have me confused on how things in the car works. I love how the command center screen is up to eye level so I'm not constantly looking down away from the road. Though it is a touch screen it's functionality is built around the use of the knob. Another feature as the driver that I love is the display of speed, navigation, and other driver notifications are also eye level. When it showed up in the windshield area I laughed and said hey babe look at that and he looked over and said I don't see anything.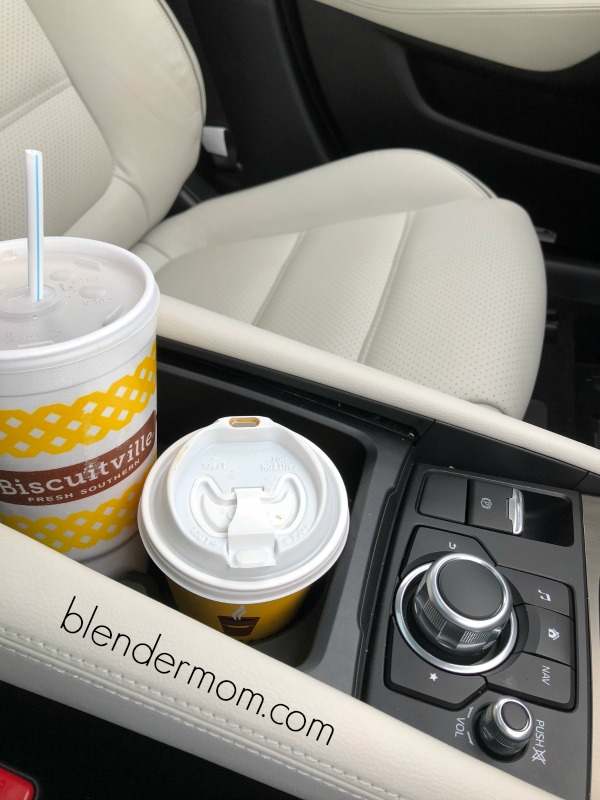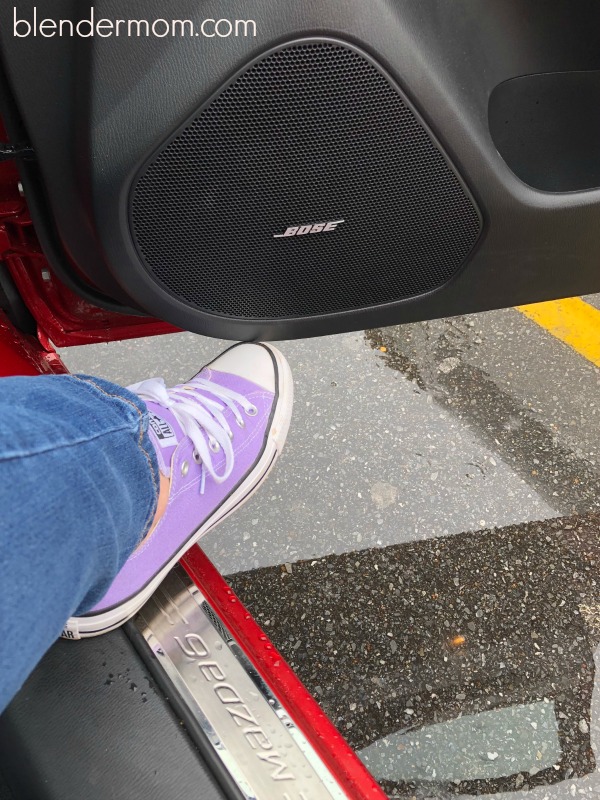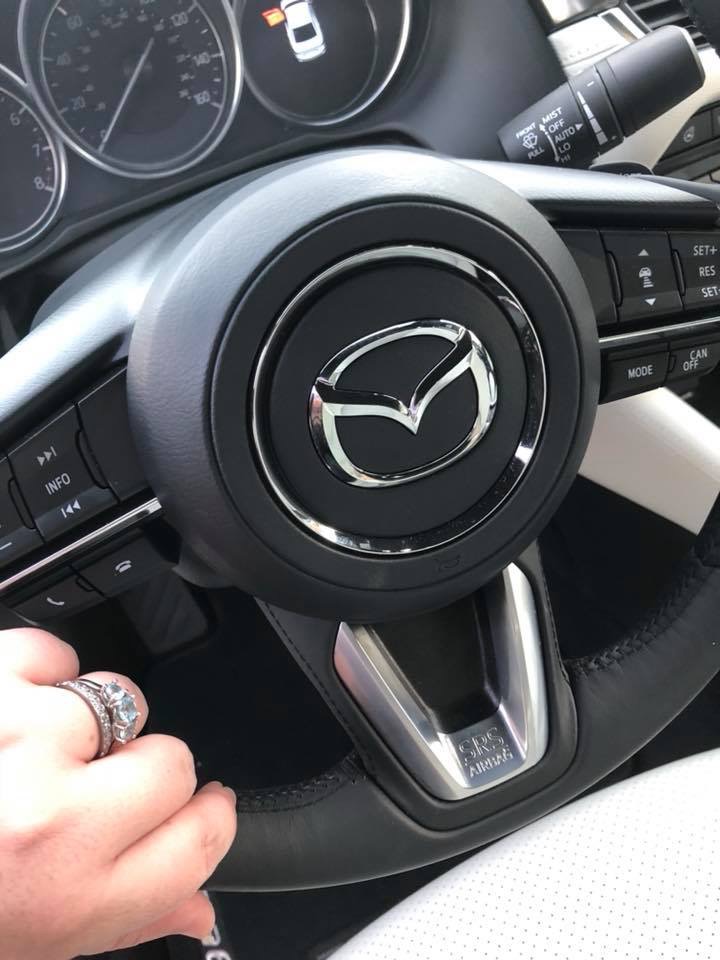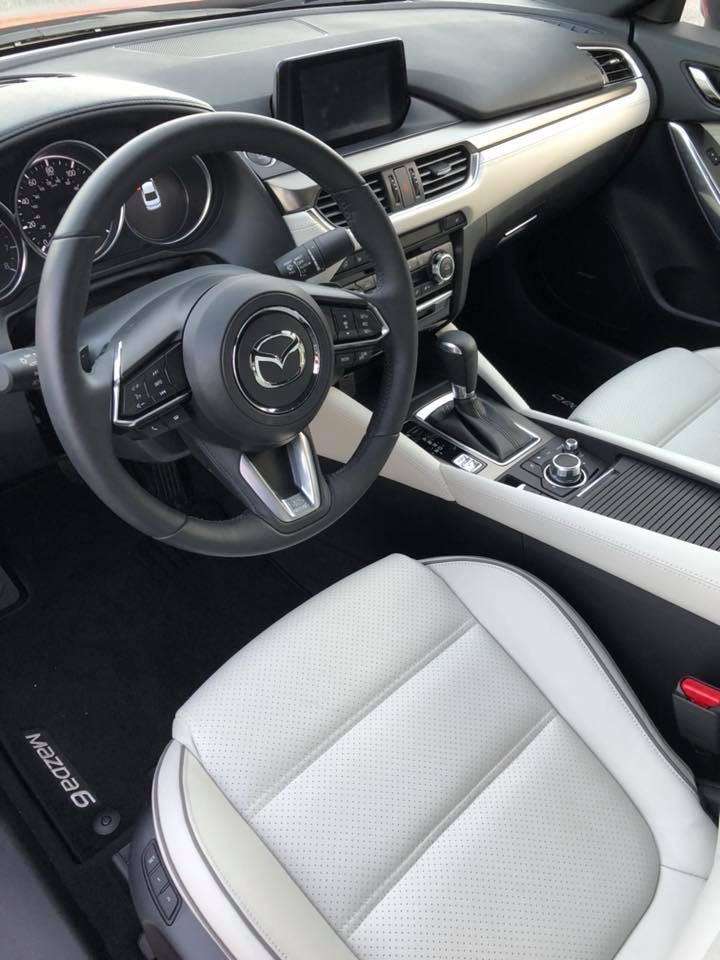 Great Value
For me, Mazda has cruised past the competition with the Mazda 6 when it comes to the midsize cars. At $34,695 the Mazda 6 Grand Touring is a great value.
It may not fit all 6 of us or haul things but if it is a fit for your lifestyle then it's a real winner. The interior, exterior, handle of the drive, all of it gets an overall 5 star rating from me.
Disclosure: I was not paid for this post. I was given the Mazda 6 to test drive for a week for Mazda and DriveShop. Opinions are my own.