I only recommend products I use myself and all opinions expressed here are our own. This post may contain affiliate links that at no additional cost to you, I may earn a small commission.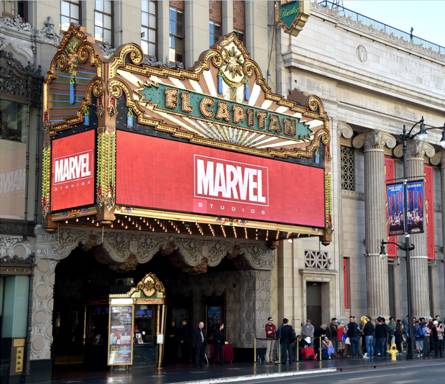 Marvel fans are all abuzz on the internet today. I shared last week that Marvel would be releasing The Avengers: Age of Ultron in May 2015. Well, thanks to the announcements made at the Marvel special event at the El Capitan theatre today, we now have an entire list of Marvel films that will be coming to theaters over the next few years!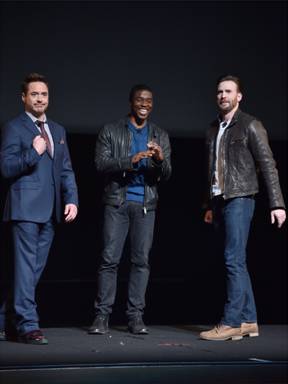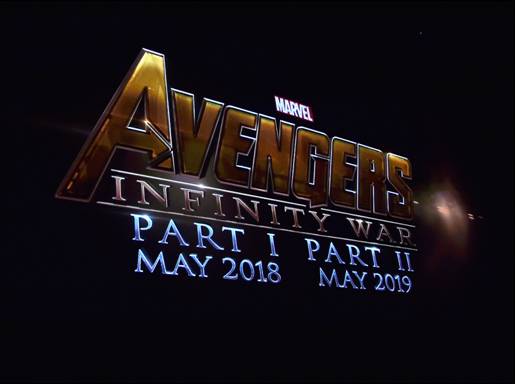 The next two films to be released by Marvel are AVENGERS: AGE OF ULTRON on May 1, 2015, and ANT-MAN on July 17, 2015. Marvel revealed the dates and titles of nine additional films through 2019, including upcoming Captain America, Thor, Avengers and Guardians of the Galaxy installments, along with films featuring Black Panther – who, Feige announced, will be played by Chadwick Boseman – Captain Marvel, Doctor Strange, and the Inhumans.

The films that will make up the Marvel Phase 3 of the Marvel Cinematic Universe, featuring a mix of fan-favorite characters and several heroes who will be making their big-screen debuts are as follows:

· 5/1/15 – AVENGERS: AGE OF ULTRON
· 7/17/15 – ANT-MAN
· 5/6/16 – CAPTAIN AMERICA: CIVIL WAR
· 11/4/16 – DOCTOR STRANGE
· 5/5/17 – GUARDIANS OF THE GALAXY 2 (previously dated 7/28/17)
· 7/28/17 – THOR: RAGNAROK
· 11/3/17 – BLACK PANTHER
· 5/4/18 – AVENGERS: INFINITY WAR PART I
· 7/6/18 – CAPTAIN MARVEL
· 11/2/18 – INHUMANS
· 5/3/19 – AVENGERS: INFINITY WAR PART II

Ten films have already been released in the Marvel Cinematic Universe, beginning with 2008's IRON MAN. All 10 films opened at #1 domestically and have collectively grossed over $7.1 billion globally.

Two of these films, MARVEL'S THE AVENGERS and IRON MAN 3, set records as the #1 and #2 domestic openings of all time with $207.4 million and $174.1 million respectively. MARVEL'S THE AVENGERS went on to become the third biggest film of all time worldwide, while Marvel's IRON MAN 3 ranks as the sixth biggest film ever. They are the two highest grossing Super Hero films of all time.

Earlier this year, Marvel's CAPTAIN AMERICA: THE WINTER SOLDIER, which broke the April opening domestic record with $95 million, earned $714 million worldwide and is the #5 film of 2014. Most recently, Marvel's GUARDIANS OF THE GALAXY crossed $757 million globally after opening with a domestic August record of $94.3 million and setting an October debut record in China, where it has now grossed nearly $90 million. It's the #1 film of the year domestically and the #3 film worldwide.

For full coverage of today's event, visit marvel.com.