I only recommend products I use myself and all opinions expressed here are our own. This post may contain affiliate links that at no additional cost to you, I may earn a small commission.


Throughout 2017 I was a part of the Roto Rooter ambassador program. We constantly used the products before I was a part of the program so it was a good partnership idea to me.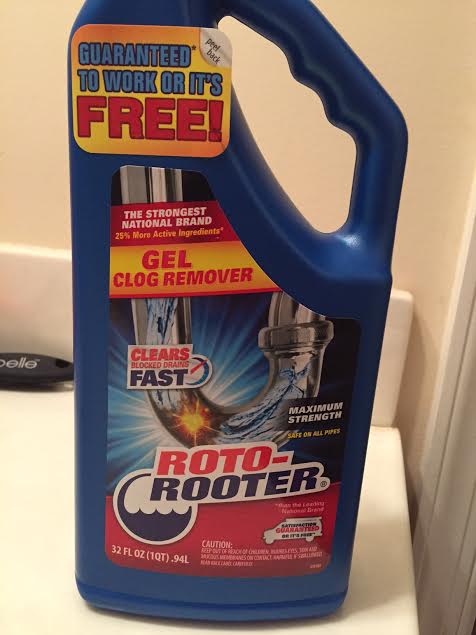 We currently live in an apartment. I am one to not call on maintenance unless I absolutely have to. What can I say, I'm an independent woman (who was raised by a single mom who did a lot of the fixing around the house herself too). Yes I know it's the job of maintenance to help out when I need them but if I can fix it myself I'm darn sure going to try.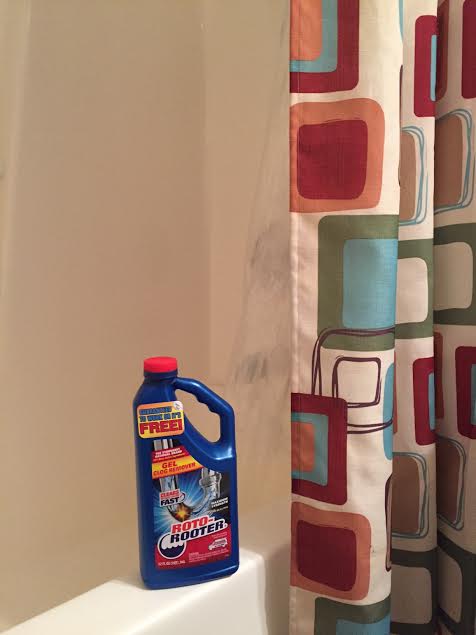 We went through a few bottles of the Roto Rooter drain cleaners throughout the year. From my post pregnancy hair loss, having more people at home during the summer meaning more drain usage, and the kids rinsing out dishes in the kitchen sink we have had a clogged up drain in one room or another every few months. We never had to call maintenance about the drains though. Our Roto Rooter products worked every time, always coming through for me. If by some chance that the Roto Rooter products you buy don't work as well as you think they should you can use their money back guarantee. That's how much they stand behind their products.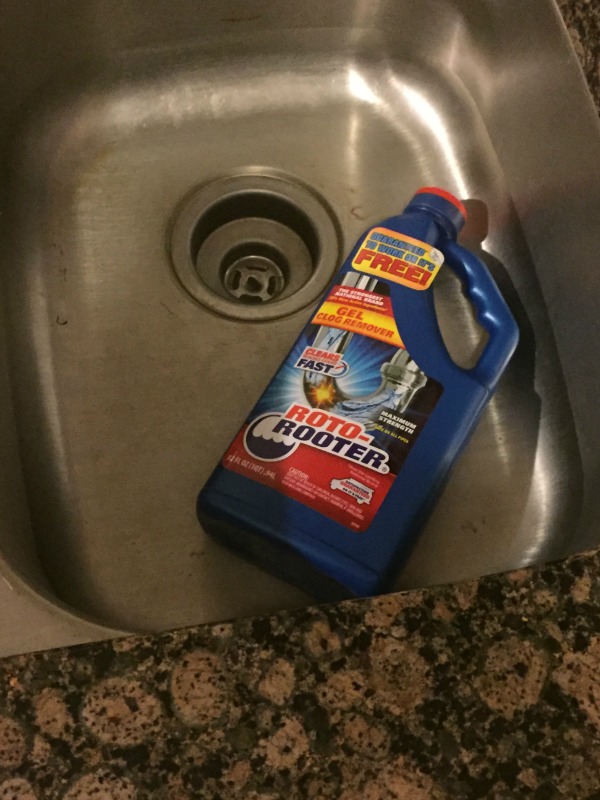 Living in the apartment on the city system so we didn't need to use the Roto Rooter Septic Treatment, so we gave that to my mom for her house out in the county.
We will continue to purchase Roto Rooter products like the gel clog remover, hair clog remover, and the build up remover. We are currently house hunting and not having extra maintenance available at the ring of the phone will have me even more on the "I can do it myself" mindset.
Have you used Roto Rooter drain cleaning products before?