I only recommend products I use myself and all opinions expressed here are our own. This post may contain affiliate links that at no additional cost to you, I may earn a small commission.
Our journey continues into the city of Kaiserslautern Germany. Most Americans just call it K-town. There is a ton of things to do in K-town, from shopping, hiking trails, and lots of attractions. A few of the attractions that we have been to so far include The Gartenshau, the Japanese garden and a medieval festival in Volkspark.
My oldest son loves the Gartenshau. He calls it the Dinosaur Park, because there are huge dinosaur statues throughout the entire park. It is the largest exhibit in all of Europe. They offer a variety of activities. There are tons of beautiful gardens to walk through and a playground and water area for the kids. In the Fall, they have a pumpkin garden where they create different things from just pumpkins and gourds. This past Fall their theme was sea creatures. I was in awe of it all. We will be getting the season pass again this year since its one of the few places my oldest requests and the whole family can enjoy even more so now the Baby D is more mobile.
The Japanese garden is a partner with the Gartenshau, meaning you can include a visit when you purchase your ticket. My husband and I enjoyed the Japanese garden more than the boys. It's a very relaxing atmosphere, as any Japanese garden should be. My oldest enjoyed the koi pond and getting to feed the fish. I believe some of them were big enough to have Baby D for lunch, at the time we visited. There was a tea house on site, as well all the traditional flowers, plants and trees found in a Japanese garden. When we were there, there was a wedding being conducted. I would have loved to have my wedding in such a beautiful scenery.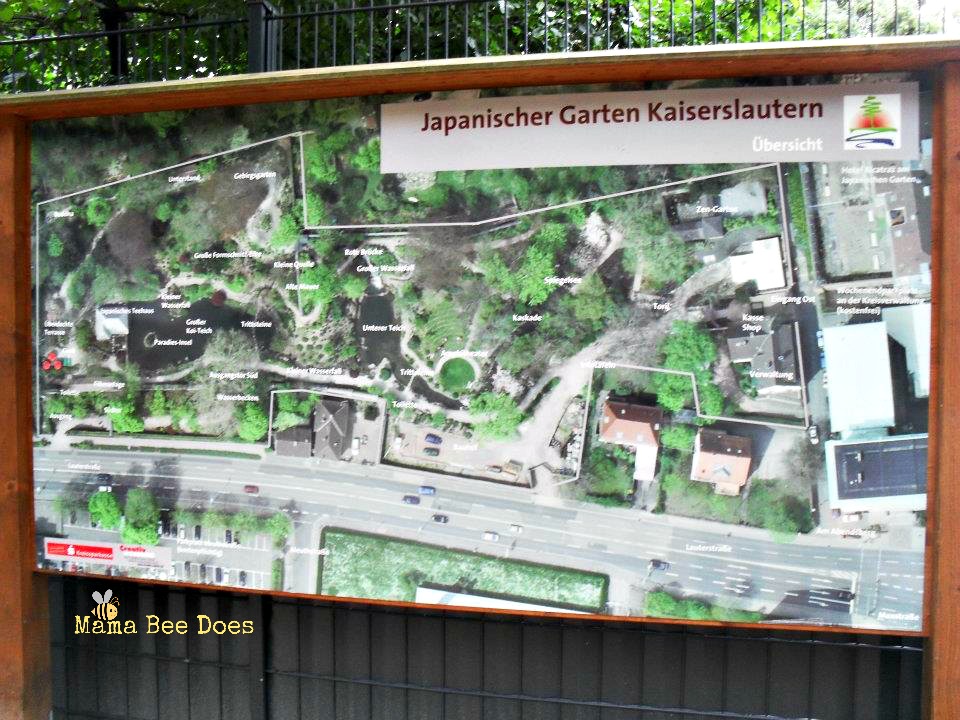 Volkspark is a huge park/playground. However we were there for a medieval festival. My husband is really into the whole medieval history stuff, so this was more for him but we all had a good time. My oldest got a knights helmet and sword and also got to participate in the role playing show. It was the first time we tried some of the different foods. I had a pizza type thing with lots of funny tasting cheese and ham. It was ok but my husband's steak sandwich was so much better. It was pretty hot the day we went so we settled on drinking water while there, but in Germany you must be careful when you order water. They have regular water but they also have carbonated water(not the best). Our first lesson learned.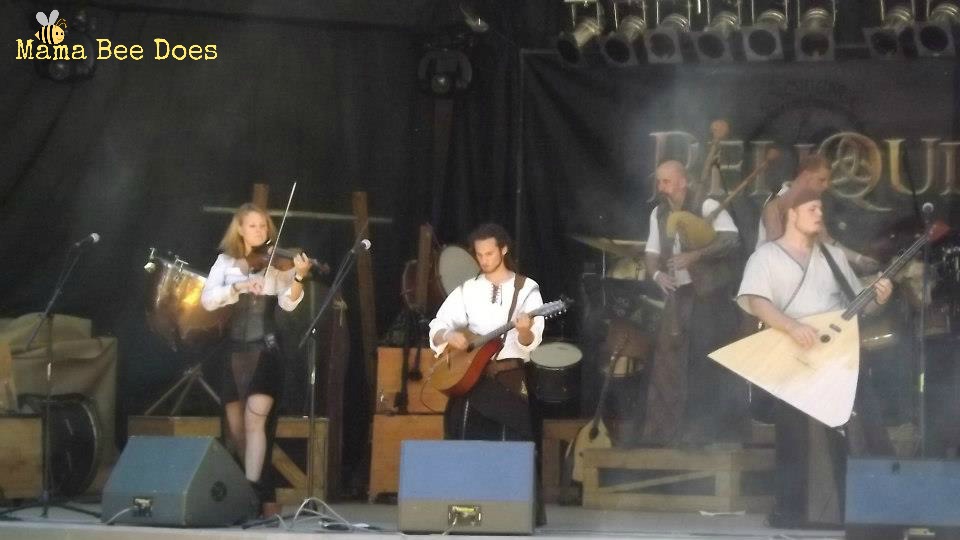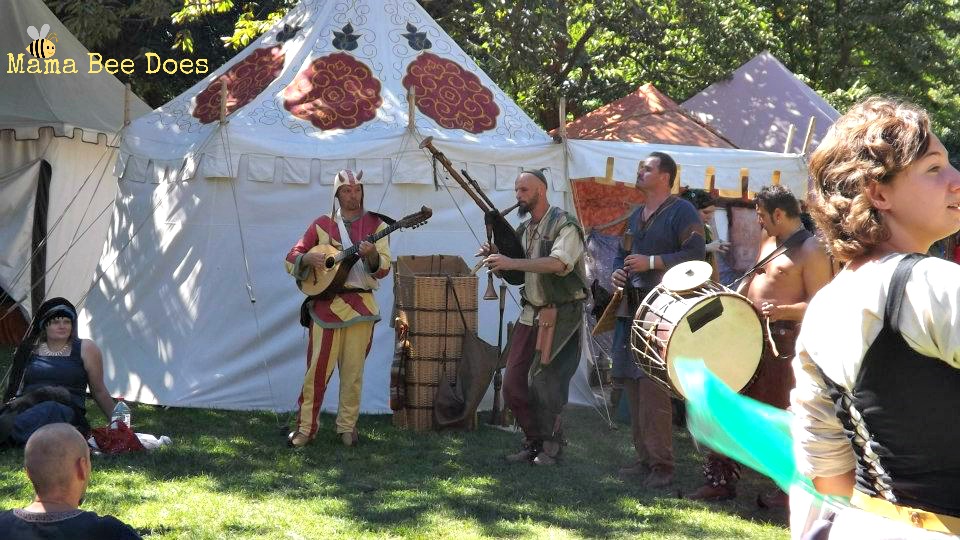 We enjoyed our time in Kaiserslautern Germany. Our next trip will take you into Trier, so stay tuned!