I only recommend products I use myself and all opinions expressed here are our own. This post may contain affiliate links that at no additional cost to you, I may earn a small commission.
You have friends or family over and you want to show off your wedding or vacation photos. The Amazon Fire TV shows off your photos, just ask Alexa. If you are all ready an Amazon Prime member then you know the great perks right?
show my photos
Show my photos. Amazon customers can view and search for their photos and photo albums with the Alexa Voice Remote and the Prime Photos app on their Fire TV. Prime members can also search for people, places, and things, with phrases like, "show photos of dogs," "show photos of Wyoming," or "show photos of Jane."
This is a great addition to what you can already do with Prime Photos on your Fire TV. Check out more ways to use the Prime Photos Fire TV app here, hint: you can even change your screensaver. If that wasn't enough, all Prime members get unlimited photo storage, as well as 5 GB digital storage for other files and videos. Now, you can relax on your living room couch and flip through your photos and personal videos on the biggest screen in your home using your Alexa Voice Remote.
Prime Photos helps keep your photos right at your fingertips, wherever you are. Keep your photos safe while you free up space on your devices when you store your photos online with the free Prime Photos apps.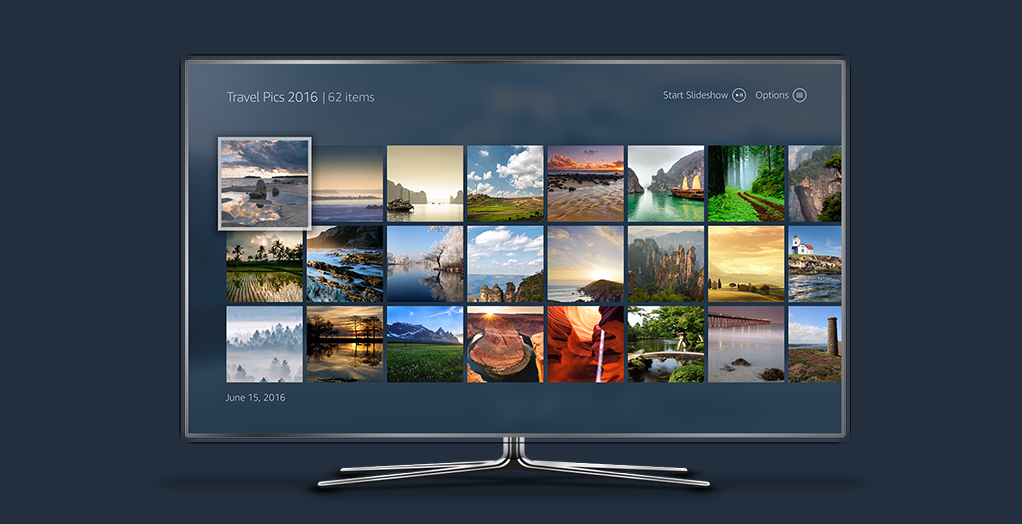 We have multiple Fire TV sticks in our house. Geek Daddy and I use the one in the living room the most. He was on it last night asking Alexa the Eagles game score (booo! I'm a Carolina fan). The Eagles did win and the Panthers did lose. We also ask Alexa the weather for the day before heading out. We don't have a dish or cable so we rely on our Amazon Fire TV for our movies and tv shows. I can ask the Alexa Voice Remote to find the latest episode of Dancing with the Stars and it gets pulled up for me with which ever app has the show, in this case it's Hulu. We use Netflix and Hulu a lot. I love our Amazon Fire TV Stick and my Amazon membership.
GIVEAWAY!
Use the form below to enter to win (1) $500 Amazon gift card or (1 of 5) $100 Amazon gift cards!
Thanks to Amazon for sponsoring this post. The Trademark language is: Amazon, Prime Photos, Fire, Amazon Fire TV and the associated logos are trademarks of Amazon.com, Inc. or its affiliates.