I only recommend products I use myself and all opinions expressed here are our own. This post may contain affiliate links that at no additional cost to you, I may earn a small commission.


We were invited to a trip to Walt Disney World for the Disney Social Media Moms Celebration event during Mother's Day weekend. This was a first big vacation as a blended family. I wasn't sure if we could survive the car ride or the week we had planned. Minus a couple little meltdowns the time spent as a family at Disney was everything I had hoped for and then some. The boys had never been to Walt Disney World before. Jersey Boy and his daughter hadn't been in a long time and I hadn't had a visit with my favorite mouse I think since I was a little girl. Now, I am pregnant so I couldn't do any of the rides but getting to sit and watch the rest of the family enjoy their time on the rides still had me smiling as I watched them and my growing bump. We announced right before leaving for Disney that we have a little jedi on the way in our May the 4th be with us video. Star Wars fans will get our humor.
Disney Social Media Moms Celebration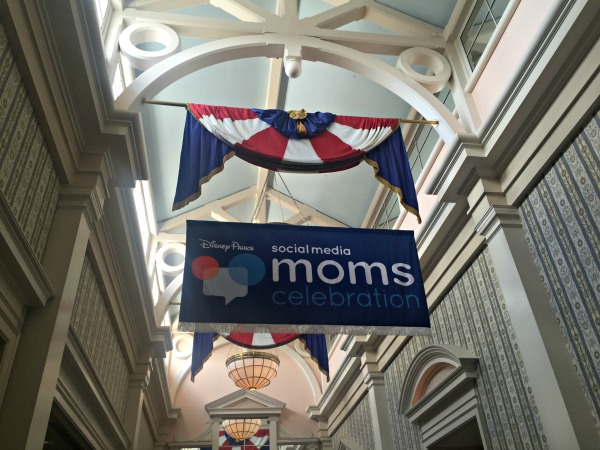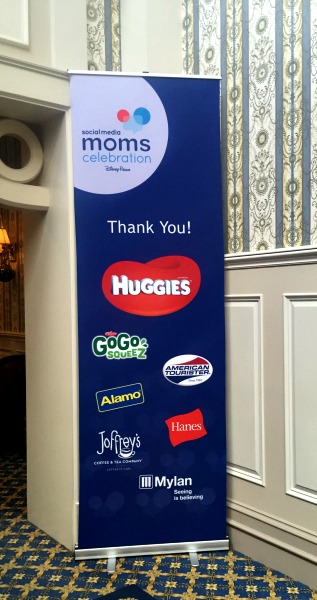 During our trip we stayed at the Disney's Yacht Club Resort. This is a lovely New England style resort by the lake with great views and a convenient boat ride to both Epcot and Disney Hollywood Studios. The Disney Social Media Moms celebration had us set up with magic bands, some fast passes, and we got access to Memory Maker (where a lot of these fantastic family photos below came from). If you ever have the opportunity to stay at the beautiful Disney Yacht Club Resort I say go for it if you can!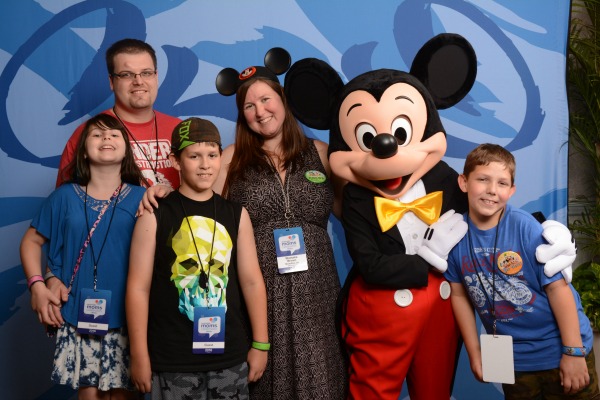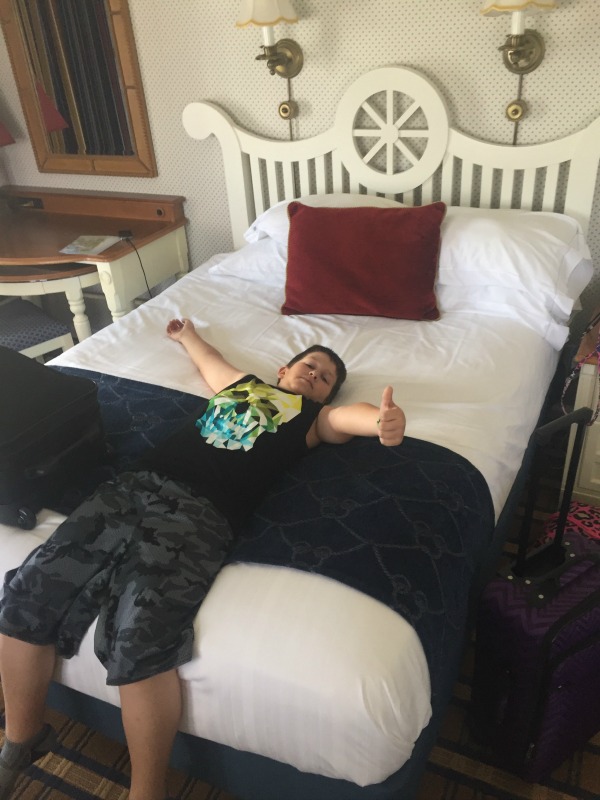 Even after the long drive we were ready to get prepped and energized for the next couple of magical days.
Day 1 (Animal Kingdom)
After check in and registration (we got to have photos taken with Mickey Mouse!) we went to drop our bags off to our room. We hung out in our room until time to head out with the group. The whole family got to travel over to Animal Kingdom for an special after dark event including African inspired buffet dinner with fun entertainment all hosted by Huggies. During dinner we were able to take photos with characters from The Lion Guard and Zootopia. After dinner we traveled over to Asia for Mickey Mouse ice cream and a ton of other sweets and desserts. We had the opportunity to see the Tree of Life lit up at night. This was one of my favorite things of the night as I am pregnant and couldn't do the special night run of the Expedition Everest roller coaster fun that everyone else was able to experience.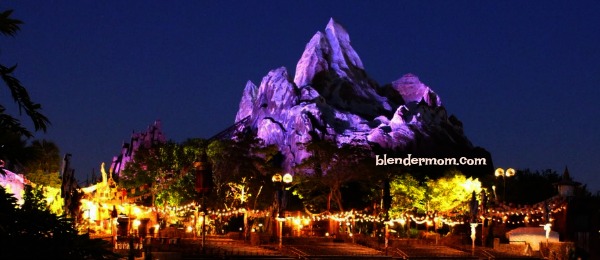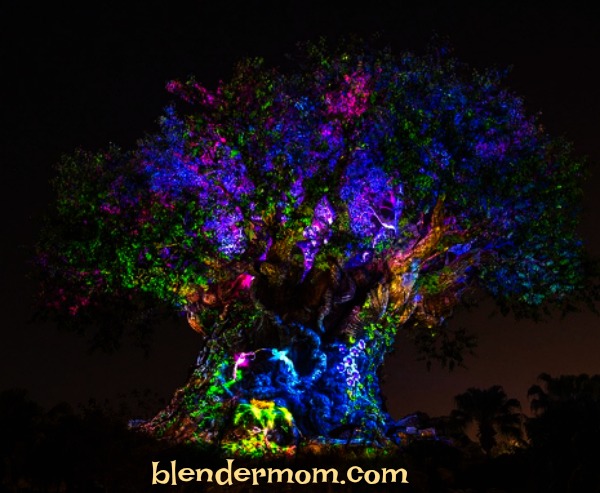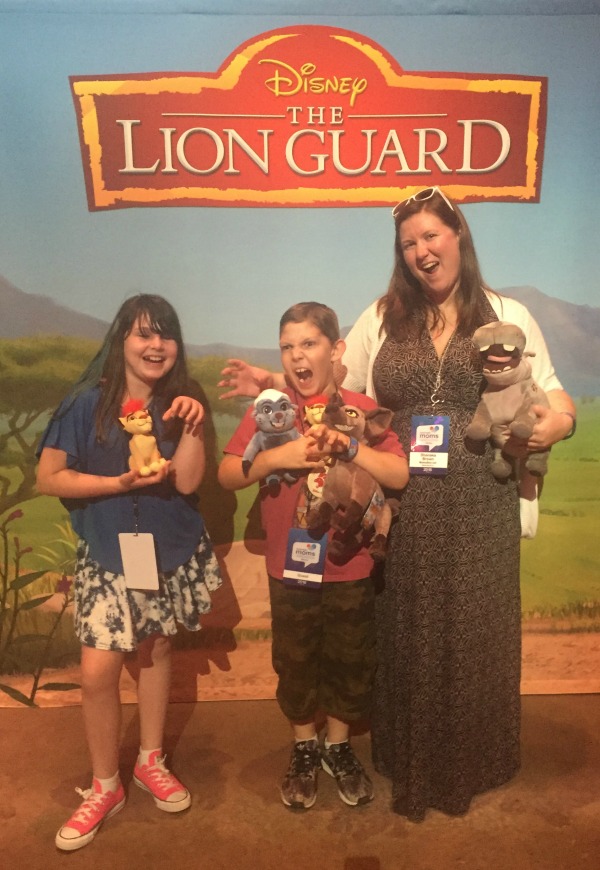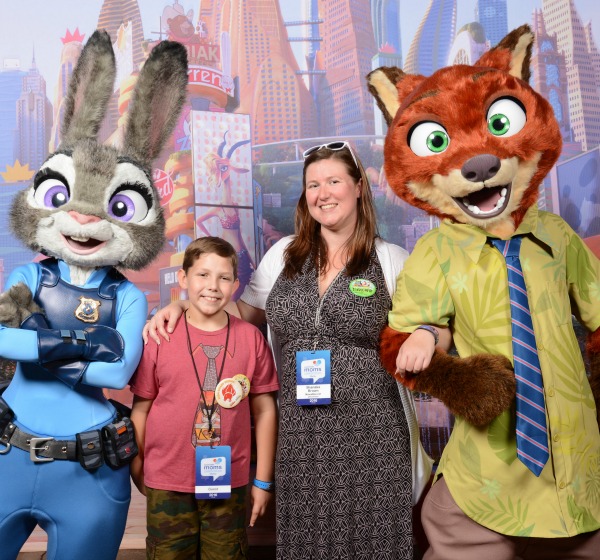 Day 2 (Hollywood Studios, the Yacht Club Resort, and Typhoon Lagoon Water Park)
Conference day for Mama. I started my day in Hollywood Studios with a breakfast hosted by Alamo while we chatted with Michael Roddy (developing show concepts/ directing scripts for Disney including the new Star Wars: A Galaxy Far, Far Away live show). I and Jersey Boy are both excited for the Star Wars attractions and entertainment new additions that are coming to Disney World and DIsneyland in the months and years to come (I'm looking at you 2019). After breakfast we were able to visit Star Wars Launch Bay where I had all kinds of Star Wars fun.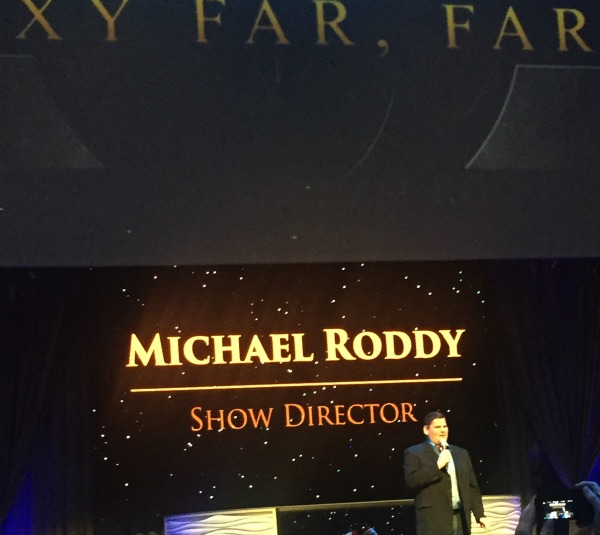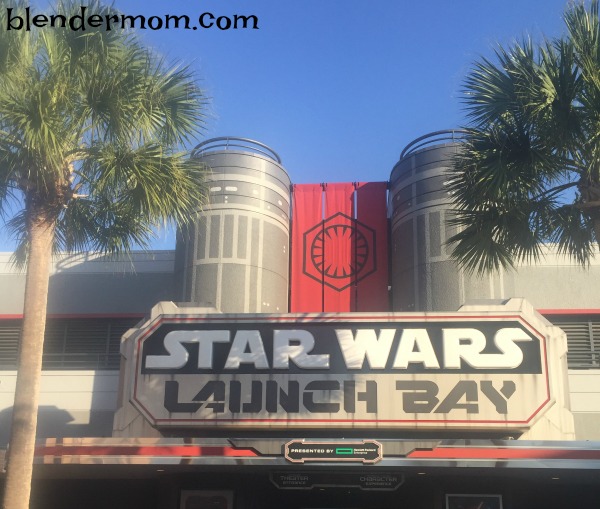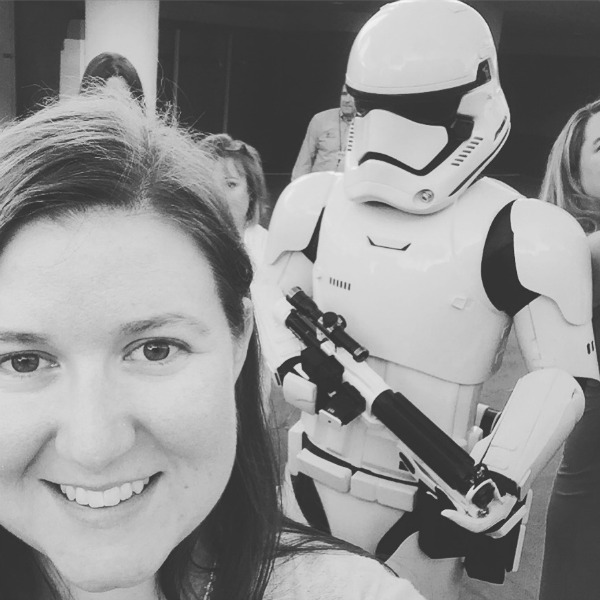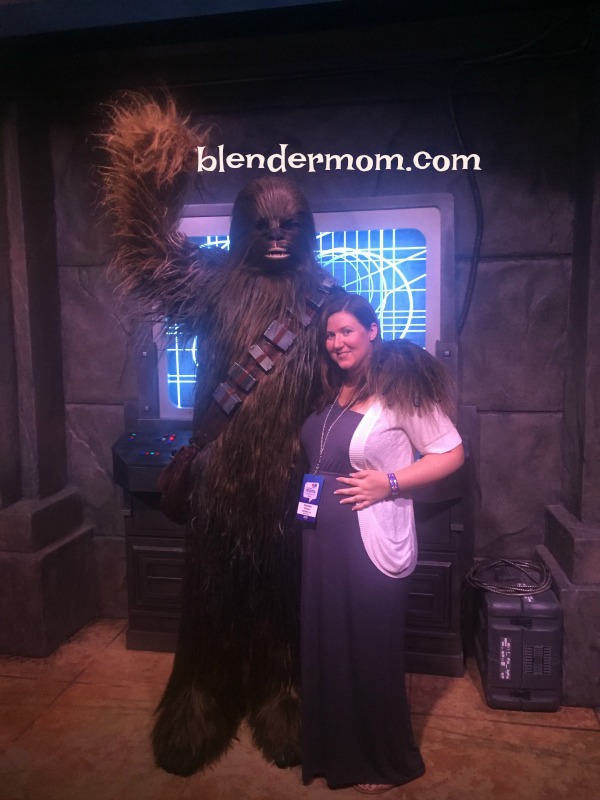 While I was away for the day Jersey Boy was taking care of the three kids all by himself alone for the first time. They decided to join the other influencer families to Disney's BoardWalk for breakfast. Later they walked around a bit and spent the rest of the day at the sand bottomed pools at our resort the Disney's Yacht Club.
Back to the conference sessions part of my day...
By 9am the bloggers were ready for work. Yes we work while we are at conferences. We sat in and listened to The President of Walt Disney Resorts. That was followed by sneak peeks of the new River of Light show, the new Disney Junior show (and princess) Elena of Avalor. Do you know who Suzanne Todd or Lindsay Collins are? At the time I didn't either but as we sat and listened to both speak we quickly learned that Suzanne is the producer of Alice Through the Looking Glass and Lindsay, the producer for Finding Dory. Lunch for the day was provided thanks to Hanes who also allowed us to "shop" their new items. Towards the end of the sessions we met three very impressive young ladies who were presented with Disney Dream Big Princess awards. The Dream Big Princess initiative focuses on young ladies going after their dreams. For every little girl that dreams big, there is a Disney princess to show her it's possible. Dream Big, Princess!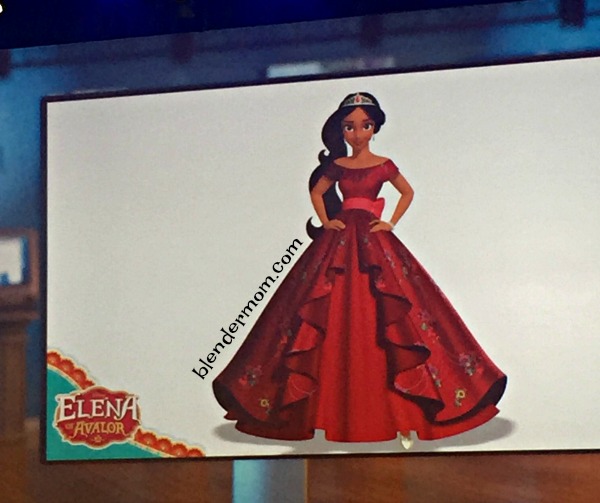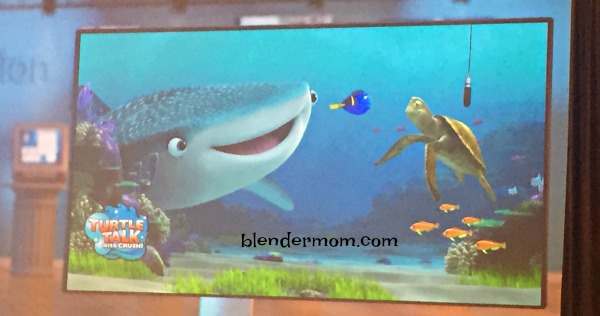 After the day of conference sessions we met back up with our families for an evening at Typhoon Lagoon Water Park for dinner, fun, and a special fireworks display. The beach party fun was hosted by GoGo Squeez. We danced, enjoyed good food, watched the fireworks show with special Mickey glasses but when it was time to decide if we wanted to go back to the Yacht Club or go out to see the Star Wars A Galactic Spectacular fireworks show the kids were so tired that Jersey Boy and I gave up the opportunity for the show and we all went back to the resort to sleep because we still had days of magic ahead and the kids needed some sleep. Who sleeps at Disney? Ha ha, our kids.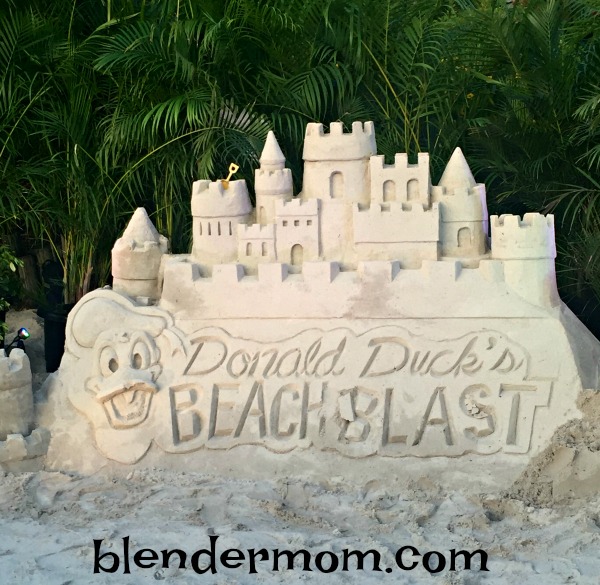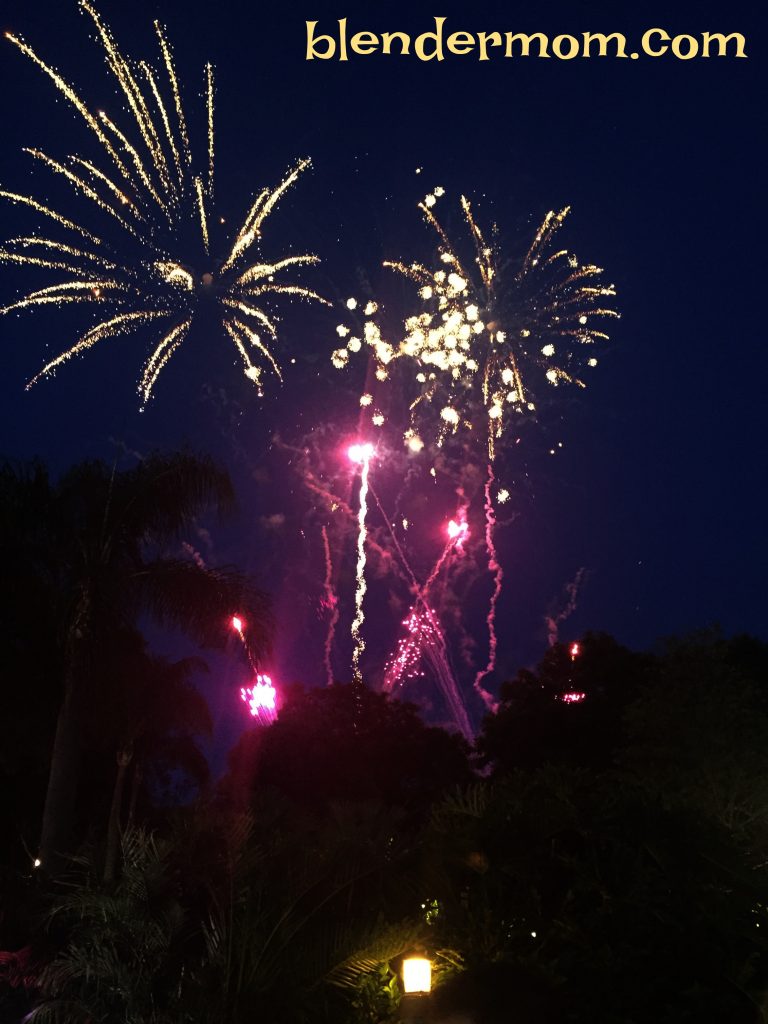 Day 3- Magic Kingdom
Day three of the Disney Social Media Moms Celebration was our day to mostly enjoy the parks on our own with our families. Before doing that though we did the run through Epcot (before the sun was even up which is why we left the pasty early the night before) as a family where I was Disneybounding as Daisy Duck. Then after the fun run and photos we went to join some of the other families for breakfast and special screening of Alice Through the Looking Glass (No spoilers but it's a must see when it's in theaters May 27). I also had a behind the ears tour of some of the new spots coming to Disney Springs! I'm super excited about all of the new stuff coming there but sorry can't share any photos of that just yet. After the movie my family decided to spend the rest of the day in Magic Kingdom.
Day 4- Closing celebration/ Mother's Day (Hollywood Studios)
We had a touching Mother's Day breakfast thanks to Alamo. The mom bloggers/influencers were all surprised by a video that our kids did while we were away at conference sessions without them. We were joined at breakfast by some of the Disney princesses as part of the Dream Big, Princess initiative. We also got to see the Dream Big, Princess wall of art that we all participated in decorating. Each blogger and family member was given squares to decorate how we wanted then it was put all together in a collage. It was time to say our goodbyes to our Disney Social Media Moms Celebration friends as most were heading home after breakfast. Jersey Boy and I chose to spend an extra day and took the kids to Hollywood Studios for a little more Disney magic before heading home.
ETA: I found a clip of the video the kids made us!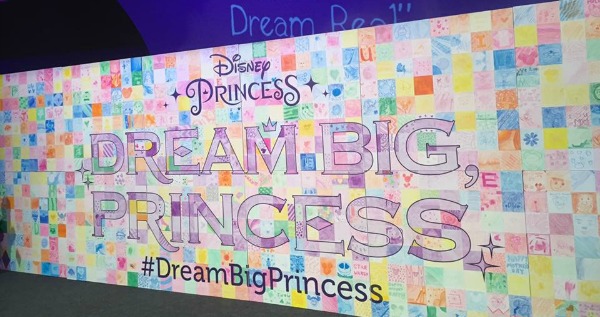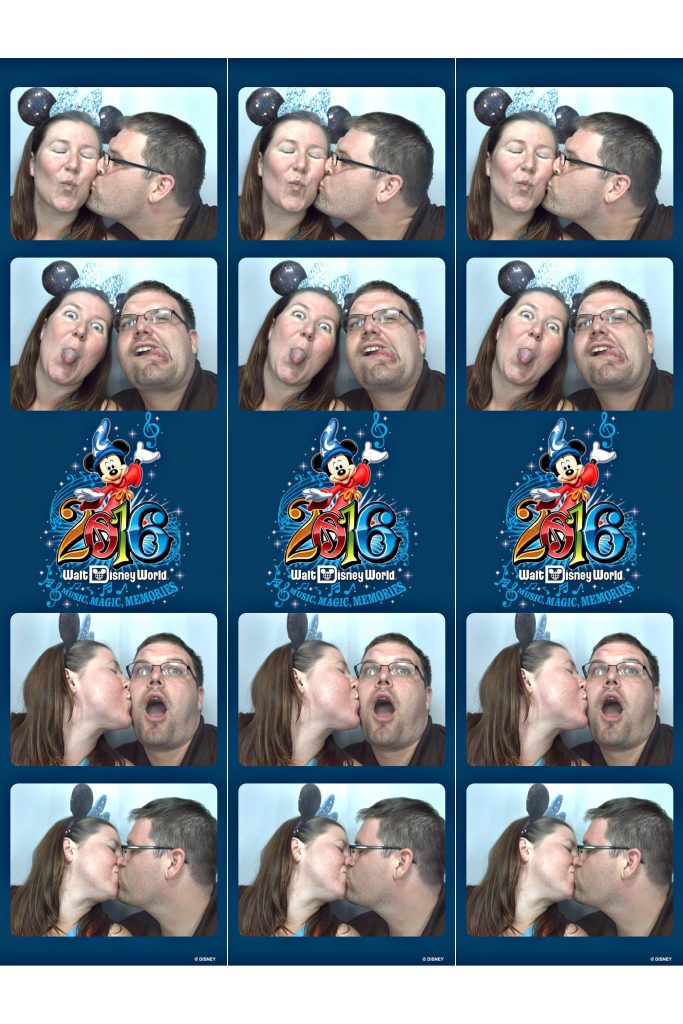 If you ever are pixie dusted with the email invitation to Disney Social Media Moms I hope you are able to say yes and experience all of the Disney magic for yourselves. I hope to be invited back to another year, too. This trip was very much a success in the blender mom blended family book of adventures. We experienced a lot of family firsts and we proved that we can survive a 12 hour car ride with three tweens and a pregnant mama. We have seen how well the three kids can get along in the heat of Florida while each getting to do things that they all enjoy and Jersey Boy can handle the kids on his own without me, now let's hope he can handle all 4 at a time once the baby is here in November. I hope to be back at Disney soon. Thanks to everyone who made this trip possible and especially Dan for loving me and our crazy crew and not thinking this blogging thing is so crazy.
Edit to add: I got my wish for more Disney soon. Jersey Boy and I eloped to Orlando and had a Disneymoon (honeymoon at Disney). Of course there's a blog post you can read about our Disneymoon honeymoon at Disney.
As part of this event, I and my family received complimentary items, discounted rates, special behind the ears access and previews, as well as other special benefits such as entertainment and meals.