I only recommend products I use myself and all opinions expressed here are our own. This post may contain affiliate links that at no additional cost to you, I may earn a small commission.
Compensation for this post was provided by Chevrolet via MSB New Media.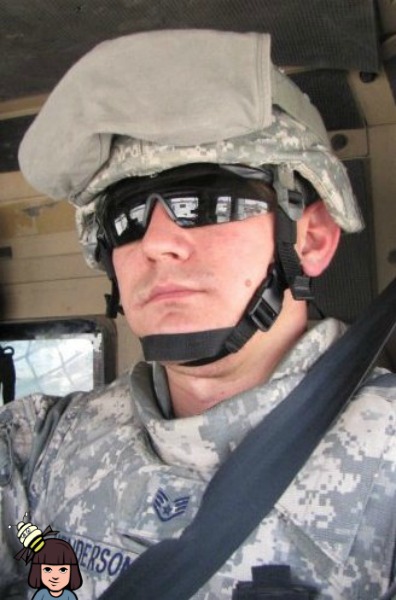 He has been my friend since high school. These days I get to call him family. Stephen is married to my best friend, cousin and blog contributor, KC. He joined the United States Air Force in 2003 not long after we graduated from high school. I admired him as he was choosing to follow what he felt he wanted/needed to do. He's been many places, seen many things and had to be away from his family for months at a time serving his country. He's had a couple deployments since then to different places and they have been in Germany the last couple years.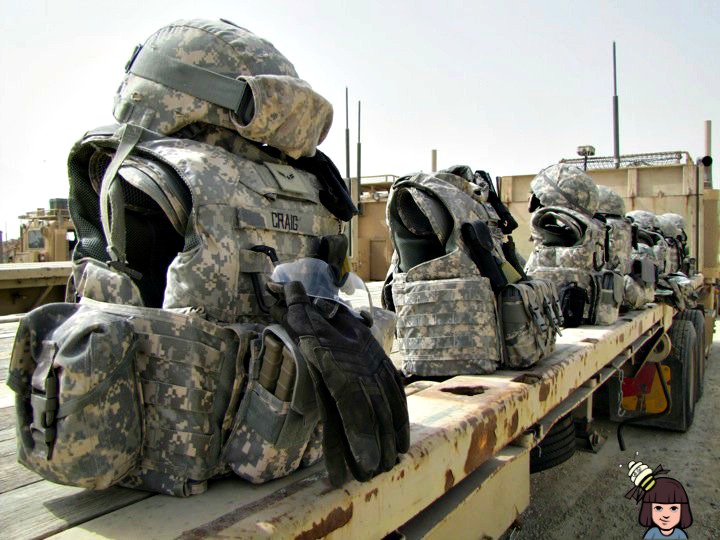 I have much respect for him and his choices and I have much respect for KC as well because we know that many of our service men and women don't make decisions that involve just them. They have moms, dads, siblings, friends, husbands, wives or children- someone that they have to leave behind at times keeping up with life at home. KC and Stephen have had a couple of visits home during their time stationed in Germany and like all military families know saying 'see you again soon' was no easy task but come July we get to have the permanent homecoming for them. They are packing up their belongings from their place in Germany and will be back stateside to Virginia at the end of July. That's going to be one sweet homecoming!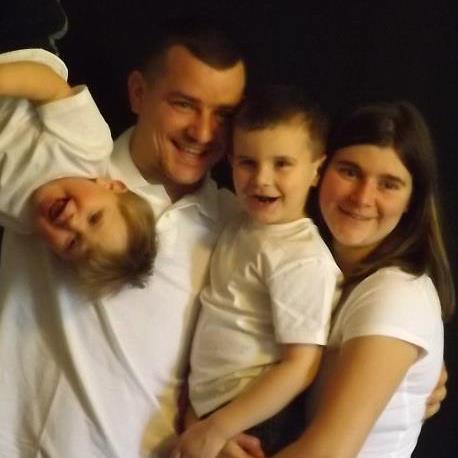 To Stephen and all my other family and friends who have made the life decision to serve our country, we thank you! For all of you service men and women and your families Chevrolet thanks you as well and you and our Vets are all why ChevySalutes exists.
Chevrolet has made the commitment to serve those who have served with the ChevySalutes program during the month of May. During the month of May Chevy is offering military discounts to all military personnel including Veterans, retirees, active duty and reserves as well as the military spouses. Chevrolet also supports our military in other ways.

Chevy and its dealers are proud to give back to those who give so much of their selves for their country. Chevrolet supports the Achilles Freedom Team of Wounded Veterans, works with Cellphones for Soldiers, has helped employ over 60,000 veterans with Hiring Our Heroes, and is the proud official vehicle of the Army-Navy game presented by USAA.
disclaimer: Compensation for this post was provided by Chevrolet via MSB New Media. Opinions are my own.