I only recommend products I use myself and all opinions expressed here are our own. This post may contain affiliate links that at no additional cost to you, I may earn a small commission.
2020. The end to another year and decade. I've been blogging for 12 years going on 13. This space of mine has been a pregnancy journal during kid 2 and 3, a coupon matching frugal blog, a blog where I have shared not only my life but the life of my children. As I split my time between family, work, college, and the blog I was feeling that I needed something more.
It's Shanaka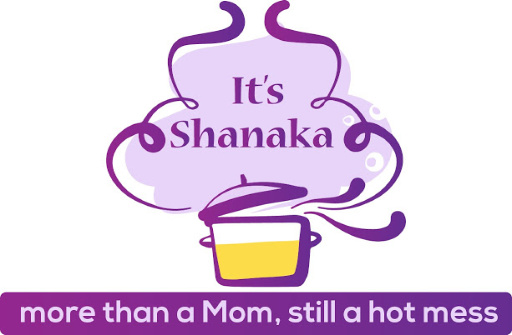 One evening while I was by myself watching tv, I was thinking about what I wanted out of my blog in the near future. I was super excited when I made the decision to rebrand to A Blender Mom and we are still a blended family but I was feeling that I would be sharing less about some of the kids here. Their stories are becoming theirs to tell not me. Then to add to my reason for a rebrand I was talking with a Dale Carnegie coach and he asked about what I do every day for me. I was thinking I'm back in college working towards my degree to show my kids that it's never too late. His reply was but what do you do for just you? I was drawn back to my blog. I write for me. Writing has always been my way to express myself.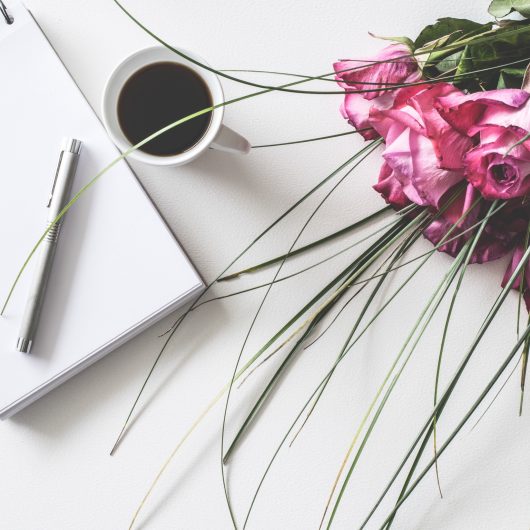 I finally decided that it was time for Shanaka. I wanted to keep a lot of the similar content here but I wanted it to be more of me. I'm more than a Mom but still a hot mess which lead me to name my blog after myself. It never fails when people see my name they attempt to pronounce it which leads me to say It's Shanaka- like Hanukkah with a SH or "Shonica". I will still talk about the kids here and there, Kaylee will grow up online just like the boys did 😉 I'll still be sharing recipes and my beloved travel posts. I hope that for those who have been following along with me throughout the past 12 years will continue to do so and those who are new, welcome and I hope you come back and visit. If you look for me on social channels you will now find me @it_shanaka on twitter, Facebook, Instagram, and Pinterest. I may even start up a YouTube channel. I have always hated hearing myself talk so I was too embarrassed to do videos on the blog. New year, new decade, a great time to try something else new right?