I only recommend products I use myself and all opinions expressed here are our own. This post may contain affiliate links that at no additional cost to you, I may earn a small commission.
Have your kids ever had a Wummelbox? No it's not an exoctic pet. It's a monthly subscription service that will keep your children busy being crafty. I have shared with y'all about monthly subscription boxes before. I told you about a monthly wine service for the wineo in your life and a monthly subscription for the snackers in the family. What about the kids? Would you consider a monthly arts and crafts box for them? That is exactly what Wummelbox does. Wummelbox, a European style arts and crafts subscription service for children ages 3-8, is designed to inspire hours of creative hands on fun all in one box delivered right to your door.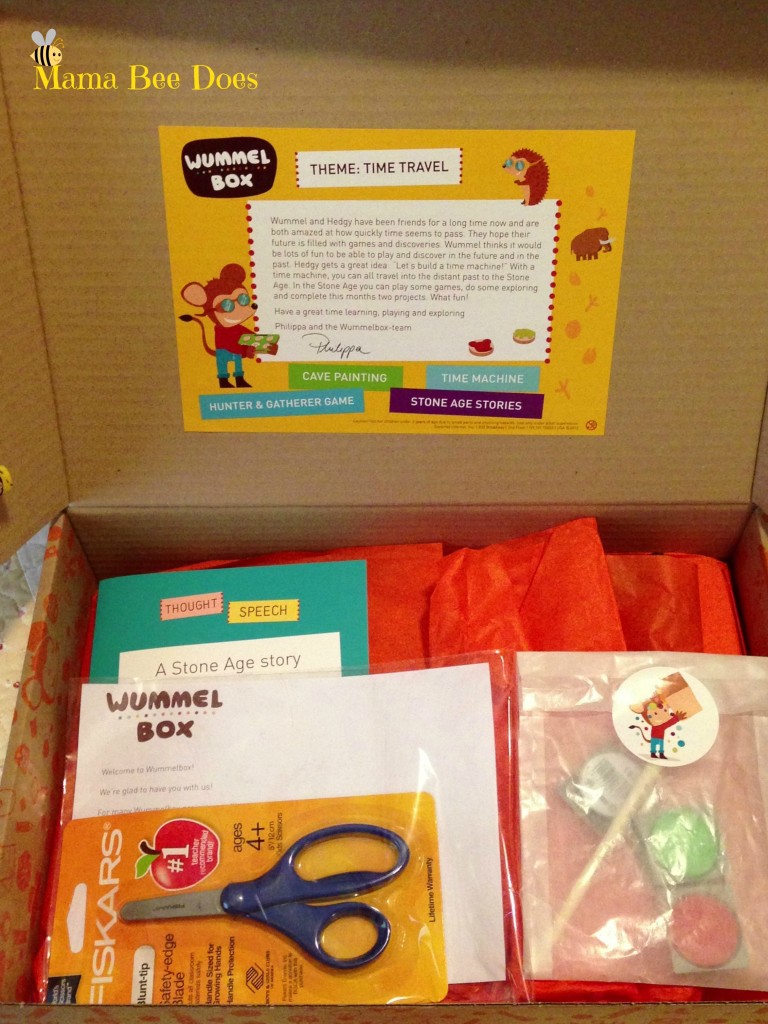 Each Wummelbox is based on a particular theme (like Nutrition, Music, or Color and Light). Each Wummelbox comes with all the supplies and (easy) instructions needed to make all of the 3-4 craft projects. We received the Time Travel Wummelbox (shown in photo above). The time travel Wummelbox included a pair of Fiskars children's scissors to use and screws that could be turned by hand so no screw driver really required unless you just want to use one. My boys are big fans of the Ice Age movies and when we opened up the time travel box my youngest, who is 5, was super excited to see that he could craft with a mammoth like Manny from Ice Age. I loved that he was interested in the Stone Age even if it is because of an animated movie.
Our time travel Wummelbox includes materials for the child(ren) to make a time machine to travel back in time to the Stone Age, cave paintings to tell their stories with and a Mammoth and animal tracks to make so they can play the Hunter & Gatherer game. All materials from Wummelbox meet the highest of standards for toys in both Europe and the US. They also go the extra step to be as eco-friendly as possible. For example they use reforested wood and material like cork and sand and allow for reuse of the actual Wummelbox its self as part of the projects.
Wummelbox time travel time machine craft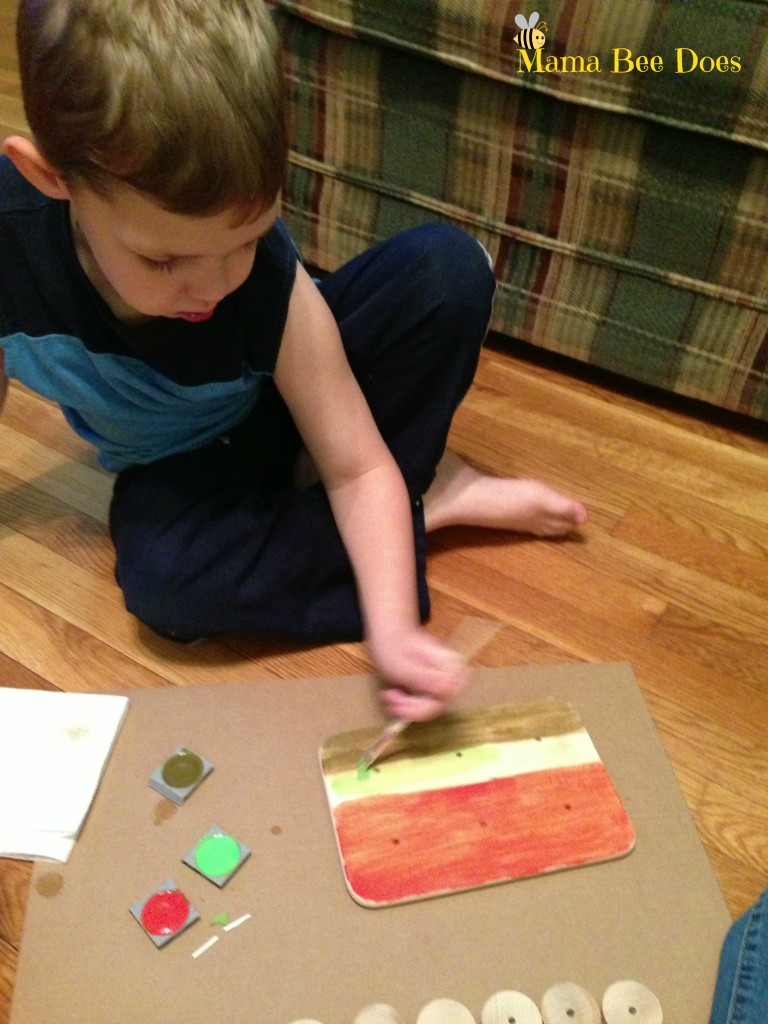 Wummelbox time travel crafts and projects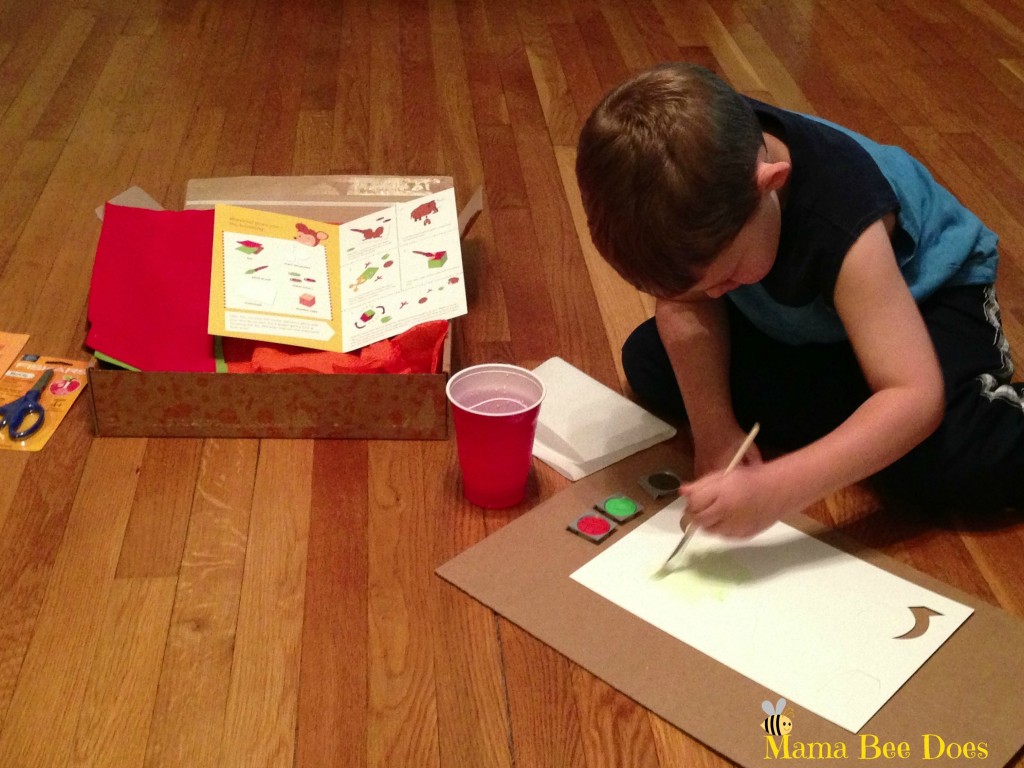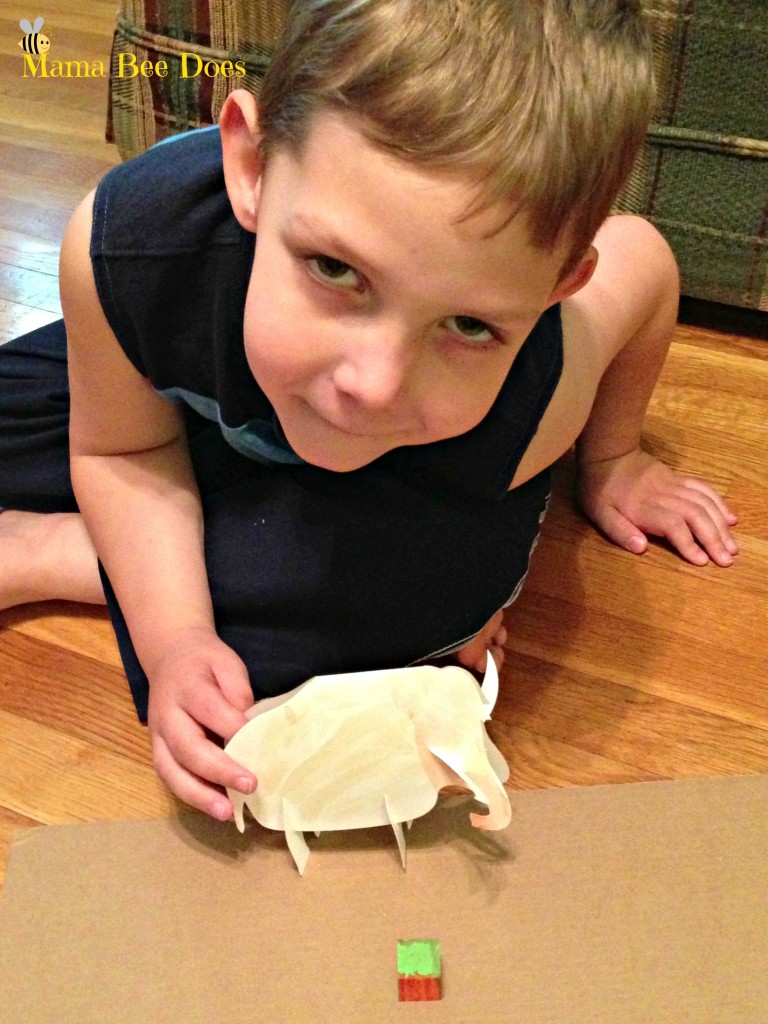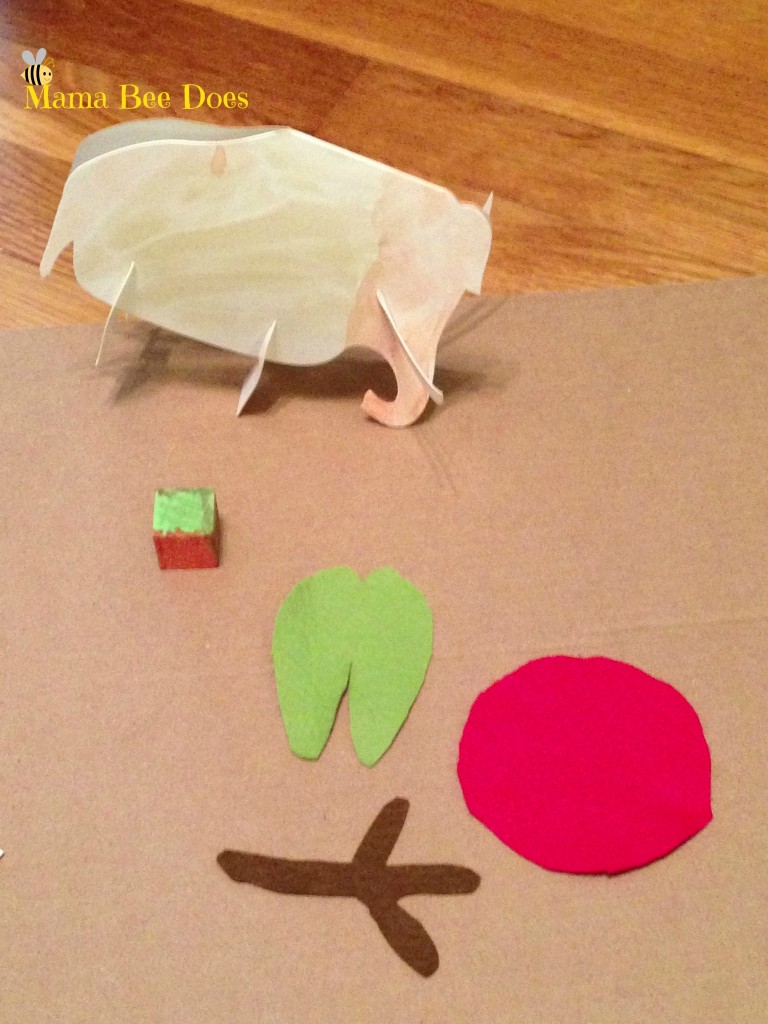 There are different options of subscription packages that you can purchase from Wummelbox. There's the Try A Wummel, the one month subscription for $34.95, the Little Wummel, a 3 month subscription of $24.95 a month or the Big Wummel, a 12 month subscription priced at $19.95 per month. I think the prices are reasonable considering the materials included in the box. I couldn't go to my local craft store and purchase all of the supplies for less than the monthly prices I don't think. For more information or to learn about the other Wummelbox boxes to choose from you can visit Wummelbox.com and you can also like the Wummelbox Facebook page.
disclaimer: We received products for the purpose of this post. Opinions are our own. There was no monetary compensation for this post.