I only recommend products I use myself and all opinions expressed here are our own. This post may contain affiliate links that at no additional cost to you, I may earn a small commission.
Keto bagels have been a lifesaver at my house. Are you doing low carb and miss bread? I got you. Starting the Keto diet and miss bread? I got you. Looking for a gluten free bagel option? I got you for that too. These keto bagels are keto friendly, low carb, and gluten free. You can make the recipe and leave off the everything seasoning for a plain bagel. I prefer the plain bagels and Jersey Boy prefers the everything bagels.
low carb gluten free keto bagels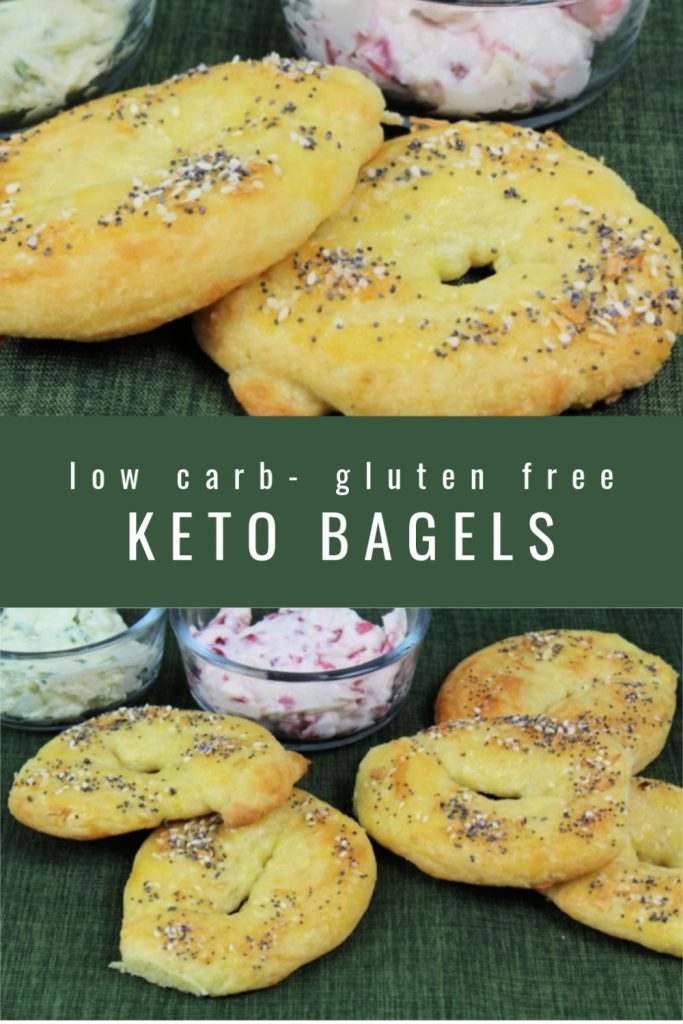 I started on my Keto journey January 2020. In my first month I dropped 15 lbs. and my second month I dropped another 7. Then during the month of April I gained 2 lbs. back. I was struggling to go back down on the scale so Jersey Boy and I decided to try the 3 or 5 day egg fast. That's a whole different post though... on to the keto bagels!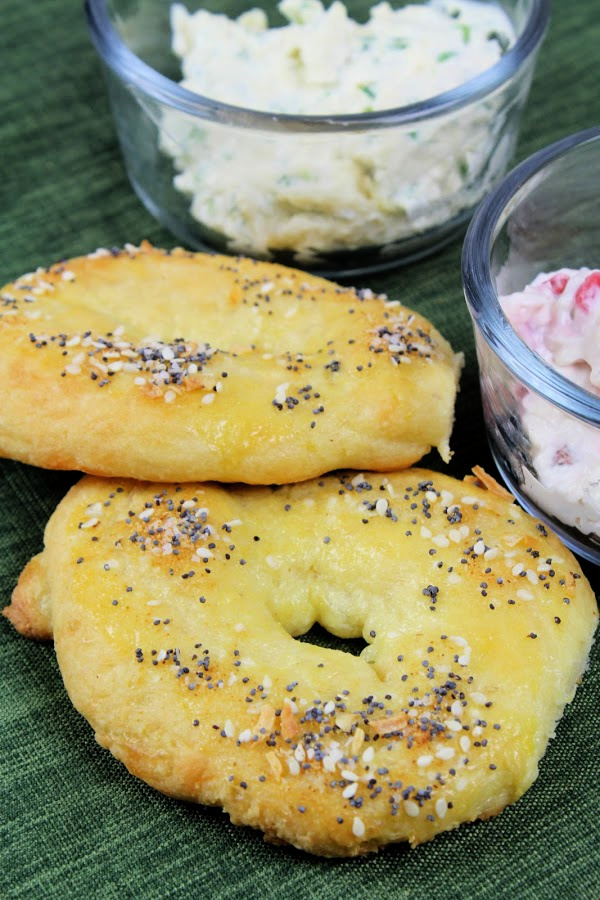 Ingredients for bagels
2 cups super fine/ blanched almond flour
1 tablespoon baking powder
1 teaspoon onion powder
1 teaspoon garlic powder
1 teaspoon (dried) Italian seasoning
3 large eggs; divided
3 cups shredded low moisture mozzarella cheese
5 tablespoons cream cheese
4 tablespoons Everything Bagel Seasoning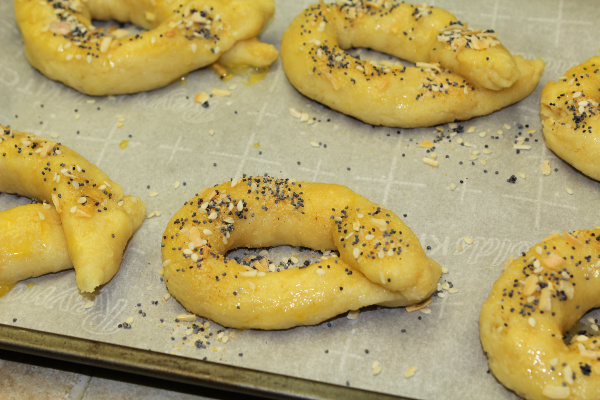 How to make low carb, gluten free bagels
1. Preheat the oven to 425 degrees. Line a baking pan with parchment paper or a baking mat.
2. In a medium sized mixing bowl, combine the almond flour, baking powder, onion powder, garlic powder, and the Italian seasoning.
3. In a microwave safe, large bowl add the mozzarella cheese and cream cheese. Microwave for 1 minute and 30 seconds. Remove the bowl from the microwave and stir to combine the 2 cheeses. Then return the bowl to the microwave and heat an additional minute.
4. Crack and add 2 eggs and the dry ingredients mix from the almond flour bowl. Mix together until well combined. If the "dough" gets too stringy you can microwave it for 30 seconds and then try to combine it again.
5. Crack the 3rd egg in a small bowl and whisk with a fork. This will be the egg wash for the bagels.
6. Divide the dough into 6 equal portions. You can roll the balls out into log shapes and use those to make circles or you can place the dough balls on the pan and create a circle in the middle of each one with your finger creating a bagel shape. Both ways work.
7. Brush the egg wash over each bagel top and sprinkle on the everything bagel seasoning if you are using it. If you want plain bagels then you'll just do the egg wash from this step.
8. Bake the pan of bagels on the middle rack of the oven for 12-14 minutes or until golden brown in color.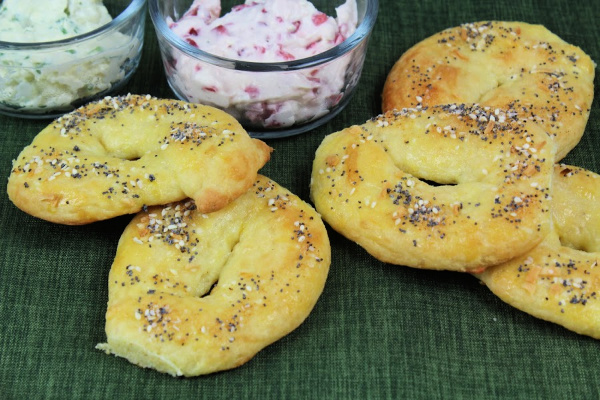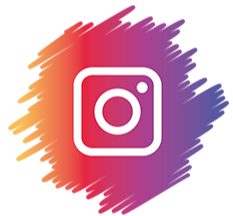 If you make this recipe and decide to share it on Instagram please tag me @its_shanaka or use the hashtag #ItsShanaka so I can see your creations. I hope you all follow along with me on Facebook, Instagram, Twitter, and Pinterest. I work full time and have online college classes so there are some days when I'm not as active but I still love my social media friends and would love to connect with y'all.