I only recommend products I use myself and all opinions expressed here are our own. This post may contain affiliate links that at no additional cost to you, I may earn a small commission.
Kyle loves reading. I remember how excited he was last year when he was able to get his very own library card. After realizing his love of reading I introduced him to e-books and reading apps for children on the iPad. Our newest addition from the app store is Kazaz! Kazaz is an exciting new app featuring a world of interactive, animated original stories that will challenge and ignite a child's curiosity. Kazaz is recommended for children ages 3 to 8, with it's digital stories combining sight, sound and touch- maximizing even the youngest child's learning experience. With Kazaz, kids don't just read a story, they can experience it.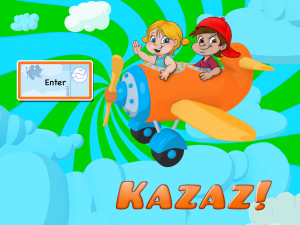 With this being the launch of Kazaz! there are 3 stories but this is only the beginning for Kazaz! and its parent company, American Story Channel. Kazaz! encourages children not only to read, but to immerse themselves in learning by clicking on gems hidden throughout the app which reveal fun facts with additional information related to the story topic, potentially expanding a 10-minute read into a highly engaging learning experience that lasts for an hour or more! After today (Oct. 26th) all 3 stories will no longer be free. The Magic of Kazaz will always be free with the app. The other stories are no longer be free as of yesterday. You'll pay $1.99 or $2.99 depending on the stories you want.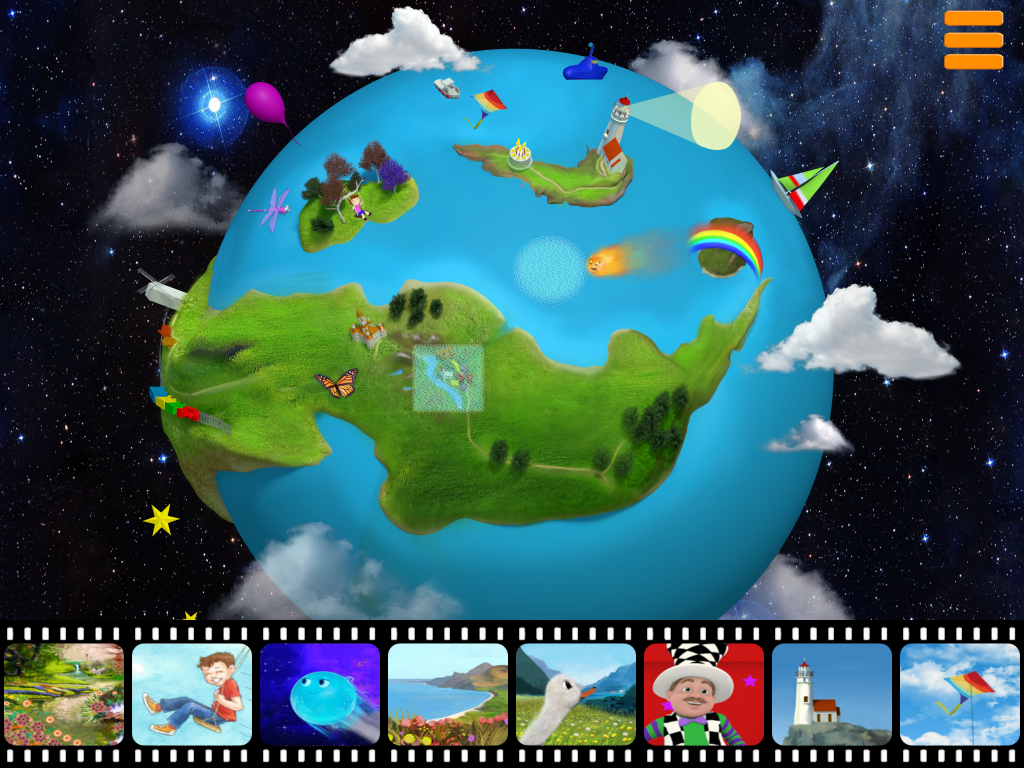 Kazaz! stories:
The Magic of Kazaz: Reveals the history of how Kazaz! became a magical planet. (This story will always be free).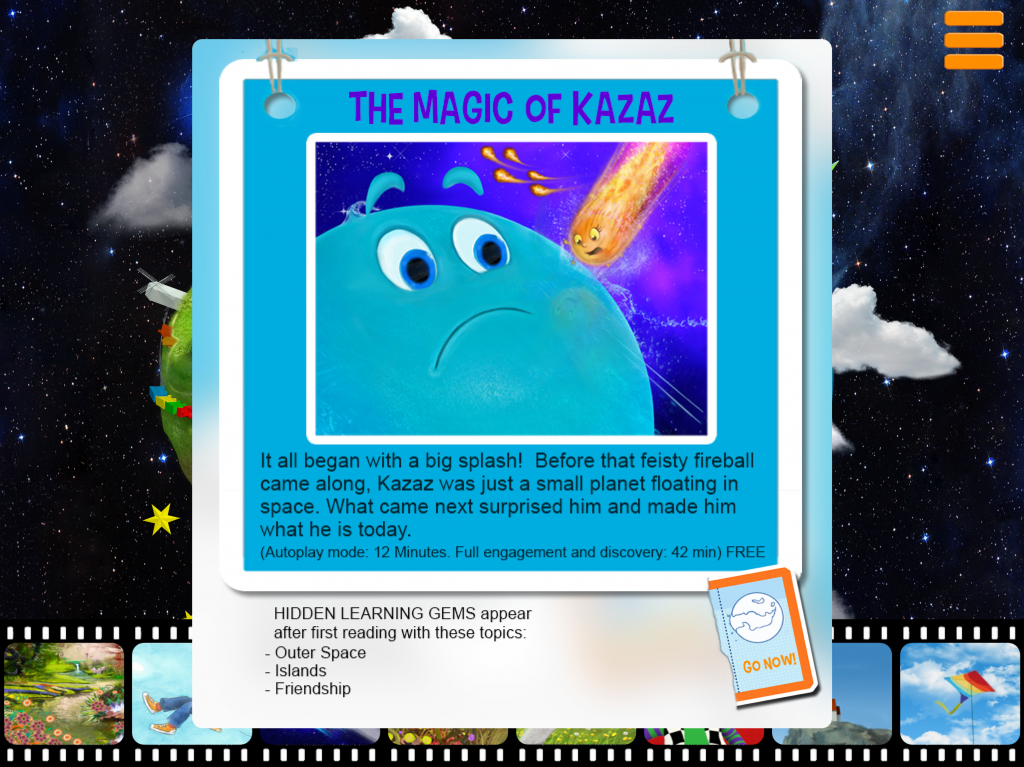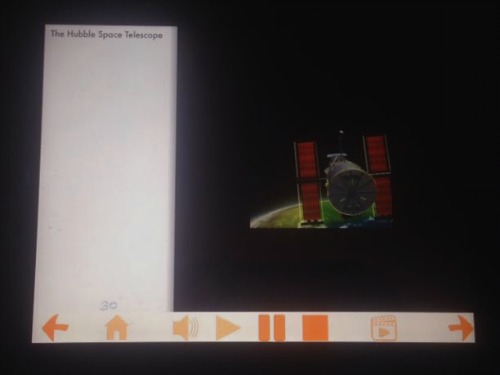 I Am the Music Man: Sing along with the Music Man in this hand-clapping, toe-tapping rendition of a classic children's melody. Cost- $1.99
The Story of Wooding: The tale of an adventurous young swan who sets off on an exciting journey. Cost- $2.99
Check out this quick little video about Kazaz!

The Magic of Kazaz is Kyle's favorite but I figured it would be since he is fascinated with all things outer space at the moment. I love that he can hang out with Kazaz! and listen and/or read the stories on his own while I am finishing laundry or washing my hair and then he can read to me at quiet time or bed time. I have even listened in from the other room as he has read to our dog. I want to nurture his love of reading so that he will want to continue picking up books or asking me to download e-books and apps for him.
Once you have downloaded Kazaz! for the kids you can also find them on Facebook and Twitter. Future plans include additional stories, more sophisticated gamification experiences, availability in 11 languages, 3D figures in real gold and silver, and a children's animated TV series, among other exciting developments. They will also be taking advantage of the use of Apple TV.