I only recommend products I use myself and all opinions expressed here are our own. This post may contain affiliate links that at no additional cost to you, I may earn a small commission.
A teenager, two tweens, and a toddler. That is my life at the moment. Sometimes Mama just needs to throw her hair up in a bun and rock out for a few minutes. I love a variety of music, my playlist is very eclectic. To make sure no one complains about my choice of music (or so I don't have to hear theirs) I prefer to wear noise canceling headphones. The type of earbuds that can inside your ears are uncomfortable for me to wear so I prefer the full ear coverage style headphones like the Sony noise canceling headphones from BestBuy.
Sony noise canceling headphones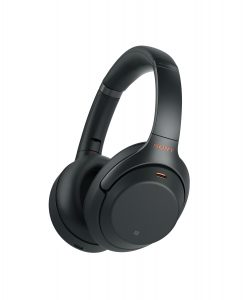 Why the Sony WH-1000XM3 Wireless Noise Canceling Over-the-Ear Headphones?
All music, all the time. Sony's industry-leading noise cancellation evolves to further immerse you in your music with a proprietary noise cancellation processor, quick charge capabilities, and an updated comfortable design. Not that I would want to tune the kids out for an entire day (though they test the limits sometimes) the Sony noise canceling headphones could all you to listen to your music all day with up to 30 hours of battery life. The Sony noise canceling headphones are for more than just for mama to rock out with. The hands-free calling puts everything at your fingertips. You can answer hands-free phone calls with a double tap - or change music tracks, adjust the volume and make calls by touching or swiping the panel.
With Quick Attention, you can communicate without removing your headphones - simply place your hand over the housing to turn the volume down for instant conversation. Have a question about one of the songs you are playing? Activate your Google Assistant with a simple touch and ask it questions. Tell it to do things. It's your own personal assistant, always ready to help. Simply press and hold the noise-canceling button and ask your phone's assistant something while pressing the * key.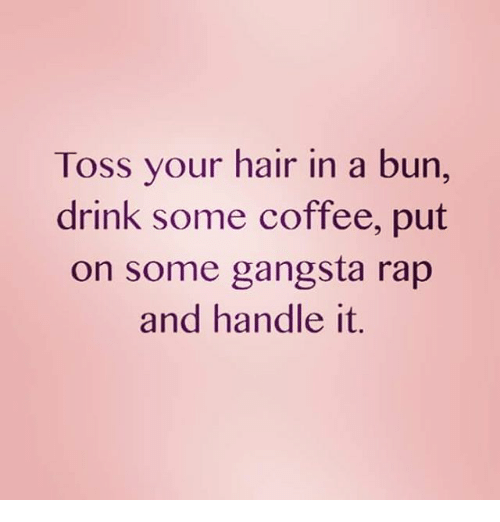 Whether I'm trying to tune the world out for a few minutes or if I have the room to myself and I want to get in the zone I turn to my music. The Sony noise canceling headphones can give me those few mama music moments of peace which makes me happy and if mama ain't happy, ain't nobody happy, right?