I only recommend products I use myself and all opinions expressed here are our own. This post may contain affiliate links that at no additional cost to you, I may earn a small commission.
A lot of the country has called off their St. Patrick's Day festivities this year. If you are staying home with the kids why not make some St. Patrick's Day Crinkle Cookies? They are pretty easy to make and make a perfect treat for St. Paddy's Day that sham-rocks.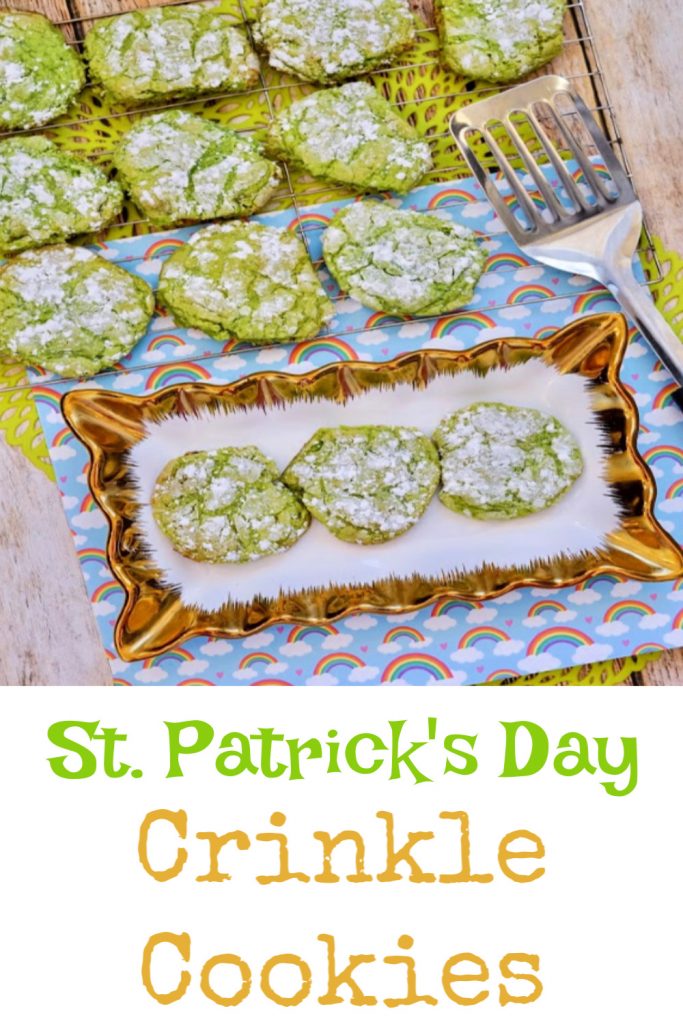 St. Patrick's Day Crinkle Cookies
Green Crinkle Cookie Ingredients:
1 box (3.4 oz) instant vanilla pudding
1 & ½ sticks butter; softened
1 cup granulated sugar (I use Dixie Crystals)
2 eggs
1 teaspoon vanilla extract (I use Adam's Extracts)
2 cups flour
1 teaspoon baking soda
Green food coloring (I used 5 drops, if you want darker green then you'll want to add more drops)
½ cup powdered sugar
Green Cookies for St. Patrick's Day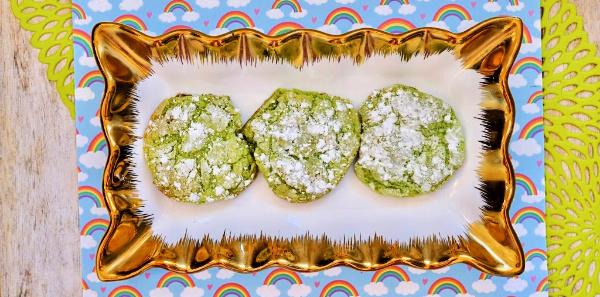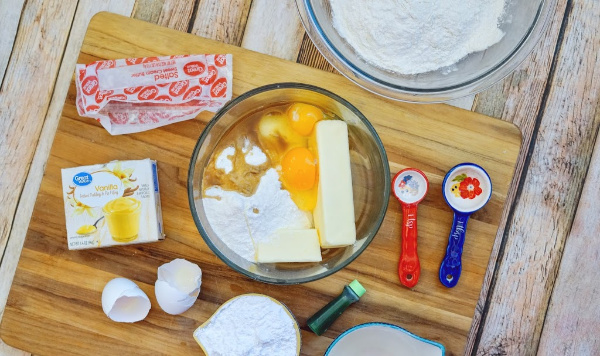 Green Crinkle Cookies Directions:
1. Preheat your oven to 350 degrees.
2. In a large mixing bowl, add the granulated sugar, butter, pudding mix, eggs, and vanilla extract. Mix well until combined.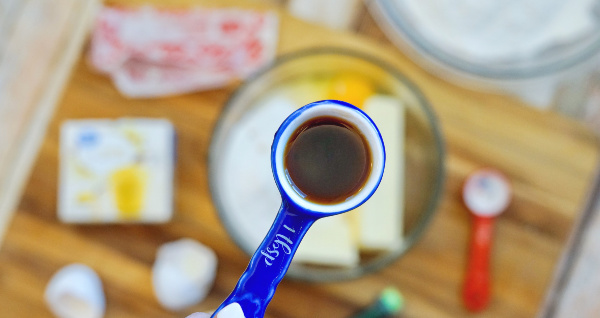 3. Take a second large mixing bowl and mix the flour and baking soda together.
4. Add the flour mix from the second bowl over in to the first mixing bowl with the wet ingredients.
5. Drop the desired drops of green food coloring and mix.
6. Scoop or spoon out 1 inch cookie balls from the dough and roll each of them in the powdered sugar.
7. Place the sugar covered cookie balls on a parchment or baking mat lined cookie sheet. I love my baking mats for a lot of things but today I chose parchment paper.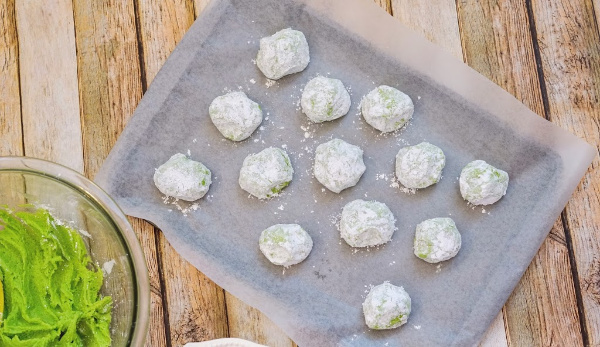 8. Put the cookie sheet of cookies in the oven on the middle rack and bake them for 8-10 minutes.
9. Remove the crinkle cookies from the oven and move them over to a rack to cool.
10. Serve and enjoy!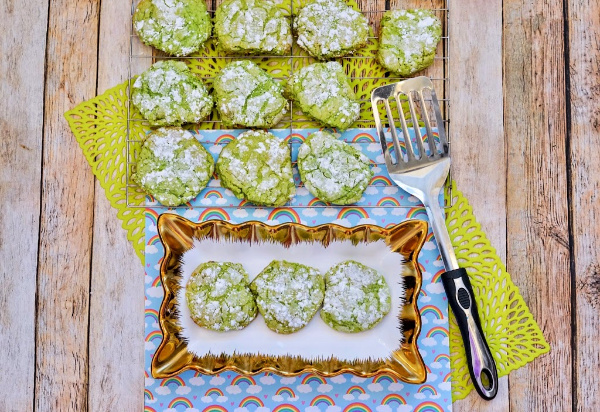 If you are looking for even more recipes you can check out my recipe box collection. If cookies are your favorite then you will want to try these cookies too...

If you are a chocolate cookie lover and enjoy a toasted marshmallow similar to a smore then these chocolate marshmallow cookies should be a must try recipe.
I took Fruit Pebbles cereal and I decided to make Fruity Pebbles pudding cookies. I took it a bit sweeter and made Fruity Pebbles sandwich cookies with Fruity Pebbles buttercream icing.