I only recommend products I use myself and all opinions expressed here are our own. This post may contain affiliate links that at no additional cost to you, I may earn a small commission.
We received a Free Birds prize pack for sharing this post and hosting a giveaway. Opinions are our own. If you follow me @shaneybee on Instagram you've seen the turkey hats.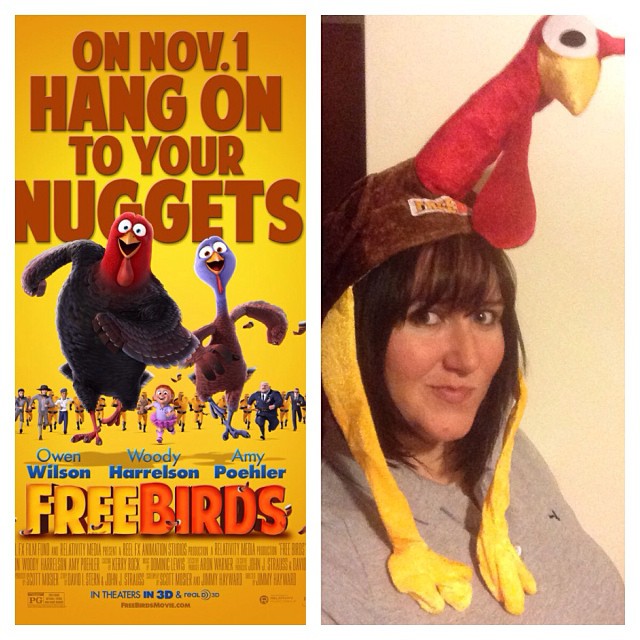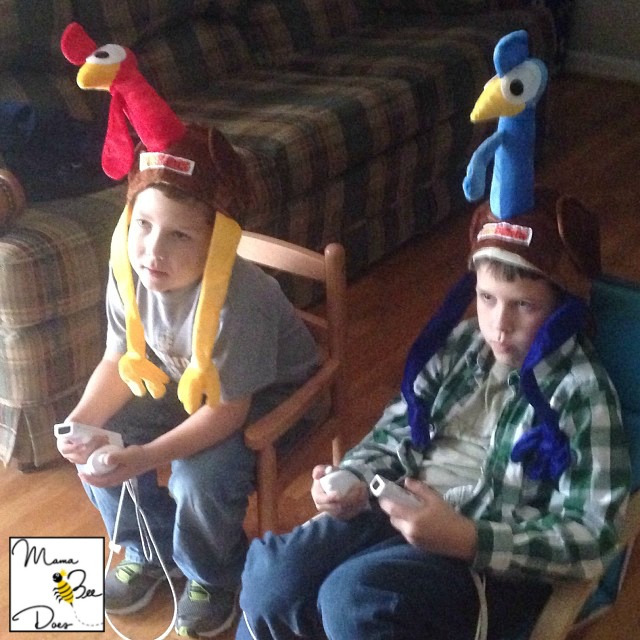 Free Birds flew in to theaters on November 1. To help celebrate Free Birds trying to take Turkeys off the Thanksgiving menu we have teamed up with Chuck E Cheese's for a giveaway for y'all.
Reggie (Owen Wilson) is a pizza loving turkey who teams up with Jake (Woody Harrelson) to get turkeys off the Thanksgiving menu. To celebrate the release of the movie Free Birds, Chuck E. Cheese's locations are joining in on the fun with exclusive (pizza lovin') Free Birds merchandise as part of their in store fall promo. I gave my two boys each two of the Rock-N-Wristbands. My oldest has worn his since I gave them to him. He even sleeps in them.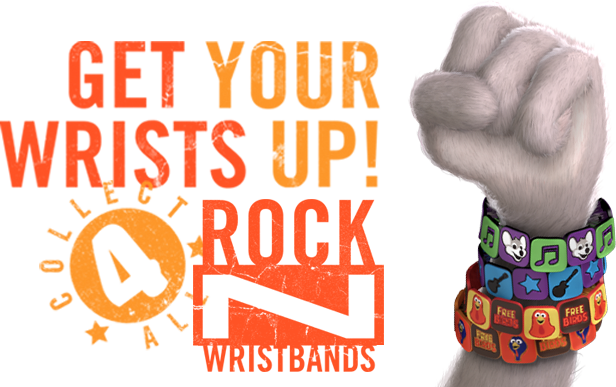 As far as the movie Free Birds it was cute with some funny moments, how could you not have funny with Owen Wilson and Woody Harrelson? The boys enjoyed it and came home quoting Jake and Reggie and laughing with one another. A favorite joke they have enjoyed repeating the past couple days... How do you address a turkey? Umm with cranberry sauce hahahahaha. It's funnier hearing it come from my boys. Honestly for me it felt like Bill & Ted's Excellent Adventure served up turkey style. Though it was still enjoyable and still family fun time. I look forward to surprising the boys with a trip to Chuck E. Cheese's soon.
GIVEAWAY! Be like Reggie with pizza eating fun if you win the 4 Free Birds movie passes and a Chuck E. Cheese's gift card good for 30 game tokens, 1 large pizza and 4 soft drinks giveaway that we have for y'all. Use the giveaway tools form below to enter this giveaway.
disclosure: We received a Free Birds gift pack for sharing this post. Opinions are our own.