I only recommend products I use myself and all opinions expressed here are our own. This post may contain affiliate links that at no additional cost to you, I may earn a small commission.
Having a newly blended family means trying to keep some family traditions while also creating new ones along the way. One Christmas tradition that I did with my boys is the Christmas Eve box. I would usually include new Christmas pj's, a movie or games, and some hot chocolate packets and snacks. I was thinking of not doing the Christmas Eve box this year but then my 14 year old says to me- "Mom when you do our Christmas Eve box can you get me some new sleep pants?". I thought he had out grown my holiday fun but he keeps surprising me day after day. So here I am continuing on the Christmas Eve box with them. Thanks to Catholic Central we have some fun new games to play this year with our Christmas Eve box.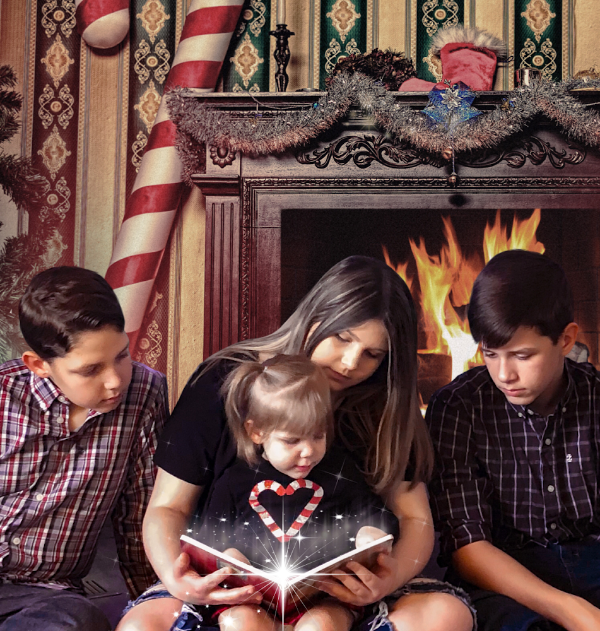 About Catholic Central
You have questions about the Catholic faith and what it means to be Catholic. We have answers. Using a team of witty writers, appealing hosts and even some learned theologians, we've created shareable videos that teach the timeless truths and deep history of the Church with humor and heart. Produced in the Family Theater Productions studios on Sunset Boulevard in Hollywood, CATHOLIC CENTRAL entertains, enlightens and inspires. In the spirit of the season, we're creating an "Christmas Fun in 5" downloadable PDF which will we will send to confirmed influencers. It contains super fun 5-minute activities you can do with your family and friends over the Holiday to laugh, bond and have a blast! It also includes some cool facts about the "whys" and history behind some of the most time-honored Christmas traditions!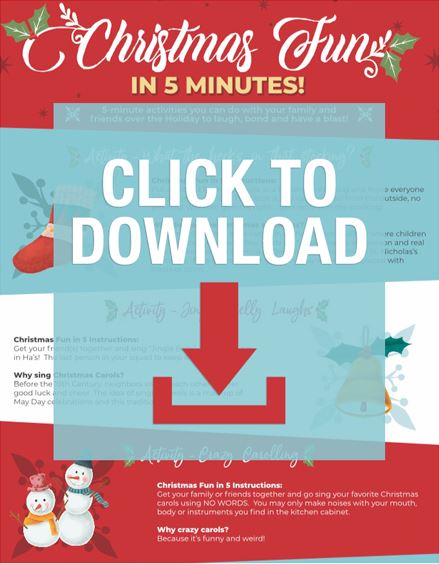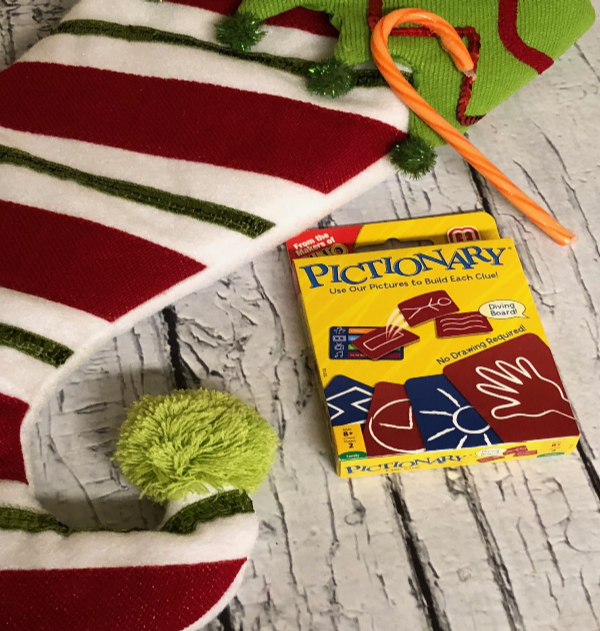 Our Christmas Classic games that we received are:
Sorry! - The board game sure to reignite family fun game night.
UNO! Dare Card Set - Familiar UNO game play with a twist!
Pictionary Card Game - Pictionary meets charades in the craziest card game ever!
Simon Game- Get ready to watch, remember, repeat! The Simon game is the exciting electronic game of lights and sounds in which players must repeat random sequences of lights by pressing the colored pads in the correct order.
I am looking forward to tomorrow when the kids get to open their Christmas Eve box so we can play as we sip our hot chocolate and snack on some Oreo truffles.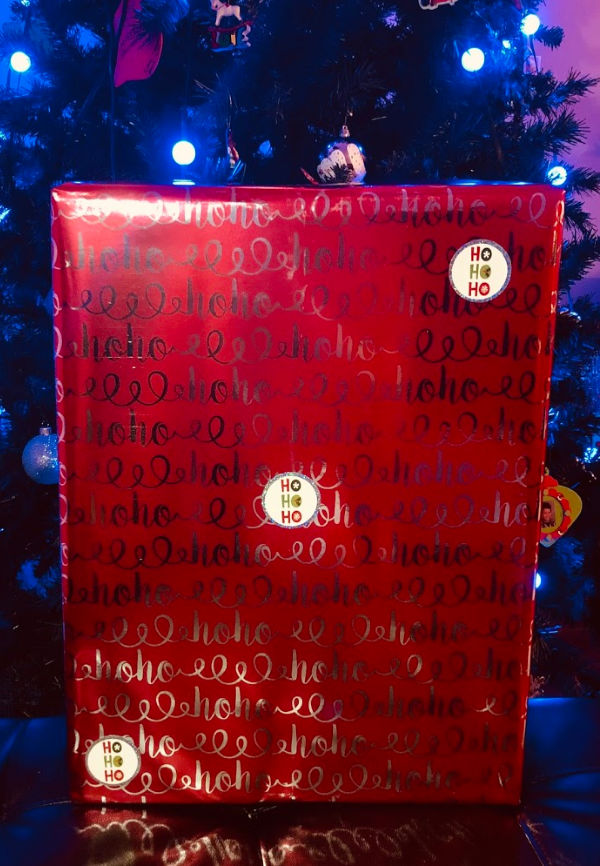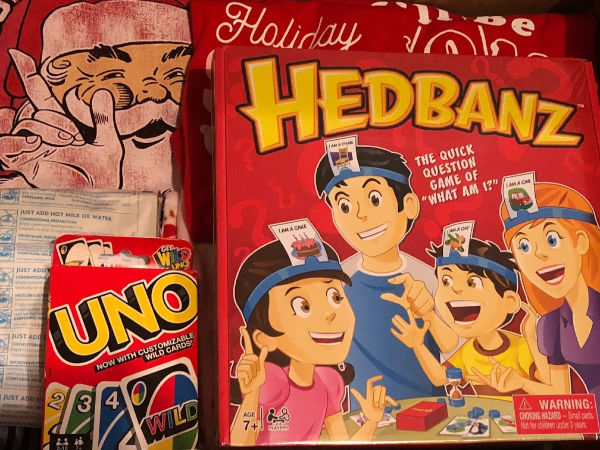 Catholic Central Christmas Classic Games Giveaway!
Catholic Central is offering a Blender Mom reader a set of 4 different games. To enter this giveaway you just need to leave me a comment on this post telling me- A family holiday tradition or a family favorite game.