I only recommend products I use myself and all opinions expressed here are our own. This post may contain affiliate links that at no additional cost to you, I may earn a small commission.
I have been to Walt Disney World a few times in my 33 years. The most recent Disney trip was when Jersey Boy and I eloped to Disney last May. What's next on the Disney dream list? A Disney Cruise!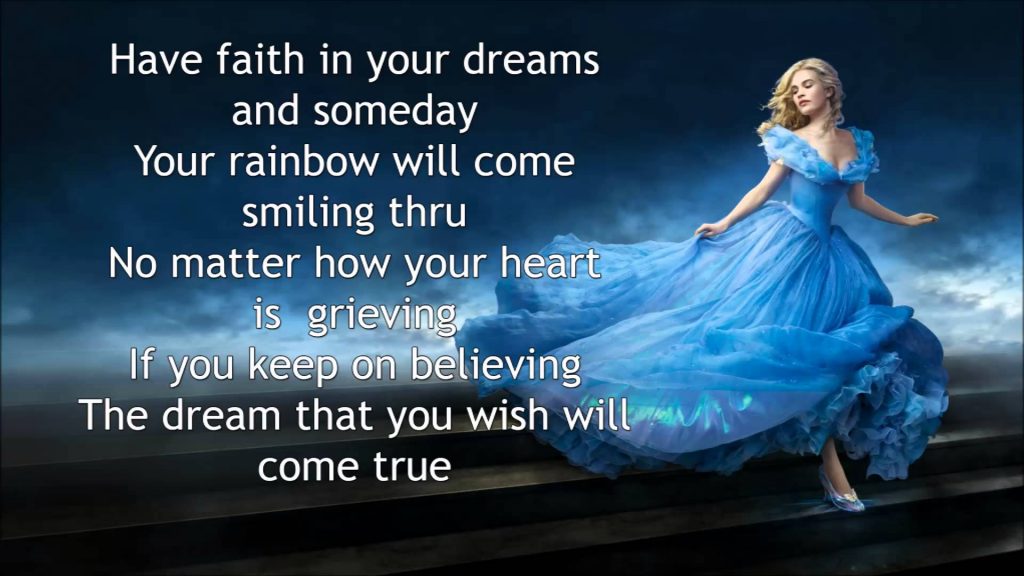 My next Disney dream is to plan and take a Disney Cruise. My husband works so much he needs another vacation. I think that Disney is the way to go. We are both Disney kids at heart. A cruise takes the guess work and stress out of vacation planning. No phones for work distractions. No big decisions of what do we want to eat or washing any dishes. With a Disney Cruise it looks like you get the family or partner time in our case this time sprinkled with magic and pixie dust of Disney.
I have friends that cruise often. They are always saying a cruise is the way to vacation. I have other friends that have recently been on a Disney Cruise and they came home gushing about all of the fun and magic of their week. They shared with me about the restaurants, the shows/ movie theaters, pirate night, and their visit to Castaway Cay.
Checking out the video clips from Jones Family Travels has me ready to plan a Disney Cruise, maybe even for the hubs and I first wedding anniversary in May. It would be greatly appropriate if we could do the Star Wars Day at Sea to the Caribbean from Port Canaveral.
Disney Cruise Star Wars Day at Sea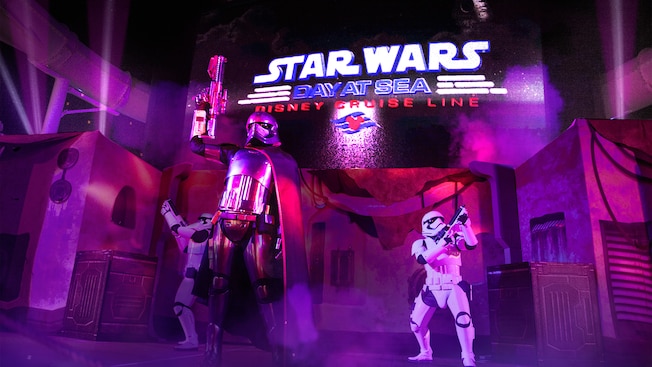 Not only did we elope to Disney and spend time with Chewy but Star Wars was also a part of our family sand ceremony. Who says you have to have the kids with you to take a Disney vacation, right? I guess now is a good time for hubs and I to get our passports. I've traveled a lot in my life (around the US) but it's exciting to be dreaming of all the places I can go with a passport too.
Have you been on a Disney cruise before? What tips do you have for a first timer?