I only recommend products I use myself and all opinions expressed here are our own. This post may contain affiliate links that at no additional cost to you, I may earn a small commission.
I have enjoyed getting the time at home to spend with Kaylee every day her first year. I love being a stay at home mom. At the same time I have strong desire to be an equal contributor to the family bill paying along with my husband. If my blog was more reliable with the income I do get I would continue staying at home. Jersey Boy and I talked about it and came to the decision that it's time for Mama to go back to work. I have been doing really well with the blog but it's not a for sure, steady income that we can rely on every month. Some months it's great for us then other months it will be crickets in my inbox when it comes to paid blog work.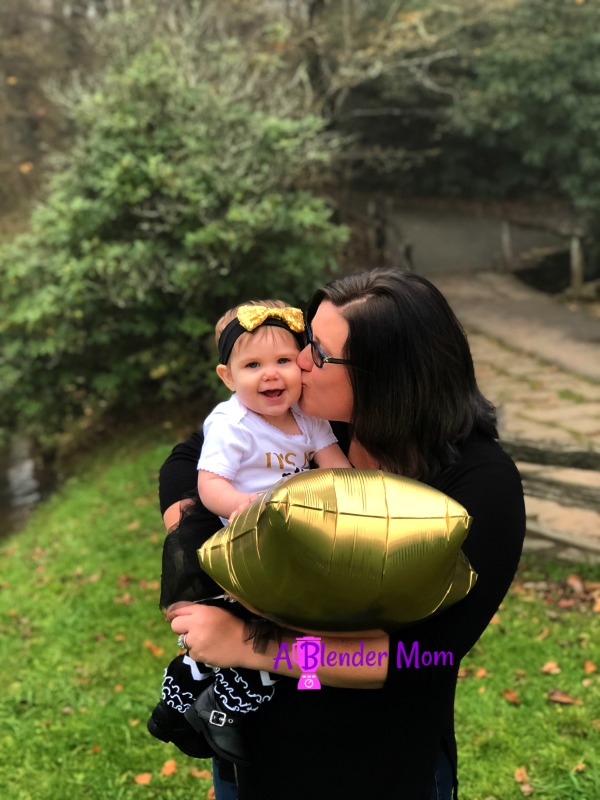 It's been a little nerve racking trying to plan my return to the outside working world. First I have to find a job. I don't want just any job to say I have a job. I'm looking for a job where I'm happy to go to work and that it doesn't make me sad to be at work. I have interviewed at a few places that seem like they could be a great fit for me. I should be hearing back from them in the next couple weeks. I feel like a ball of nerves as I wait for my phone to ring or see the company email for a yes or no. Wondering if they think I'm worth bringing on to the team. I feel like I presented myself as best I could. Now it's the waiting game. While I wait I still get blog work done. I won't be giving up my blog. I've worked too hard for too long to give it up now. I looked and I hit my 10 year blogaversary this year!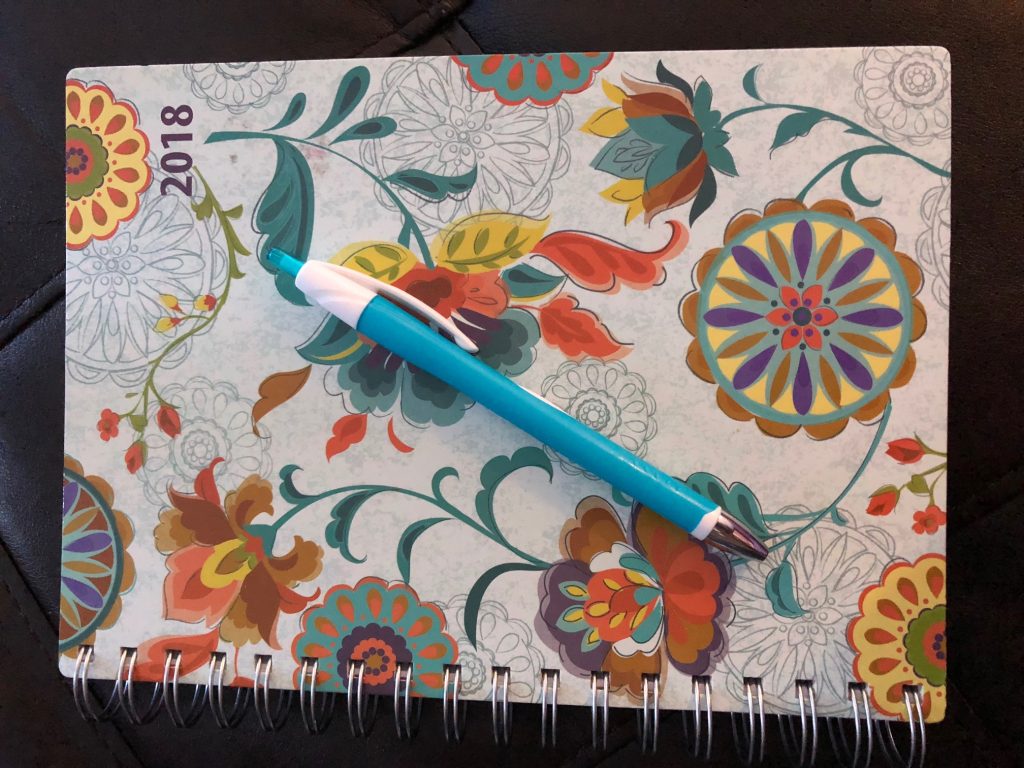 I have my planners filled with blog post work through the end of the year, yay 4th quarter (bloggers will totally know what I mean). I have high hopes for landing a job from my recent interviews. I also have to find a suitable daycare for Kaylee, sign Kyle up for Discovery, and decide what we will do for the kids on school breaks as I won't be the always home parent once I'm back to work.
As I sit here working on the blog and glancing over at the Christmas tree (that the hubby put up last night so the kids could decorate it when they get home today) I wonder what the next few months will have in store for us as a family and me as a person. Kind of letting the what ifs take over for a moment. Then I took a break from blog work and read a post from Roses Only that was talking about how to stay healthy at work and home. It reminded me that I will need to make sure that I take care of me so that I can continue to take care of everyone else. I'm not a worrier, I'm a planner. So I plan to get a great job, give that job my very best, and be able to contribute more equally to the family finances. If it doesn't happen right away with one of the prospective jobs I have currently applied to I will continue to put myself and my resume out there. The right job for me will cross my path if it hasn't all ready. I can do this! Here's to another new chapter in life. I hope to have a great news update to share soon.