I only recommend products I use myself and all opinions expressed here are our own. This post may contain affiliate links that at no additional cost to you, I may earn a small commission.
All though I am a college student I attend all of my classes online. I live in a college town and now that school is back in session the sidewalks are dotted with college kids. If you have a college kid on your holiday shopping list this year, you should consider the Jestson Quest Electric Scooter at Best Buy. Best Buy has been my go to spot to shop for my college class necessities like my new HP 2-in-1 and other things like Photoshop software and laptop accessories. If I was taking on campus classes I would totally rock the Jetson Quest look, right?
Jetson Quest electric scooter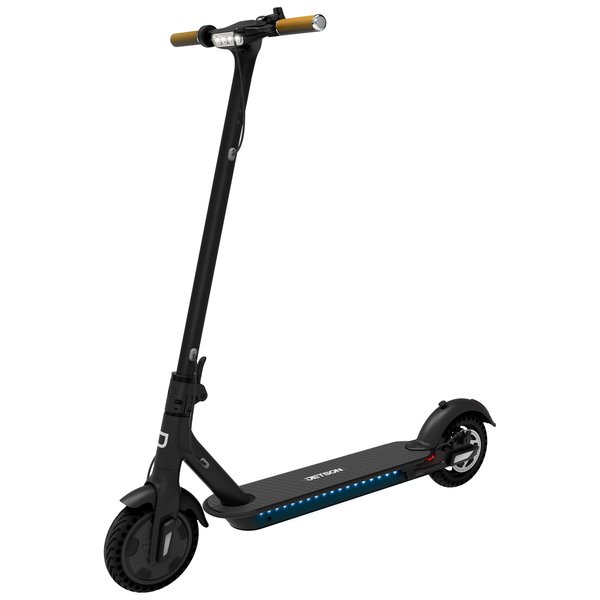 Some days they can walk to class but what if it's close enough to get to classes without the car but more of a walk than they want to take the time to do? Enter the Jetson Quest Electric Scooter. The Quest can reach an exhilarating top speed of 15 mph with its powerful 250W hub motor. The no flat, solid tires are engineered to absorb shock along with a concealed premium lithium-ion battery that offers a smooth 18-mile range.The Quest is equipped with an ultra-bright LED headlight and taillight, improving visibility and safety for when you're riding on roads and sidewalks for those darn evening classes.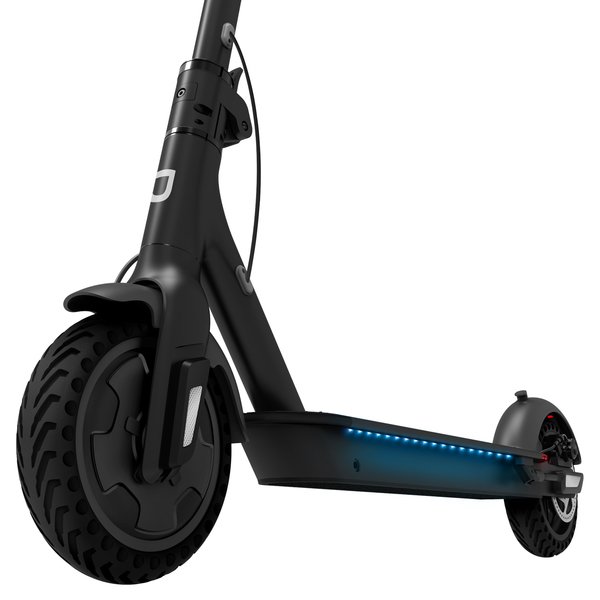 Why choose the Jetson Quest?
Powerful 250W hub motor
Helps reach speeds up to 15 mph for a fun ride. Just step on the deck, push off with your foot, and press down on the thumb throttle to engage the motor.
Premium lithium-ion battery
Provides a max range up to 18 miles.
Foldable design
Easy fold system offers portability.
Weight capacity
The scooter can handle any rider weighing up to 220.5 lbs.
Disc brake
For maximum stopping power.
Solid tires
Engineered to absorb shock when you're riding on roads and sidewalks.
LED display
Shows battery life, current speed, and more.
Ultra-bright LED headlight and taillight
Make your evening ride more comfortable and safe.
Suitable for children ages 13 and older
For safe riding. SO even if you don't have college aged kids the older kids can still have a blast with the Jetson Quest.
You can shop this and more electric scooters plus electric bikes and boards at your local Best Buy or at Best Buy online.