I only recommend products I use myself and all opinions expressed here are our own. This post may contain affiliate links that at no additional cost to you, I may earn a small commission.
This review is not sponsored content. All opinions of this Avengers: Endgame review are 100% my own. The snap heard around the universe in Avengers: Infinity War left me so upset with the cliff hanger. Watching Avengers: Endgame left me with emotional closure.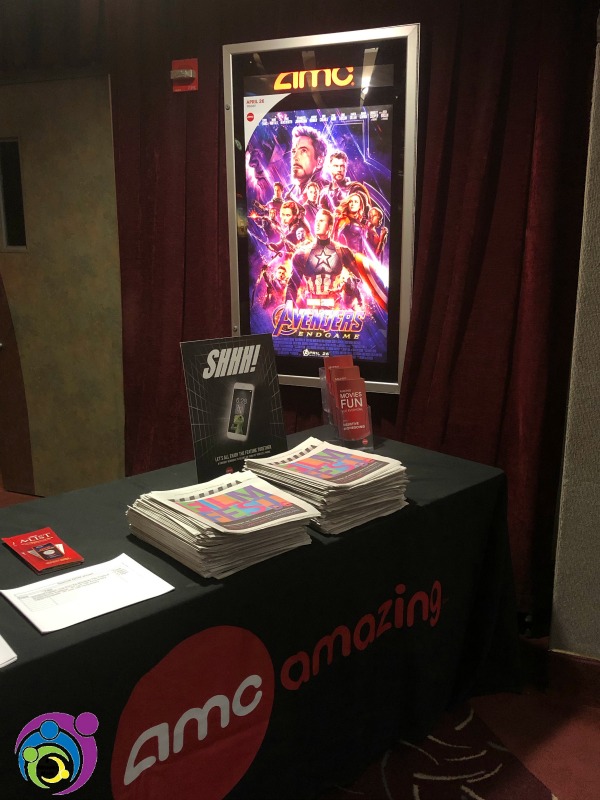 Geek Daddy and I were invited to preview Avengers: Endgame. It opens in theaters April 26th. Endgame is indeed 3 hours long so make sure you go to the bathroom before the movie. You don't want to be the person leaving the theater mid movie, you will miss a part of the story line if you do. Avengers: Endgame is the end of a 22 movie era for the Marvel Cinematic Universe. The plot starts from the very beginning of the movie all the way to the very end. Time and location jumps around a bit so if you leave for the bathroom you may be confused when you get back. I laughed, I cried, I clapped and cheered all throughout Endgame. It's a constant 3 hour roller coaster of emotions for sure.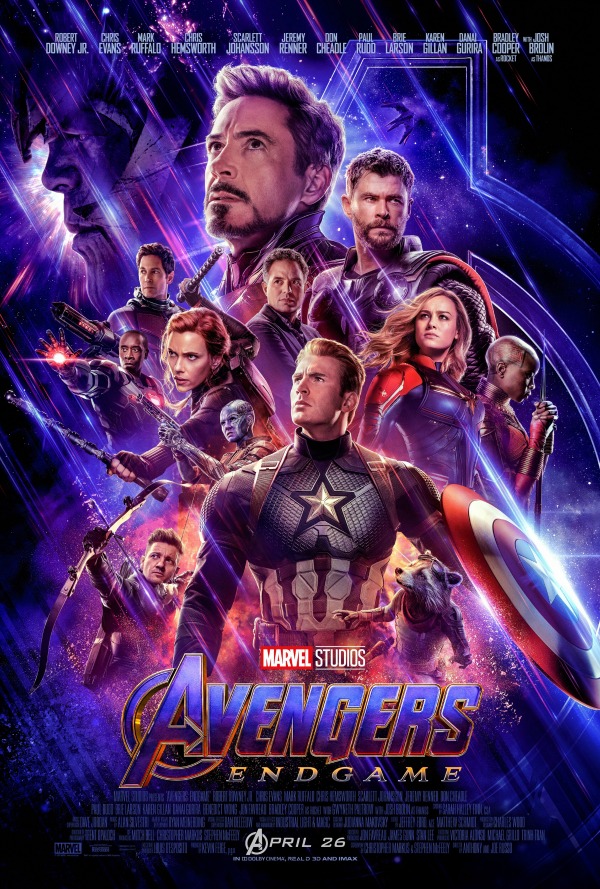 Avengers: Endgame picks up where Infinity War left us hanging. With half of the population out of the picture this gives the core Avengers and other survivors the opportunity to develop their characters. We get to see the growth, motivation, and history for many of the main characters in Endgame. I always picked at Geek Daddy for his love of Captain America (Rogers) but after watching Avengers: Endgame I love him even more myself. Thor and Rocket brought a lot of humor to Endgame with their one liners. Johansson (Black Widow) and Renner (Hawkeye) both get their stories amplified during this film, returning the friendship that has been shared along the way since Avengers 2012.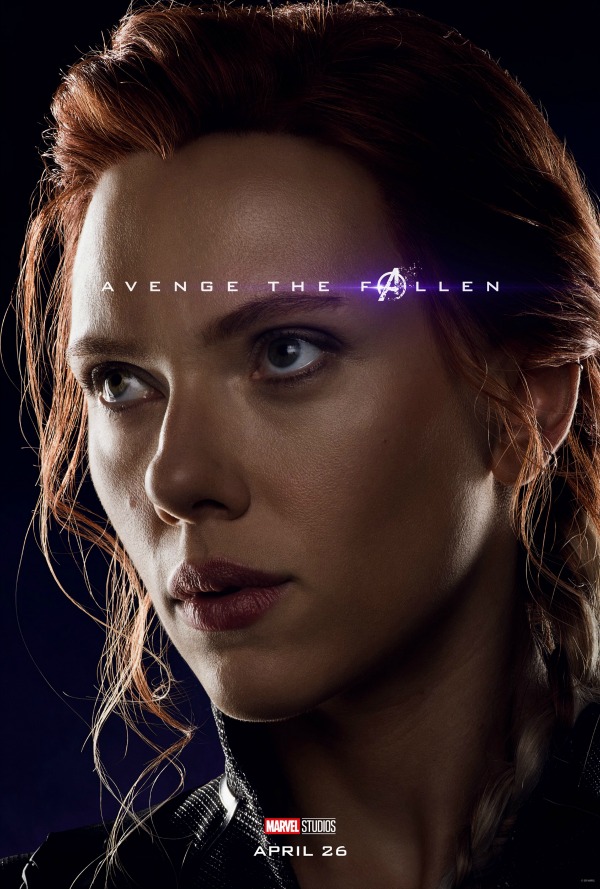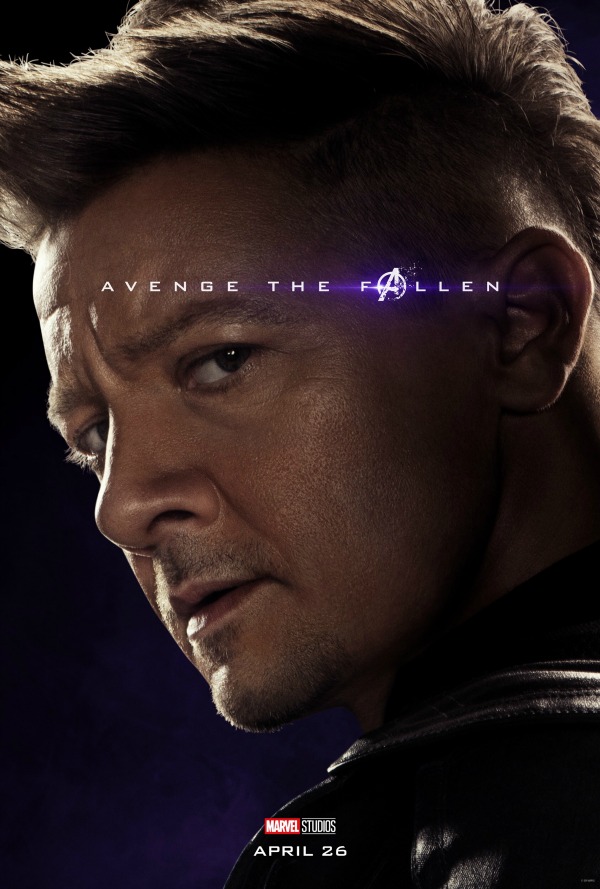 Downey Jr. and Evans get to expand on the friendship of Tony Stark and Steve Rogers when they show just how great a pair this duo can be in Endgame. Hemsworth (Thor) and Ruffalo (Bruce Banner) brought in the humor that had me laughing through tears. During the preview viewing the grown men around me were jumping out of their seats cheering like a bunch of 12 year old boys. Then when I got hit with a dose of GIRL POWER I was the one cheering the loudest. Captain Marvel (Larson) and Ant-Man (Rudd) are a part of the crew in Endgame, each having their own shining moments throughout the film. We wouldn't have a full Endgame story without Gillan (Nebula) and Brolin (Thanos) bringing in parts of their stories to the mix. Avengers: Endgame will offer up Stan Lee's last Marvel Cinematic Universe cameo *tear*. Overall, with Avengers: Endgame I had predicted a few outcomes but also was completely shocked by some events and I am pretty sure you will find yourself feeling the same.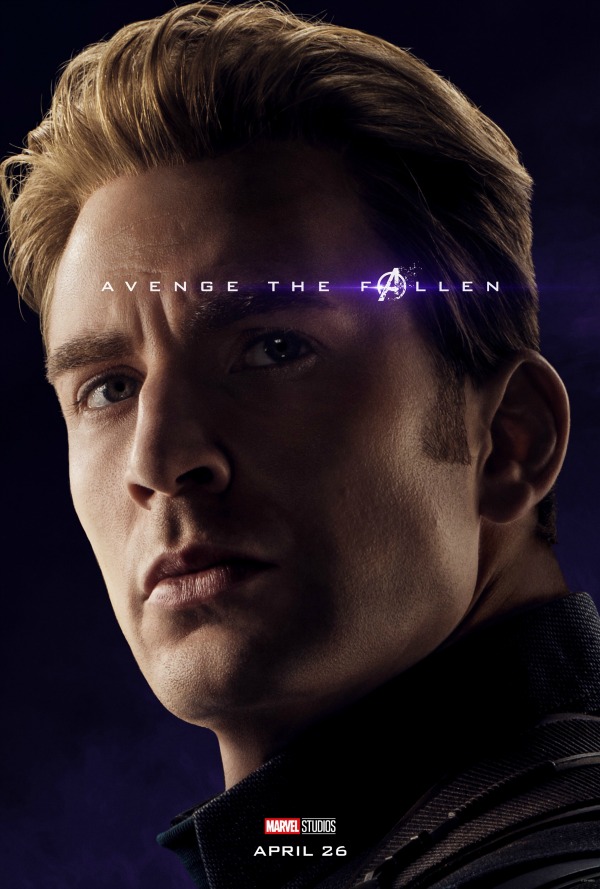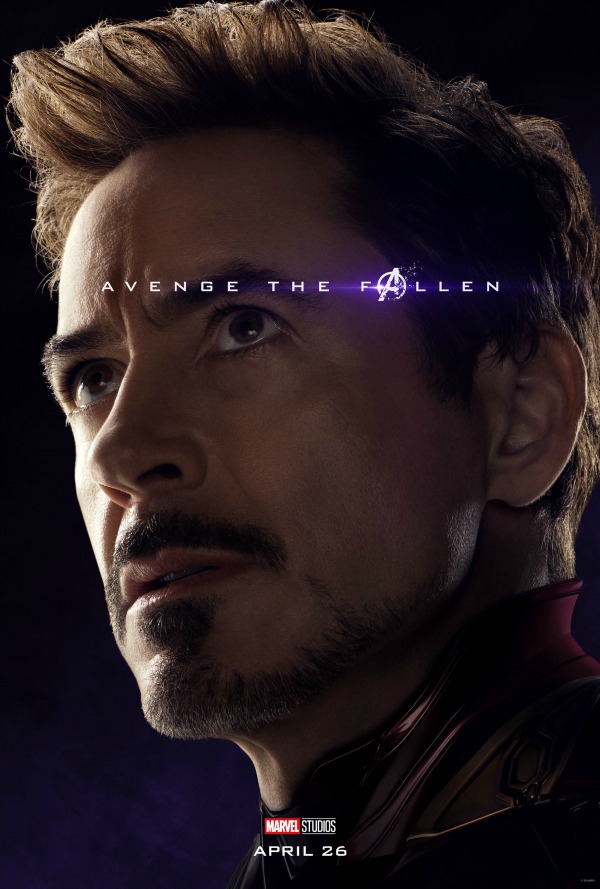 If you have been following the Marvel movies you will want to go see Avengers: Endgame as soon as you can!
Questions I had going in to Avengers: Endgame...
Is this movie for kids? I would suggest about age 8 and up if you feel your child is mature enough to handle hearing a couple curse words.
Are there end credit scenes? That I won't spoil for you. True MCU fans always wait through the rolling credits, right? Well we did for Avengers: Endgame as did the majority of the other movie reviewers and I was not disappointed. I got what I came for. A great story with closure.
I left questioning a couple things from the movie but I will save those for a later post. No spoilers here. I'm not a monster 😉