I only recommend products I use myself and all opinions expressed here are our own. This post may contain affiliate links that at no additional cost to you, I may earn a small commission.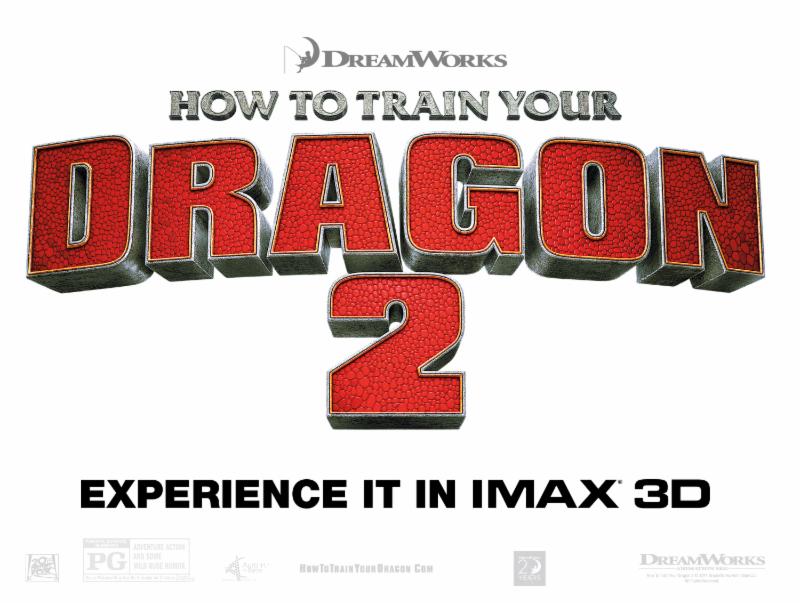 Both of my boys enjoyed the first How to Train Your Dragon movie and they watched the series on tv. When they heard that How to Train Your Dragon 2 was being released soon they started begging for me to take them to see it. They love pretending to be vikings. On any given day you can find them running around with their bow and arrow sets (pretend), blowing through paper towel rolls like a viking horn and pretending to fly while riding their dragons.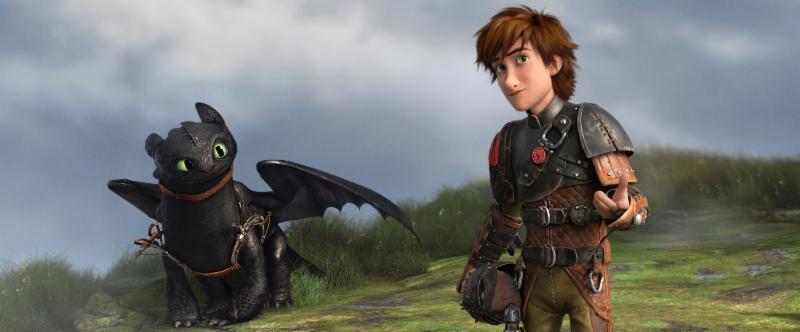 Starting this Friday, June 13th, the second chapter of DreamWorks Animation's beloved How to Train Your Dragon franchise is soaring to all IMAX theatres domestically in select engagements. The IMAX 3D release will be digitally re-mastered into the image and sound quality of The IMAX Experience®, creating a unique environment that will make audiences feel as though they are flying alongside heroic Viking Hiccup and his faithful dragon, Toothless. Hiccup and Toothless travel together on a new adventure that leads them to the mysterious Dragon Rider.
Jay Baruchel, Gerard Butler, Craig Ferguson, America Ferrera, Jonah Hill, T.J. Miller, Christopher Mintz-Plasse and Kristen Wiig reprise their respective voice roles, joined this time by Academy Award® winner Cate Blanchett, Djimon Honsou and Kit Harington.
For more information about How to Train Your Dragon 2, please visit DreamWorks Animation's official website.
For IMAX Theater locations and local showtimes click here!
information for this post was provided by IMAX