I only recommend products I use myself and all opinions expressed here are our own. This post may contain affiliate links that at no additional cost to you, I may earn a small commission.
Why yes my fellow Disney obsessed fans it's another Disney Maleficent post. Did you know that Maleficent was once a fairy with wings? Me neither, but yes she was a fairy that had her wings taken away.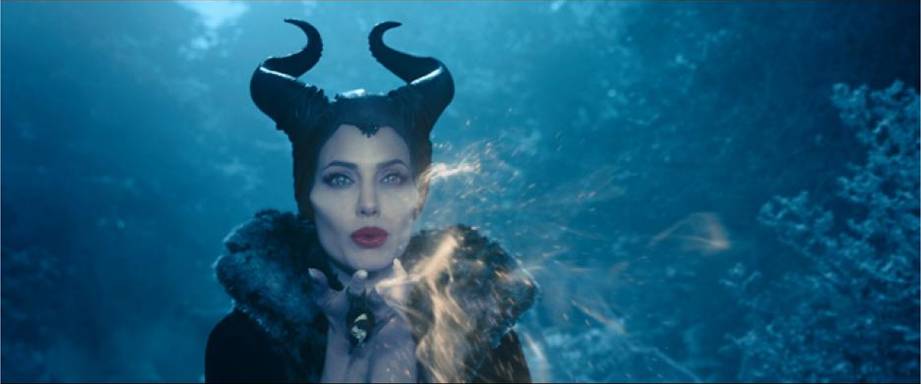 Maleficent movie trailer
Jolie gets to fly as Maleficent with great, powerful wings.
"Maleficent" explores the untold story of Disney's most iconic villain from the classic "Sleeping Beauty" and the elements of her betrayal that ultimately turn her pure heart to stone. Driven by revenge and a fierce desire to protect the moors over which she presides, Maleficent cruelly places an irrevocable curse upon the human king's newborn infant Aurora. As the child grows, Aurora is caught in the middle of the seething conflict between the forest kingdom she has grown to love and the human kingdom that holds her legacy. Maleficent realizes that Aurora may hold the key to peace in the land and is forced to take drastic actions that will change both worlds forever.
What do you think? It's gonna be a good movie right? What do y'all think of Angelina Jolie as Maleficent? Maleficent is set to be in theaters on May 30, 2014.