I only recommend products I use myself and all opinions expressed here are our own. This post may contain affiliate links that at no additional cost to you, I may earn a small commission.
I take a lot of photos. I am always trying to keep up with good photo editing software. Different photos and different projects have me using different programs. I have a few favorites that are my usual go to's. Have you ever heard of or used the photo editor Fotor?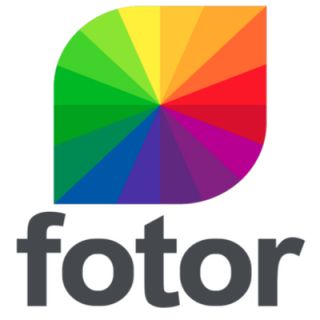 Fotor is one of my newest go to photo editors to give my photos the little extra oomph. Take this photo that I took of Kaylee last week while shopping at Toys R Us. It's not a terrible picture but I wanted to see if I could make it pop just a little more.
With a few adjustments I re-saved the photo above to my Kaylee photo folder on my laptop as the new updated version seen below.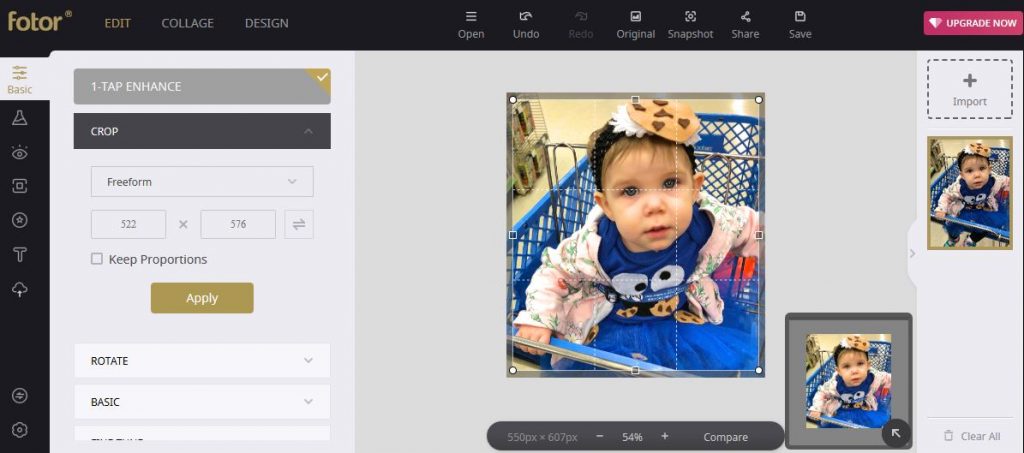 Fotor is free for the basic photo editing, if you want all the bells and whistles you'll have to upgrade to Fotor Pro. You can try out all the different categories to see how you want to edit your photos. With the photo I took of Kaylee I made adjustments to the design and added to the effects. Fotor is full of filters and image enhancing tools. It's no big replacement for photoshop or lightroom but it is great for what it offers. Fotor supports a lot of image file formats and can even provide RAW file processing. Not sure what that means? A few years ago I took a photography class and learned that shooting photos in RAW file means you have total, blissful control over your entire image and at the same time leaves you with a lot of post production editing work to do. Did I lose you? RAW files offer more than jpegs. What a RAW file captures is exactly what the camera sensor sees.
I use the scene category a lot with Fotor for my food photography because there is a scene option for food. I also find myself using the backlight scene often as well. I collage photos of Kaylee often and with fotor you can make a photo collage with custom aspect ratio.
I think the overall use of Fotor is great. It's free but you have options that some would consider to only be offered for full price photo editing software. It's quick and easy to use. You can download the the windows version for your computer. I'll be using this to edit birthday photos in the next couple weeks when Kaylee turns 1.
Do you use Fotor? What is your favorite tool to use on your photos?