I only recommend products I use myself and all opinions expressed here are our own. This post may contain affiliate links that at no additional cost to you, I may earn a small commission.
I am a frockstar ambassador for Karina Dresses. As part of that partnership I join my fellow frockstar bloggers in a giveaway twice a month for 6 dresses for our fans.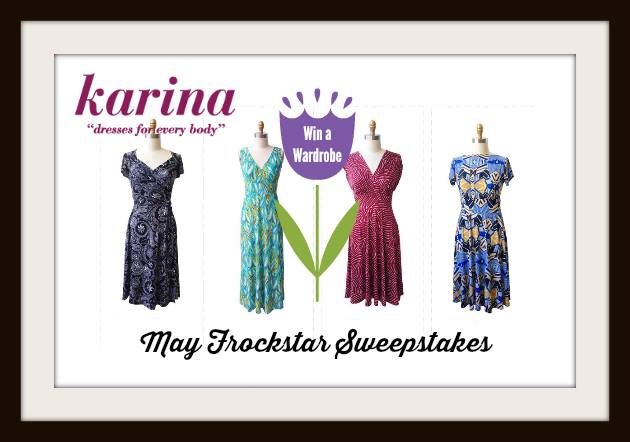 Karina Dresses believes that they offer dresses for every body. I know they work for my body. I feel "average" but the fashion world says I'm "plus size" no matter what number or size is on the tag I feel confident and beautiful in my dresses from Karina Dresses.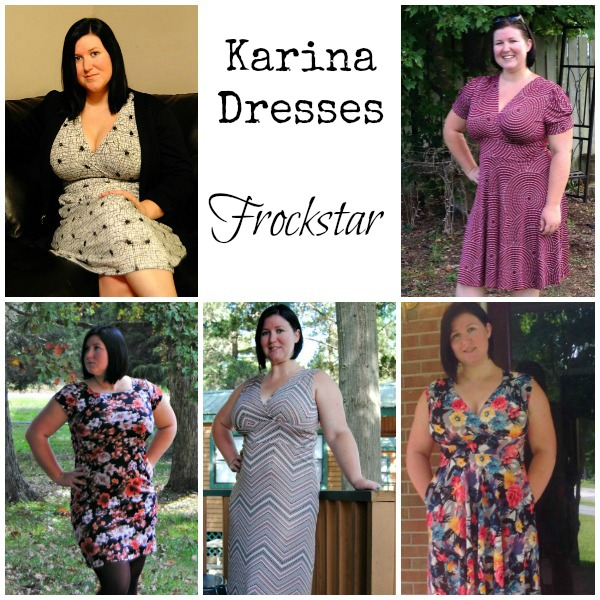 I have another favorite dress to share with y'all this month. Ok, yes they have all been my favorites so far but how is that a bad thing? I never thought I'd have so many great, affordable options when it comes to dresses. I went from owning 3-4 to owning half a closet full of dresses that I love to wear. Say hello to the Nora in the Clover print.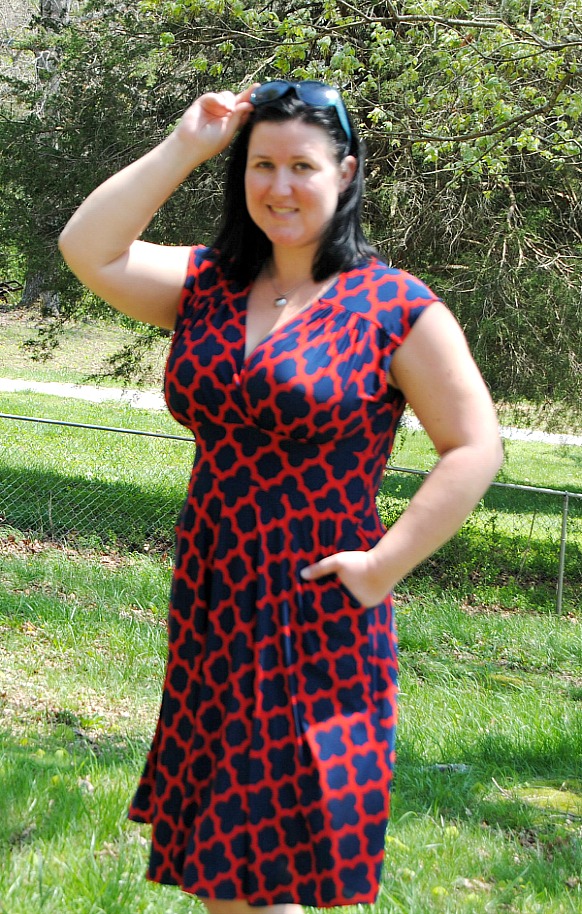 I plan to wear my newest Nora next weekend for Mother's Day. You can see more about the Nora in my most recent mom style fashion post.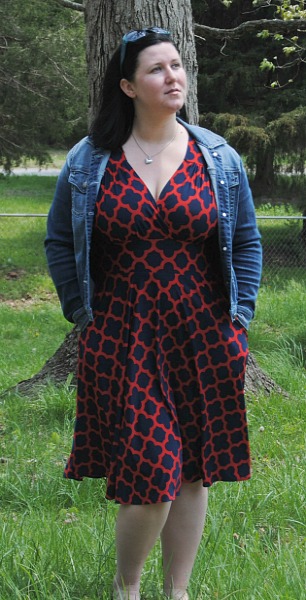 Looking for more style inspiration for Karina Dresses? Check out the other frockstar bloggers and their dresses.

GIVEAWAY!
Would you like to add some Karina Dresses to your wardrobe? Use the giveaway tools entry form below to enter to win $500 in Karina Dresses. This giveaway will close on 5/15/15 and is open to both US and Canada residents who are 18 years or older. I hope you love your dresses as much as I love mine.

Karina Dresses has a newsletter you will want to get in your inbox & to make this newsletter even more desirable to join, if you sign up and confirm your subscription (or are already a subscriber and enter this giveaway) you will be entered into the sweepstakes for $500 in Karina Dresses! Are you ready to join the Karina Nation? Subscribe here-> http://bit.ly/KDnews

If you are a blogger and you would like to do a review of a Karina Dress, they choose their reviewers from their affiliates! You can sign up to be an affiliate here: http://bit.ly/KDaffiliate