I only recommend products I use myself and all opinions expressed here are our own. This post may contain affiliate links that at no additional cost to you, I may earn a small commission.
45 credits. That's all that I have left until I earn my bachelor's degree in communications/ new media. I basically started from scratch with credits when I started my SNHU journey. I'm two years in now and have one year to go. This time next year I'll be looking at graduation announcements. Adults who complete their bachelor's degree in their 30's still get to do graduation announcements, right?
I have learned a lot during my online college time at SNHU. Having my blog and a bit of background in social media has been a big help in some of my courses. I've enjoyed taking the photography classes, social media classes, marketing classes, and new media classes at SNHU. I wasn't sure if I would be able to handle raising kids, working full time, going to college, and running my blog but some how I am making it work. I currently have a 3.898 gpa which I am super proud of. I am excited to see what this last year of classes can teach me.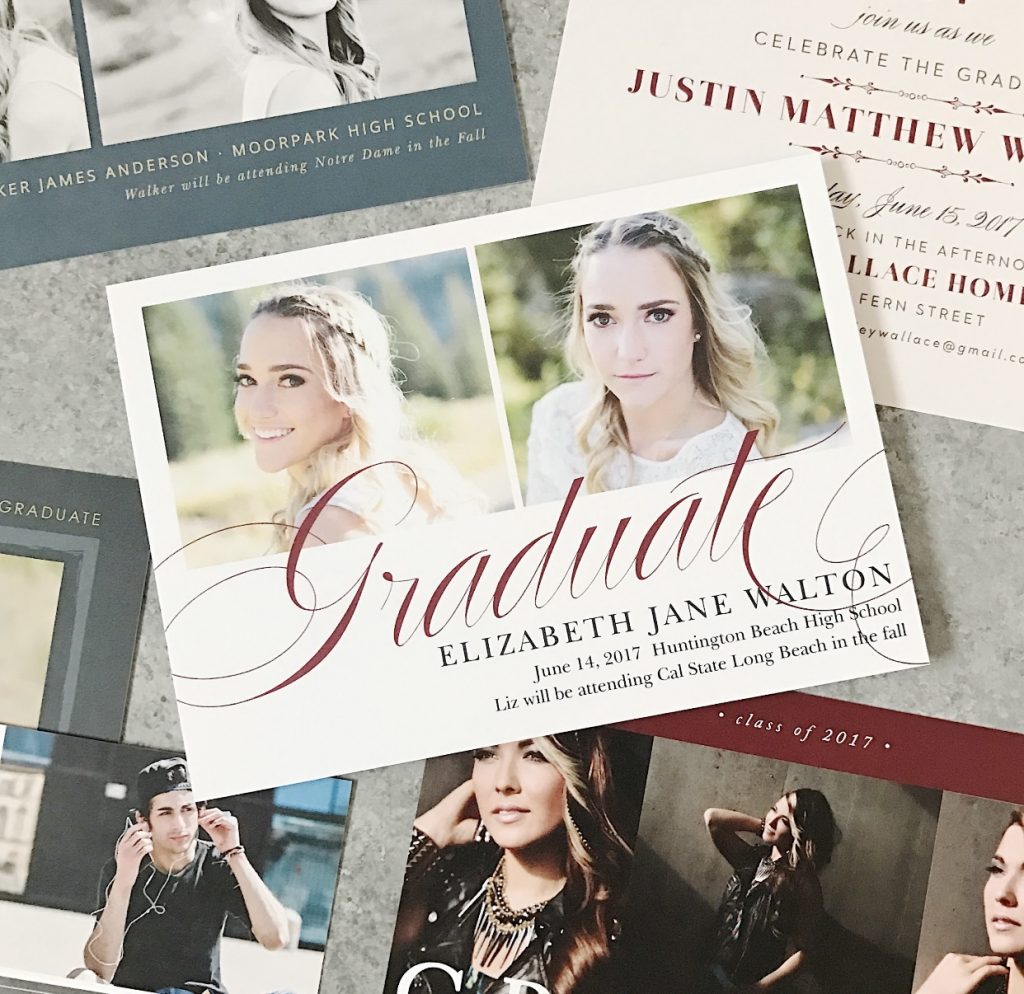 If you have a college (or high school or even kindergarten) graduate then you can also check out these college grad announcement templates and these graduation party invitation ideas. The world has changed a lot in the last year and our grads deserve to be recognized for all their hard work. Parties may not be what they once were but grads still deserve to be celebrated. I think my graduation announcement that I send to my family and few close friends will have a touch of Disney added to it either with a fun quote or theme. I also hope to have a graduation photo taken with my kids added in. After all my kids are one of the reasons I chose to go back to school.
I graduate college in 2022 and then my oldest son graduates high school in 2023 and Kaylee will be a kindergarten graduate in 2023. That sentence just made me feel really old. I know I can't help him with his math homework anymore but if he has English or social media questions then I can offer him some extra insight. Having teens and knowing a lot about social media has helped my parenting the last year or two. You can't be slick and hide stuff on social media if mom was on all the platforms before you and knows how they all work.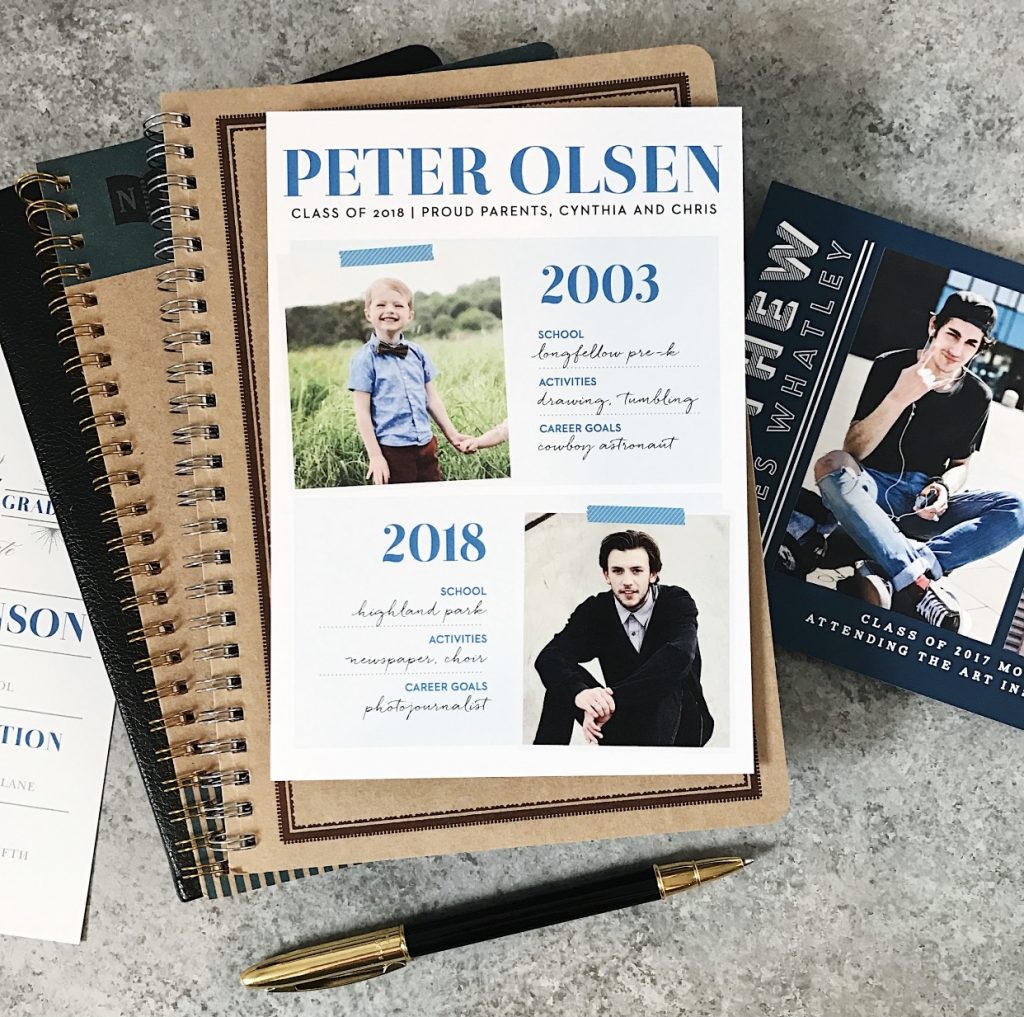 What will I do with my communication/new media degree? I am not sure yet. It will help me on the blog side of what I do here but having that degree could also open other doors for me with my insurance job. I guess we will see what the next year or two holds for me. I have June 26, 2022 circled on my calendar and saved in all my digital calendars and I'm sure I'll be sharing more about school and graduation the closer that day gets.
Do you have experience with attending college online? What were your reasons why you chose online college when you did? The professors and my advisor at SNHU have made the last two years very interesting. I went in to some classes thinking I wouldn't be learning much of anything new and then I logged out of the class eight weeks later with an entire new mindset.