I only recommend products I use myself and all opinions expressed here are our own. This post may contain affiliate links that at no additional cost to you, I may earn a small commission.
This post is part of a social shopper marketing insight campaign with Pollinate Media Group® and Payoff, but all my opinions are my own. #pmedia #payoffmindset #whatsyourpayoff http://my-disclosur.es/OBsstV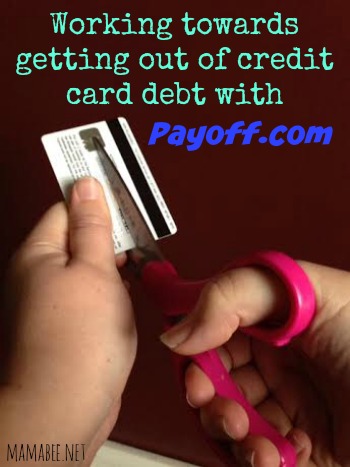 I had a few part time jobs as a teen. None of them lasted longer than a couple months. I still lived at home with my parents. Then I married Daddy B and we lived together for 8 years. During the 8 years we had some issues and finally in 2013 he moved out. I was pretty much on my own for the first time ever. We had a joint checking account and all the credit cards and family bills were in his name. When we separated I was lost on how to manage financially. I opened a checking account in my own name and we set up for deposits of child support to go directly in there. Then I made one of the biggest mistakes (so far) of my life. I applied for credit cards. Fast forward two years later and I am in credit card debt because of my lack of knowledge on credit cards and interest rates and my lack of spending to earning ratio. It didn't really take two years. I maxed the card out the first year and this year I have a job, am educating myself on my cards and ways to better my budget plan.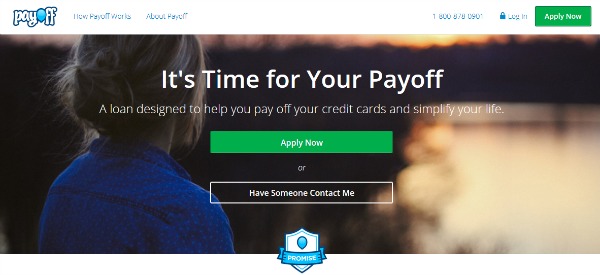 It was mentioned to me to that to help with my credit card debt that instead of trying to manage multiple high interest rate monthly payments I should refinance my credit card debt (consolidate all my credit cards to one loan payment). I was told that by doing that it would help me lower my rates and get out of debt quicker. I applied to Payoff.com for a loan towards my credit card payments. Payoff is NOT a loan company. Payoff is in the business of empowering people to become more financially stable. Applying for a Payoff loan was pretty simple. They has a few questions about your credit card debt and your income and they do a soft check of your credit (this does not affect your credit score).
If you are approved they deposit the money in your bank account to be used towards your credit card bills. When I applied I was not approved but Payoff still offered me ways to cut down on my debt with their LIFT program. Lift offers me tips and tools to improve my financial health.
Just one of the tips from Lift: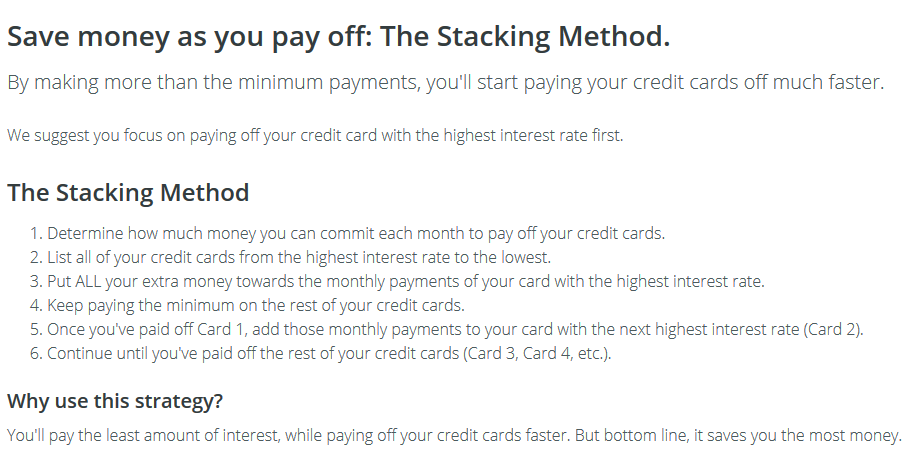 I plan to use all the information in Lift and once I have learned all I can and implemented what I learn to my credit card bills and budgeting I will try and apply for a loan again later on. You are only allowed to apply for a Payoff loan once every 30 days. Once I am debt free of these credit cards I plan to start saving towards a new vehicle and planning a trip to Disney for my boys.
Did you learn the credit card lessons the hard way like I did? Are you still in debt? Have you paid your debt off? If you have paid off your debt I would love to hear your success story.